For the first time in history, Bravo hasn't captured any sunny-side-up scenes at SUR. Further, it's been more than three months since the network has cut the strings with Kristen Doute and Stassi Schroeder. However, it's still uncertain when Vanderpump Rules Season 9 would return. According to Scheana Shay, it still has time to begin filming for Vanderpump Rules Season 9. Bravo's favorite personality has broken the silence after the rumors of her leaving the show. Let's take a look who that is-
Vanderpump Rules portrays the life of employees working at West Hollywood California restaurant SUR. The restaurant stands for its unique style, where the vibrant group of employees working at the restaurant try pursuing their dreams. However, in between the show, the drama portrays the employees' life outside the restaurant, whom they date, and especially their breakup with their colleagues.
Vanderpump Rules Season 9: Who Will Join?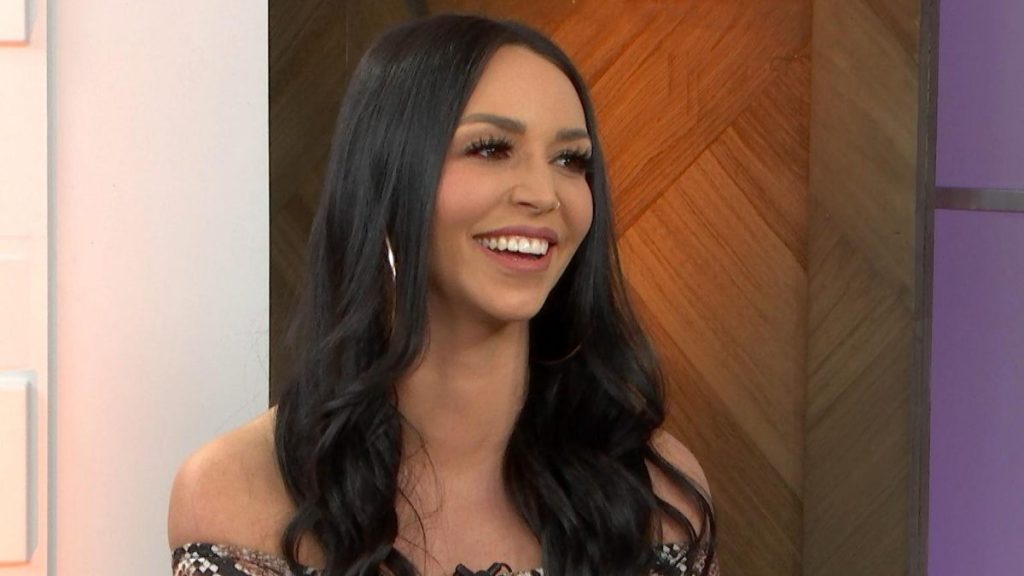 After moving with her boyfriend Brock Davies from Los Angeles to San Diego, people believed that Scheana Shay would not return. However, recently, she cleared the air by her words that it doesn't mean that she's leaving the show. She would definitely return when they begin filming for the next season.
Lisa Vanderpump Teased New Cast Members Will Join
After firing a few of the main cast members, Lisa has confirmed that new cast members would definitely join them in the next season. Further, she seemed confident about the following season. According to her, it depends on people whether they want to see more madness or not.
Jax Taylor Will Return
Many believe that Jax Taylor must fire for his racially insensitive remarks. However, in July, the network has revealed that Jax Taylor would return to portray his part in Vanderpump Rules Season 9.
Jasmine Goode Would Join The Team
Scheana's best friend, Jasmine Goode (known for The Bachelor and Bachelor In Paradise), has recently teased that she talked with the production, and it's more likely that she would join the cast. She added that it's great to add her to the team. As there would be some black representation finally in the cast. She wanted to join the cast because it's different from The Bachelor, where it's all about love. Here you portray your daily life, which is fantastic, said Jasmine.
Faith Stowers Teased Her Return
Faith Stowers, the first person who had revealed Stassi and Kristen's behavior, said she would like to return once again. Since she has no problem with the show and the network. So there's no point in leaving the show. Faith added: "I love their shows."
A Few Left The Show
After their virtual reunion for the eighth season, news came up that Kristen, Stassi, Brett Caproni, and Max Boyens were fired due to racially insensitive remarks. However, all four cast members had apologized to Bravo for their behavior. But, the network had punished them for their ill behavior. However, apart from them, Stassi's fiancé Beau Clark had also left the show as he doesn't want to film the show without Stassi.
Vanderpump Rules Season 9: Production Details
Due to the ongoing pandemic, Lisa and her husband, Ken Todd, have closed their SUR restaurant. Further, they were forced to close their Villa Blanca restaurant too. In July, it found that SUR began reopening. However, after two weeks, Governor Gavin Newsom has ordered the closure again in L.A. Now, they have no clue when the restaurant would reopen, and they can begin their production.