This week is the worst week for Netflix's women-wrestling-oriented comedy-drama, Glow. Previously Glow Season 4 was scheduled to begin filming in March. However, due to the ongoing pandemic, the fourth season's production had been put on hold. But, the fourth and the final season's fate seem in danger. Many shows have been returned to begin their filming. However, Glow Season 4 didn't announce any further information. And recently, Netflix has canceled Glow Season 4 before bringing a potential end to this journey. Stay with us to know Netflix's decision.
Glow, created by Carly Mensch and Liz Flahive, is a comedy-drama series on Netflix. It follows Ruth Wilder's struggle to become a successful actress in 1985. While searching for a perfect role, she landed in a rookie professional wrestling promotion named Gorgeous Ladies Of Wrestling (GLOW). However, she eventually fought with Glow's director Sam Sylvia due to his ironic attitude and unusual working style. Soon Ruth discovered that Sam had appointed Ruth's former best friend, Debbie Eagan, as the show's star. However, the cold war between them could either break the show or make it.
Glow Season 4: Is It Renewed?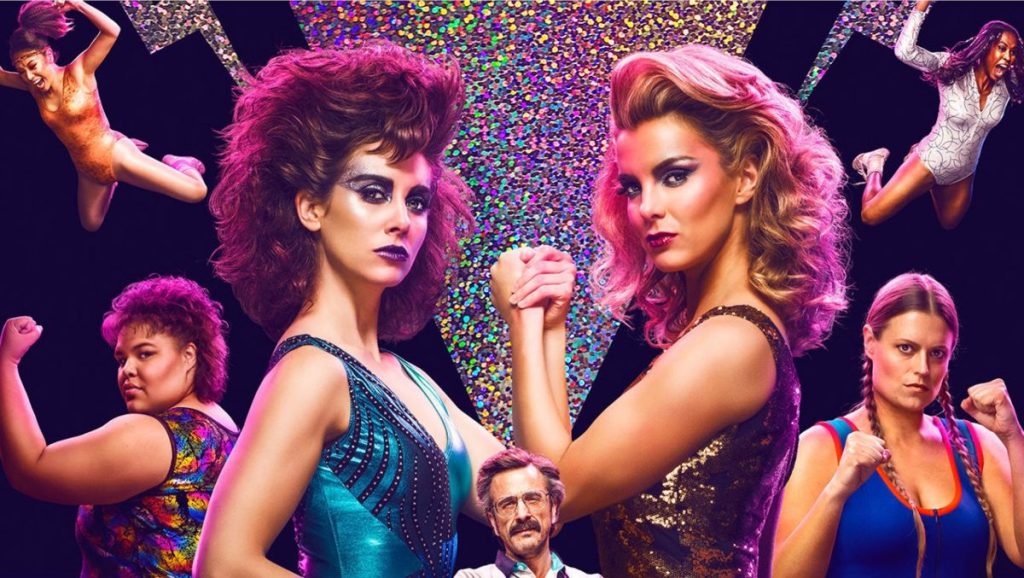 Well, everyone knows that Glow Season 4 is the final season of the show. However, the streamer hasn't disclosed the fate of the show. It's been a year since Netflix has been mum to reveal any information regarding the fourth season. Earlier it was supposed that Glow Season 4 would begin its filming in March 2020. However, the ongoing pandemic has shifted their plans.
Netflix Has Canceled Glow Season 4
Lately, creators Carly Mensch and Liz Flahive said that COVID-19 had killed many people and their plans. It isn't delightful to know that they wouldn't be able to show women-centered stories anymore. Since the streamer has decided not to finish the filming for the fourth and the final run. However, there were more stories that the creators were looking forward to explore in the fourth chapter. Unfortunately, they didn't get the chance to watch these fifteen women in a single frame.
Creators Were Upset With Netflix's Decision
They recently confirmed that before the pandemic hit the world, they had already begun their production. They had wrapped up filming for the first episode and were about to start the second. However, in the meantime, the production halted. But, they were optimistic that soon they would restart their production from the second episode. However, now it's impossible to do so.
Fans Petitioning To Vote For The Next Season
In their note, Mensch and Flahive added that they miss their cast, especially those weird clowns and heroic crew. However, in the end, they had a plea to their fans to vote for the next season, if possible.
It's Impossible To Begin Production
Well, Netflix is currently working to resume production safely. However, it seems impossible to restart the filming for Glow Season 4. Since the show is set in Los Angeles, it has been quite more challenging to reopen the set. Further, the show is based on wrestling, so it's impossible to maintain the health protocol, including social distancing in such a show. Since it includes physical contact, exertion, and heavy breathing required in wrestling, it's quite dangerous to avoid such a thing.