It has been more than a year since the fans last saw Krypton, and now they are getting desperate to see Krypton Season 3. However, this might not happen because SyFy already canceled the series after airing its two seasons. The show follows the story of Superman's grandfather. With the help of this series, the fans get to know about the real world of Man of Steel.
Krypton is an American superhero TV series. David S. Goyer created this show for Syfy. The story takes place 200 years before the birth of Superman on a fictional planet. The fans first saw this show on March 21, 2018. It ran for ten episodes and ended on May 23. The second season premiered after a gap of one year on June 12, 2019, and aired its last and tenth episode on August 14, 2019.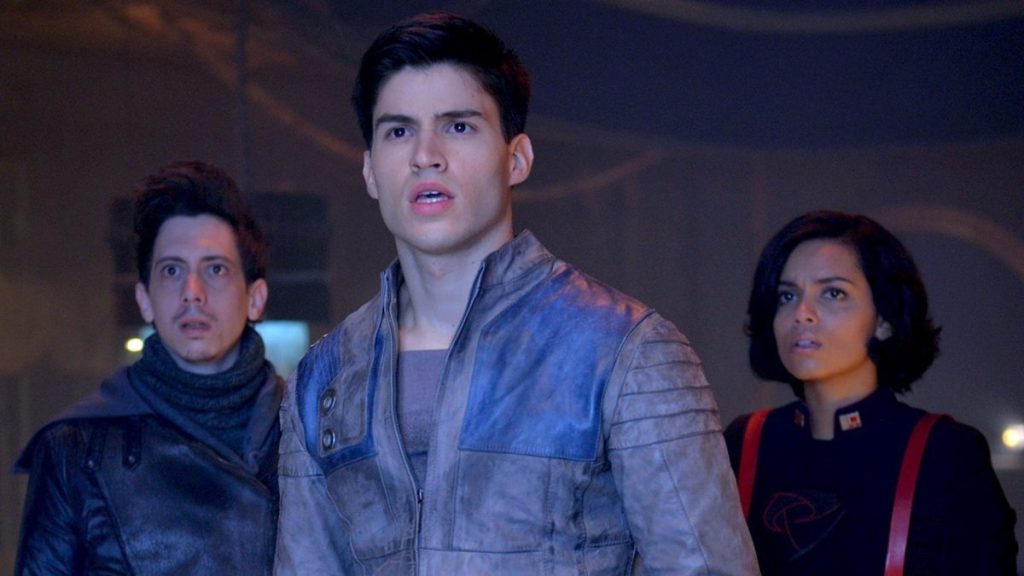 Krypton Season 3: Renewal Status!
The debut season of the show received a good viewership but failed to impress the critics. Whereas the second season's viewership decreased by 48%, but it finally received a great response from the critics. However, after a great loss in ratings and viewership of the series, the makers decided not to renew it for further installments. Hence, in August 2019, Syfy announced they are canceling Krypton Season 3. So the current renewal status for the third season of this series is canceled. 
Reasons Behind The Cancelation!
The main reason behind the cancelation of the show was the huge drop in its ratings and viewership. The average viewership of the debut season was 790,000. However, the second season's finale drew only 350,000, which is less than half of the initial viewership. No matter how good the show, if people are not going to watch it, then there is no point in continuing it. After a 54% drop in ratings and a 48% drop in viewership, Syfy canceled the potential future installments of the series. 
Krypton Season 3: Will The Show Ever Return?
The debut season of the prequel series really disappointed the fans and the critics. And the poor storyline and performance of the first kept the viewers away from the impressive second season. Even the appearance of Lobo and more Doomsday smashing wasn't able to get the fans back to watch the show. Plus, most of the DC fans tuned into the series because it was a Superman's show. However, it was Superman's show with no Superman. Once the fans realized this, they made their distance from the series.
Back in June 2019, Syfy canceled not one but three comic book shows. It seems like the network is losing faith in these kinds of shows. Plus, nowadays, a lot of superhero shows are available on several networks. Therefore Syfy decided to lessen the crowd by canceling some of their series. So, now it is unlikely that fans will ever see Krypton Season 3 on-screen again.