The title of Haikyuu Season 4 Episode 19 is "The Ultimate Challenger." The players of Karasuno High will be back in action again and that too against a tough opponent in the next episode. The anime is currently showing National Highschool Tournament Arc, and the fans are really liking it. As the title revealed, in the upcoming episode, the volleyball players of Karasuna High will be facing their ultimate challengers. 
They are none other than the Miya Brothers. The second half of the fourth season of the anime recently premiered in October, and it didn't disappoint its fans ever since it made its return. So if you're also a fan of this sports anime and excited about the upcoming episode, here's everything for you to know.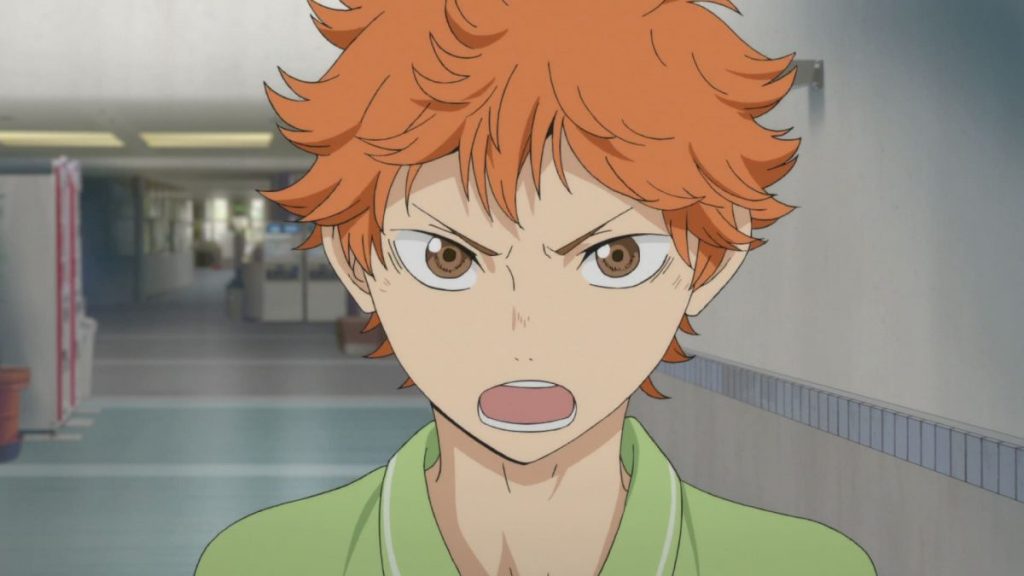 Haikyuu Season 4 Episode 19: Plot Details!
The upcoming episode is one of the most anticipated episodes of the second half of this anime. Hence the viewers are very excited about it. It will continue National Highschool Tournament, and the fans will see the volleyball team of Karasuna High back in action. They are about to have a hard time. They will face the volleyball team of Inarizaki High in the nineteenth episode. Basically, it will be Miya Brothers against Karasuna High. 
The makers already released the official synopsis of Haikyuu Season 4 Episode 19. And according to it, one of the athletes from Karasuno High is trying to counter Atsumu and Osamu's accurate attacks. As the match enters its other set, the Miya brothers choose Nishoniya as their target. Therefore it will be interesting to see whether Hinata, Kageyama, and others will be able to gather around their teammate and counter Miya Brother's attack or not. You have to find it out for yourself by watching the next episode. 
Previous Episode Recap!
The title of the previous episode was "Trap." And Sarukawa Tech High emerged as the winner against Nekoma High in it. The last episode featured a very close match between these two teams. The latter set of the match observed Sarukawa Tech High taking the point against their opposing team. Coach Nekomata records that Sarukawa Tech High is targeting the ball at tough places. They were intentionally holding back in an effort to beat Kenma. They planned to drain Kenma and defeat Nekoma High. Since the Sarukawa Tech High is conscious of Kenma's low stamina vulnerability, therefore they wish to utilize it in the match.
Haikyuu Season 4 Episode 19: Release Date
The fans are really excited to see Hinata and Kageyama in action against the Miya Brothers. Haikyuu Season 4 Episode 19 'The Ultimate Challenger' will release on Friday, November 6, 2020. The fans can tune into Crunchyroll to watch the latest episode of the anime series.