Rejoice, Hulu's comedy-drama fans as your favorite inanimate objects are back to give you some chills in Woke Season 2. The first season debuted on September 9, 2020, and gained immense success as it talks about some sensitive topics like racism and Keef Knight's everyday struggle with microaggressions. He tried so hard to maintain his relationships and career as a Black man. And, the popularity of the show made the streamer to renew it as early as possible. However, when Woke Season 2 would go on production is still unclear.
Woke, created by Marshall Todd and Keith Knight, is a comedy series on Hulu. The series inspired by award-winning artist Keith Knight and his real-life story. It follows Keef Knight, a black cartoonist and creator of Toast & Butter who is on the edge of his success. But, he didn't brag about his success though he prides himself, yet he keeps it light as much as possible to stay away from any kind of controversy. However, after racially judged by aggressive policemen, he discovers that he can hear lifeless objects' words. Now, he tries so hard to deal with his everyday life.
Woke Season 2: Streamer Renewed The Comedy Series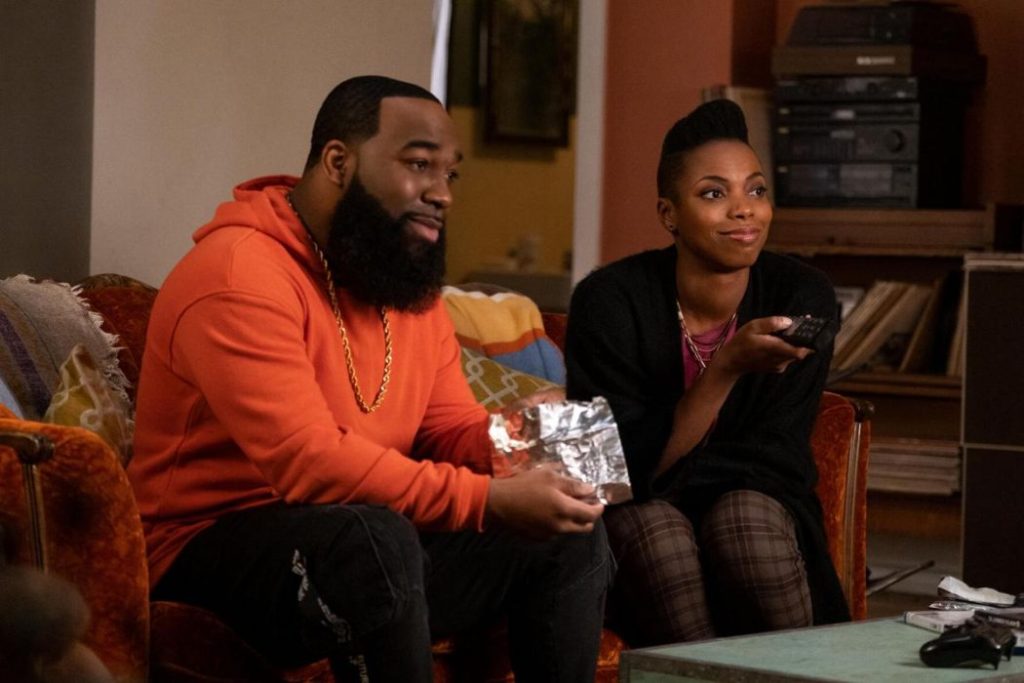 Yesterday, on November 17, Hulu announced the renewal of Woke Season 2. The steamer ordered eight-fresh episodes of the series. The show is a live-action with some animated elements that speak with Keef. The first season of the show has earned 74% positive response on Rotten Tomatoes from the viewers and 60 on Metacritic by the critics as well. It gained mix-response as many critics believed that Woke's first season failed to portray racism in America. However, within a couple of weeks, the streamer has greenlit the show.
Keith Knight Was Looking For The Second Season
Last month, at New York Comic Con virtual panel, the Woke creator Keith Knight sounded hopeful for the second season. He said: "It would be wonderful" if they get the chance to portray other stuff in Woke Season 2. However, the creator hasn't said anything after the streamer renewed the show. Well, we could consider it as he's currently surprised as the show received a mixed response.
Woke Season 2: What To Expect From The Next Season?
In the first season finale, the title "Blue Lies Matter," in which a profiler Wyatt (Link Baker) suing Keef for slandering of character. However, the San Francisco police department arranged a face-to-face meeting at a bar where both men could sit and calmly discuss that topic.
But, Keef soon realized that it's PR and tries to put everything aside and move on. He also learned that the officer isn't genuine at all; he was there because his superiors ordered him to discuss. However, Keef started flicking drops of beer on Wyatt while naming several cases where cops go rogue. It finally leads Keef to jail.
Knight Discussed What Fans Could Expect From The Second Season
At New York Comic Con, Knight revealed that they wrapped their first season in February before the production shut down. So, they portrayed everything that happened before the summer. But, he assured his fans that the next season would reflect the current world or post-summer 2020. Further, they have to deal with the cops that aren't in favor of Keef and also have to manage the current situation.