The fans are desperate to see the next run of Godfather Of Harlem. Now we are closer to know how Oscar winner Forest Whitaker as Bumpy Johnson, would take his realm back in Godfather Of Harlem Season 2. Epix has recently released the fiery trailer of the second season of Godfather Of Harlem, which speaks violence everywhere. But, will Bumpy make his way out from Italian mobsters? There's a big question ahead of Godfather Of Harlem Season 2's release. Fortunately, we can only hope that things go the same way that Bumpy had planned.
Godfather Of Harlem is inspired by the true story of notorious crime boss Bumpy Johnson. After spending his eleven years in prison, he finally returned to his place and found his surroundings changed a lot in the 1960s. Now, the streets are controlled by the Italian gangsters who once ruled by Bumpy. However, Bumpy decided to take over the Genovese crime family to bring back his control and kingdom. But, in a brutal battle, he soon finds allies with Malcolm X (Nigel Thatch) that shortly lead to the criminal underworld's collision.
Godfather Of Harlem Season 2: Trailer Teased Bumpy Has To Plan More Precisely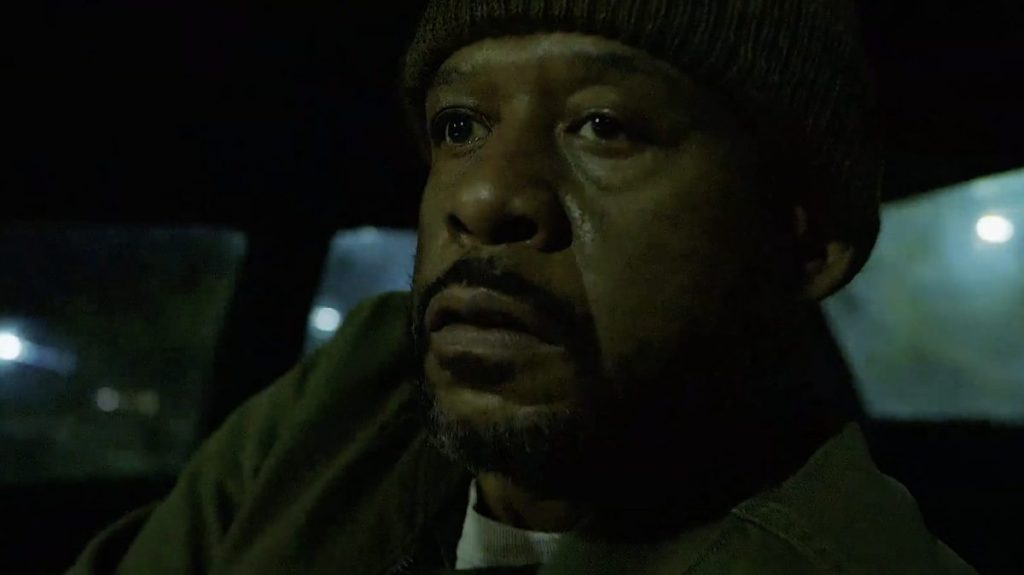 Epix recently revealed the Godfather Of Harlem Season 2 full action-packed trailer that teased the war has just begun. As you can see, the crime boss Bumpy Johnson has just returned from prison. But, everything around him has completely changed. Now to get back the Harlem and his crime boss tag, he decided to challenge the Italian mobsters. Well, his full-proof plan has given him a pass to enter Italian's business.
But, instead of joining hands with them, Bumpy destroyed their heroin pipeline and attempted to follow the break and rule pattern. Well, Bumpy's attempt has affected not only his life but the others closed to him. As you can see in the trailer, one car is chasing Bumpy's car. Even they started firing when both were accelerating on the deserted road. Well, it's a tough job for Bumpy to survive and win back his lost kingdom.
Malcolm X Has To Select His Path
Meanwhile, Malcolm X is now standing on the verge where he has been forced to choose a path. He has two ways either to go on the violent road or the other non-violent road. But, it's not enough as Malcolm has been facing some constant threats. Well, if he wouldn't corporate well, then he could lose his life. So, it seems Malcolm is running out of life while others still wanted to test his relationship with Bumpy. Whether he could stand on their hopes or fails is yet to see.
Godfather Of Harlem Season 2: Who Will Return?
As of now, there's no news regarding who will return to reprise their role. Well, Forest Whitaker will return as Bumpy Johnson for the next season. However, we could expect that Vincent D' Onofrio as Vincent "The Chin" Gigante might return.
Ilfenesh Hadera as Mayme Johnson, and Giancarlo Esposito as Adam Clayton Powel Jr. Further, Nigél Thatch as Malcolm X, Lucy Fry as Stella Gigante, and Kelvin Harrison Jr. as Teddy Greene might return. Along with Antoinette Crowe-Legacy as Elise Johnson and Rafi Gavron as Ernie Nunzi might return.
Godfather Of Harlem Season 2: When To Expect?
At the end of the trailer, the network has confirmed that Godfather Of Harlem Season 2 would appear in April 2021. However, you have to wait until Epix would release its tentative air date soon. Till then, wait to know will Bumpy survive from those firing.