Kaitlin Olson is an American actress who is famous for her role in It's Always Sunny in Philadelphia. She has been working in this show for a long time and the fans noticed every single thing about her. Back in 2018, when she returned in the 13th season of the show, the viewers pointed out that she is not looking the same. And the topic of Kaitlin Olson's Plastic Surgery became trending on the internet.
The 44 years old Kaitlin Olson started trending on all the social media platforms. Her followers and fans started pointing out that she underwent plastic/cosmetic surgery to redesign the shape of her face. After the premiere episode of the thirteenth season, the viewers of the show went crazy about her looks. So, she really underwent plastic surgery? Here all the latest details.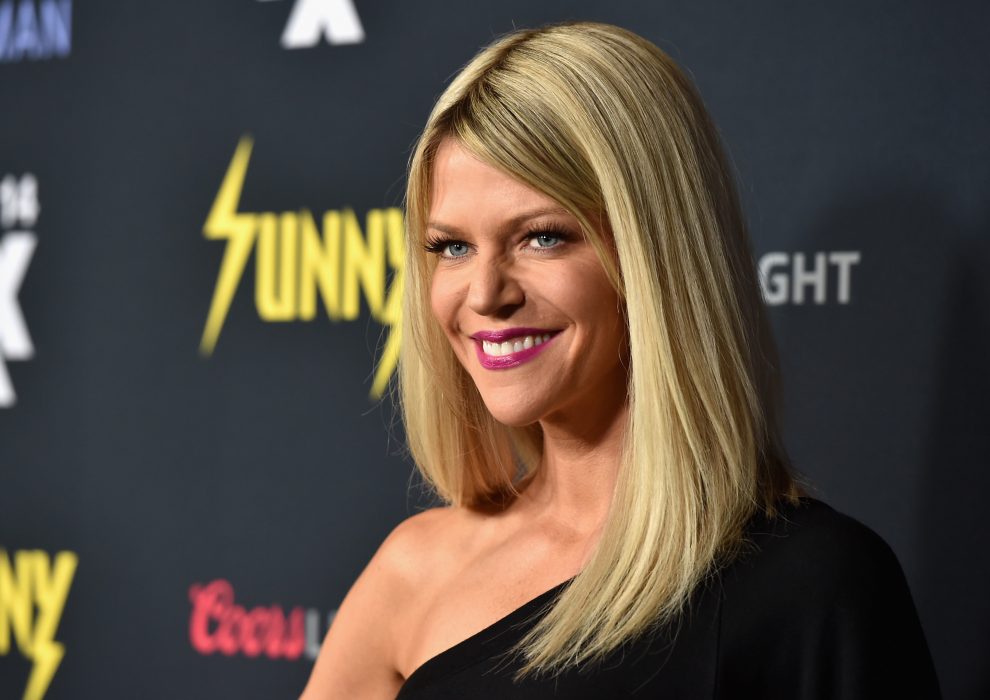 The Truth About Kaitlin Olson's Plastic Surgery!
The largest discussion about Kaitlin Olson's Plastic Surgery took place on Reddit. All the fans of It's Always Sunny in Philadelphia gather there to discuss it. They even noticed that her eyebrows weren't moving while she spoke or opened her eyes wide. They reached the conclusion that the actress underwent cosmetic surgery. Some fans even praised how beautiful she looks after her surgery. 
Reason Behind Kaitlin Olson's Plastic Surgery!
Most celebrities go under the knife just to enhance their facial structure so that they can look more beautiful. However, Kaitlin Olson has her own different reason for doing the same. Back when she was only 12 years old, Kaitlin had a fatal bicycle accident involving a vehicle. And her skull got fractured in that accident. Therefore to manage the reconstructive state, she had to undergo reconstructive surgery. And that's the main reason behind Kaitlin Olson's Plastic Surgery. 
Back in 2017, she also talked about this incident in an interview. She revealed that she banged her head that needed her to undergo several reconstructive surgeries. In the interview, she said, "I still have a space in my head. It was the area of a lime. Now it's the size of a quarter. It wasn't good. I had my head shaved, and this was all moving into junior high school. I also crushed my face and had to go to surgery. No 12 or 13-year-old girl desires to walk into her initial day of junior high with a swelled face and a shaved head, and a scar. It was bad.