Showtime's long-running criminal drama series Dexter is returning with Dexter Season 9 after leaving the show on a twisted note. However, the network has recently confirmed that Clancy Brown will return as the main villain of Dexter Season 9. Howbeit Dexter had gained a positive response over the years. But, its last few seasons dropped because of its quality and led it to the worst show ever on Showtime. However, the filmmaker returns to provide justice to Dexter in the ninth season.
Dexter is a crime mystery drama on Showtime, launched on October 1, 2006. It follows orphaned Dexter (Michael C. Hall), whose mother was brutally killed by the drug dealers. However, Harry Morgan (James Remar), a Miami police officer, adopted Dexter and handle his traumatic situation. Harry taught Dexter to use his bloodlust to punish criminals who break the rules. So, to cover his gruesome profile, he was employed as a forensic analyst, specialized in tracking the blood spatter pattern and finding the criminal.
Dexter Season 9: Renewed For The Final Season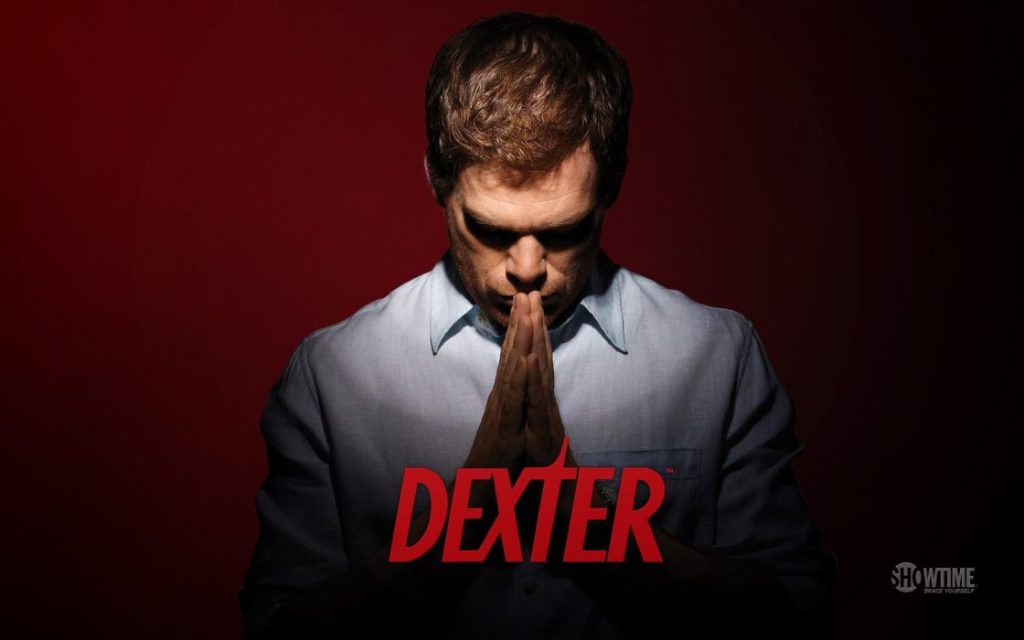 In the last season, Dexter escaped from Miami to live in a remote area as a lumberjack. However, fans weren't pleased by his fake death. But, this bitter ending has resulted in fans hoping for another season to give proper justice to the serial killer. In October 2020, Showtime ordered ten additional episodes for Dexter Season 9. However, there's some uncertainty about the plot details of Dexter Season 9. But, one thing is sure that Michael C. Hall
will return with the original showrunner Clyde Philips.
Michael C. Hall Discussed Plans
Lately, in an interview, Michael said that the renewal of Dexter Season 9 is a way to provide a proper story to the unsatisfied ending. Further, he continued that even he was also wondering what happened to Dexter after that cryptic ending. However, he's pleased that now they have time to explore more in Dexter's life and his family. Now his son has also grown up. So, there are plenty of stories to discuss in the next season.
Dexter Season 9: Network Teased Major Cast Details
Recently the news came off that Clancy Brown will join Dexter Season 9 as Kurt Caldwell. He is the unofficial mayor of Iron Lake, a small remote town. Apart from Dexter, Kurt will be the main villain who will challenge Dexter time-to-time. Further, Kurt is a person who follows his father's footsteps. Initially, he used to drive rigs. But, now he owns a local truck stop and many trucks too.
Talking about his appearance, Kurt is a people's man. He loves his people, and everyone in the town trusts him. But, if you ever cross Kurt and hurt his people, then nobody can save you from his anger. So, it's better to stay at a safe distance when dealing with Kurt Caldwell.
John Cusack Was The First Choice As Kurt
Earlier rumored that John Cusack had been selected as Kurt Caldwell. But, it did'nt happen. As Brown has stunned people ample times with his rough and action-packed villainous attitude. Brown has played Captain Hadley in The Shawshank Redemption and SpongeBob Square Pants' Mr. Krabs. Even he stepped into several dangerous roles before. So, we can expect that Brown will turn out as a good pair with Dexter. As it seems that our serial killer would soon turn into Kurt's wrong side.