It seems Alma might face some weird challenges in her way to enter the gardening club in Why Women Kill Season 2 Episode 5. Well, she is quite close to becoming a member of the group whom she adored the most. But things will change drastically in her life when some truth reveals. However, Alma and Bertram might deal with the upcoming events that might throw their life on rocky ground.
Why Women Kill Season 2 Episode 5: Preview And Storyline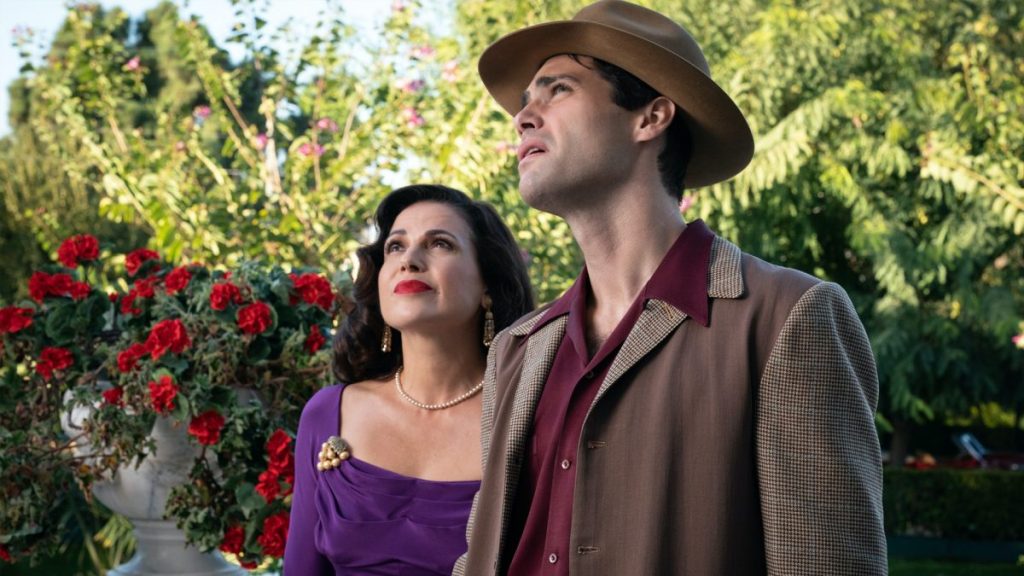 Why Women Kill Season 2 Episode 5 will continue Alma and Bertram's hustle to control the matter. However, Alma's growth as a powerful woman might attract more haters in her life than followers. Well, we can see that as Rita has also shown some signs of jealousy. But if the truth about Mrs. Yost's death would reveal, then her journey in the group could thwart.
Meanwhile, Dee's arrival might affect Alma and the house. Further, their cover-up might expose soon as Rocco smelled something which soon reveals Alma and Bertram's true identity.
Dee Might Learn The Truth
In the last episode, Rita was the one who encouraged the ladies of the group to give Alma a chance. But after finding that Dee is Alma's daughter, things might turn against Alma's favor. Further, when Dee discovers that Scooter dumped her for Rita, Dee might go to any length to take her revenge. No matter if it costs someone's life. Well, we don't think so Dee would do this.
But speaking of this, it could happen if Alma loses this group. Perhaps, Rita will face a fatal fate. Meanwhile, Dee's unaware of her parent's m isdeed, and their house is still on the police's radar. Thus sooner or later, it would get revealed. Will Dee be able to handle this situation? Moreover, the dead body is still in the front yard, and there's a high chance that Dee will get a glimpse of it with Rocco's help.
A Quick Recap!
In Why Women Kill Season 2 Episode 4, titled "Scene Of The Crime," Alma decorated the house as the election committee decided to pay a visit. Meanwhile, the authorities found the dead woman's car. However, while more investigating, they discovered that she accidentally crashed into the lake and drowned. Alma and Bertram noticed police in their front yard, but she somehow baffled them.
Meanwhile, Vern and Dee discovered that someone is stalking them. But before they could do anything, the tracker attacked them. Elsewhere, Rita decided to invite Alma to the club. Outside at Mrs. Yost's residence, Rocco started digging the owner's body. But Alma and Bertram managed to handle the matter and whisk away Rocco. At the club, Rita seemed envious of the couple when Dee at the end finally appeared.
Why Women Kill Season 2 Episode 5: When Will It Release?
Why Women Kill Season 2 Episode 5 will air this Thursday, June 24, at 3 am ET only on Paramount+. The latest episodes drop every Thursday on Paramount+. You can even watch Why Women Kill on VOD platforms such as Apple TV, iTunes, Amazon Prime Video, VUDU, and Google Play. Furthermore, the viewers in Canada can catch the show on W Network and its official site. Stay tuned for more such updates.