Since the first season of Strong Woman Do Bong Soon aired late in February 2017, fans wonder whether or not the second season is on the store. And finally, we have got some pleasant news for you as the scriptwriter has teased the much-needed updates regarding Strong Woman Do Bong Soon Season 2. But, unfortunately, despite being a popular JTBC drama, the series' fate is still in limbo. So now let's see what the series scriptwriter has to say about its next installment.
It follows the complicated life of Do Bong-soon, who is born with superhuman strength. However, she soon discovered that this strength is only passed along to the women in her linage. So she dreamed of creating a video game eccentric on her character while trying hard to become an elegant and delicate woman that her crush Guk-doo likes. But the series of kidnapping cases create dangerous situations in her life while bringing Do Bong-soon and her boss Ahn Min-hyuk closer than ever.
Has Strong Woman Do Bong Soon Season 2 Renewed Yet?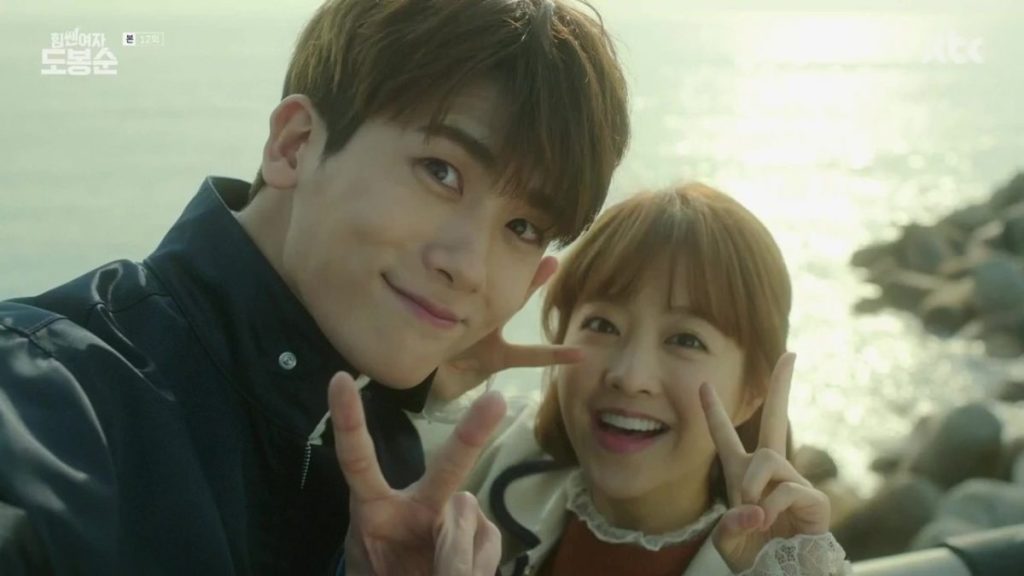 It has been five long years since we haven't heard anything about the second run. Despite the series was the biggest commercial hit and became the highest-rated Korean drama, the creator stayed mum on the second season. However, a couple of days ago, the series scriptwriter Baek Mi-Kyung revealed that she has finally begun writing the next installment of Strong Woman Do Bong Soon.
Recently, she surprised Joo Soo-bin and the production house with her plans for the second run. Though the second run is currently at its writing stage, yet we can expect that soon production would begin on the next run. But unfortunately, the series is yet to renew for the second season officially. And deeming its reception and writer's words, we expect the production house to announce its renewal news soon.
Writer Teased What To Expect From Strong Woman Do Bong Soon Season 2
In the last season, Bong-soon tried to capture the kidnapper who targeted her best friend. However, Ahn Min-hyuk helped her control her strength to use it for a good cause. And in this process, their relationship became stronger, leading to a happy and successful life. However, Baek Mi-Kyung teased that the following season would closely explore the story of Min-hyuk and Bong-soon. It will delve into their marriage and how they will deal with their twins while dealing with Bong-soon's powers.
Strong Woman Do Bong Soon Season 2: Who Will Return?
As of now, it's unclear as to who will return for the second run as the first season had a vast ensemble cast. But it's safe to say that Park Bo-young as Do Bong-soon and Park Hyung-sik as Ahn Min-hyuk will return. Ji Soo can also return as Guk-doo to deal with the criminal cases around the city. Besides them, Ahn Woo-Yeon as Do Bong-ki, Shim Hye-jin as Hwang Jin-Yi, and Yoo Jae-Myung as Do Chil-goo could return. Further, Jeon Seok-ho as Secretary Gong, Kim Seong-beom as Ahn Dong-ha, and Shim Hoon-gi as Ahn Dong-suk could also return. Lee Se-wook might return as Ahn Kyung-hwan.