The title of Jujutsu Kaisen Chapter 153 is "The Gambling Match." The manga series is all set to return from a hiatus. Its mangaka, Gege Akutami, took a break due to his poor health. But he is all good now and is set to begin a new arc in the manga series. Its recent chapter concluded the Zenin clan arc, which was a hit amongst fans.
Now, in the new one, Yuji Itadori and other students of Jujutsu High will try to meet a third-year suspended student Hakari. Currently, he is running an underground fight club. All the other sorcerers are desperate to meet him as he might help free Gojo from the prison realm. So, will Hakari meet them, and when will the manga return? Here are all the latest details.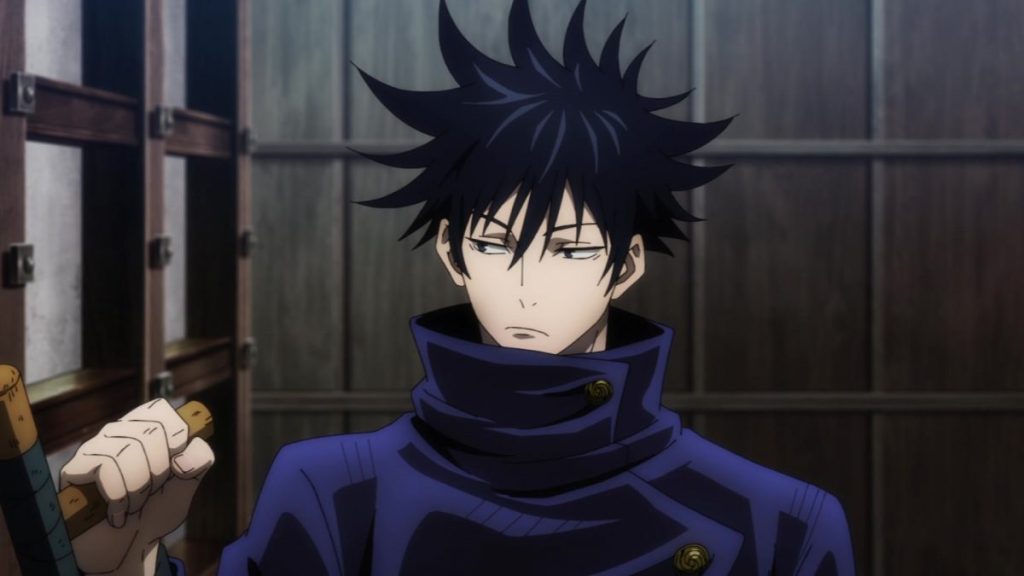 Jujutsu Kaisen Chapter 153: Plot Details!
It seems like the manga will return with a bang as its upcoming chapter is going to be pretty interesting. It begins with Itadori and Fushiguro looking out for Hakari in an illegal fight club. Only nine days are left for Tsumiki to leave for the Culling game. As a result, they speed up their search for Hakari. The latter reveals to be the one running this fight circuit along with his girlfriend, Hoshi Kirara. She is also a third-year student.
Jujutsu Kaisen Chapter 153 will feature Yuji Itadori participating in a fight in this circuit. Megumi will not be able to join him as Hakari doesn't want him to be a competitor. According to the rules of the fight, the fighters can't run in a blind spot and can't use cursed techniques as most of the audience can not see it. The officials reveal that if Yuji wins his fight, then he will get to meet their boss, Hakari. 
Later in Jujutsu Kaisen Chapter 153, the viewers will see Yuji squaring off against Panda in the circuit. However, Panda lets him win, and it convinces Hakari that Yuji won't lose to anyone else. He even calls one of his guys to bring Yuji to him once the fight is over. Meanwhile, Megumi is standing near the person who is talking with Hakari. Fushiguro listens to his conversation. He is wearing a shadow hoodie so that he can hide his identity. Moreover, the chapter will have a total of 19 pages and will end with a note from Gege expressing his gratitude. 
Jujutsu Kaisen Chapter 153: Release Date
Fans have been waiting to read the new chapter of JJK for the past two months, and it will finally happen this week. Jujutsu Kaisen Chapter 153 is all set to come out on Sunday, August 1, 2021. The reader will be able to find the JJK manga of Viz Media's website and Shueisha's MangaPlus app.