Finally, the wait is over! AT&T CEO John Stankey recently confirmed that Curb Your Enthusiasm Season 11 is all set to return soon. Created by Larry David, the series revolves around the fictionalized version of David himself living a semi-retired life in Los Angeles. However, due to his ineptness, he often struggles to deal with social challenges. As he can't let any grievance go unknown.
Since the comedy series debut, it has received raved reviews and garnered 47 Emmy nominations. However, despite its popularity, the show received a six-year hiatus after its eighth season. But it won't stop fans and the series creator David from exploring more on Curb Your Enthusiasm. So now that it is returning with the eleventh season, let's see how and who would return.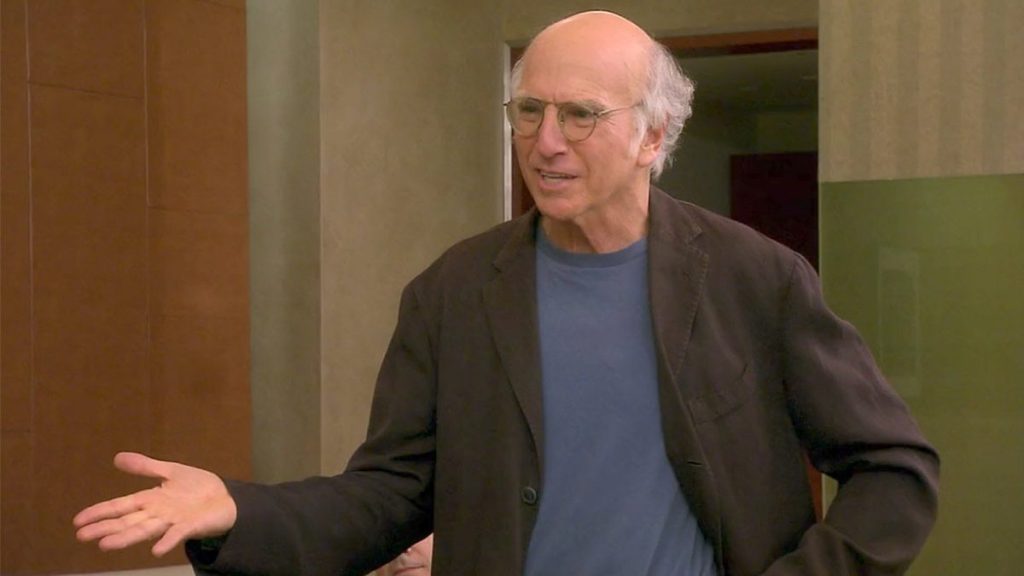 Well, AT&T CEO Stankey didn't take much time to confirm the fate of David's comedy series Curb Your Enthusiasm. HBO Max renewed the series for the eleventh run in June 2020. The renewal news came two months after the tenth season came close to its end. However, David slyly mocked that he hopes that HBO would grant him a cancelation that he rightly deserves one day.
The End Of The Show Is Looming
Soon after David's words, Jeff Garlin revealed that they could continue probably one more season. He said that Larry is in his 70s, and though he is in good shape, it becomes exhausting to work around the clock. Further, Garlin highlighted that he stars in both Curb Your Enthusiasm and ABC's The Goldbergs, so the tight schedule rips him apart. But the network is yet to confirm whether season 11 would be the last second season of the show or not.
Curb Your Enthusiasm Season 11: Who Could Join The Team?
We can safely say that Larry David would return to play his fictional version without any second thought. Besides him, his on-screen wife Cheryl Hines as Cheryl will return. Jeff Garlin as best friend and manager Jeff Greene will also join. J.B. Smoove as Larry's housemate and friend Leon Black and Susie Essman as Jeff's wife Susie will also return.
Furthermore, the series regular Richard Lewis will reappear in the next run. Well, he didn't join the team in season 10 as his series of surgeries made him too unwell to shoot. However, Lewis recently confirmed via a picture in his signature black garb that he will indeed return in one episode of season 11. He mentioned that David asked him whether there's any chance that he could return for an episode. Look! Now he's back on set shooting his part.
Curb Your Enthusiasm Season 11: When Will It Release?
A year after the series was renewed, Stankey confirmed that Curb Your Enthusiasm Season 11 will return during the year's second quarter. Well, the previous seasons either aired in September or October. So perhaps the network's eyeing this timeframe. Even Stankey stated that their end-of-the-year lineup is stronger, including Succession, Curb Your Enthusiasm, Raised by Wolves, and Love Life. It alone hints that season 11 would air sometime in October 2021. So, stay tuned with us for more updates.