More high stakes cases will soon find their way to the screen as FBI Season 4 is all set to premiere this very month. This time the stakes will be higher, and the city or the country might be on the edge of devastation in the forthcoming season. The series always received compliments for its intriguing plotline, and hence its fans have really high expectations from the fourth season as well. So, when will they see its premiere? Keep reading to know. 
FBI is an American police procedural crime drama TV series. Dick Wolf and Craig Turk created this show for CBS. The debut season of this show came out on September 25, 2018. Upon receiving a great response, the network renewed it for further installments. The most recent installment concluded on May 25 earlier this year. The great thing is that it already got a green signal for the fourth season, which is set to premiere later this month.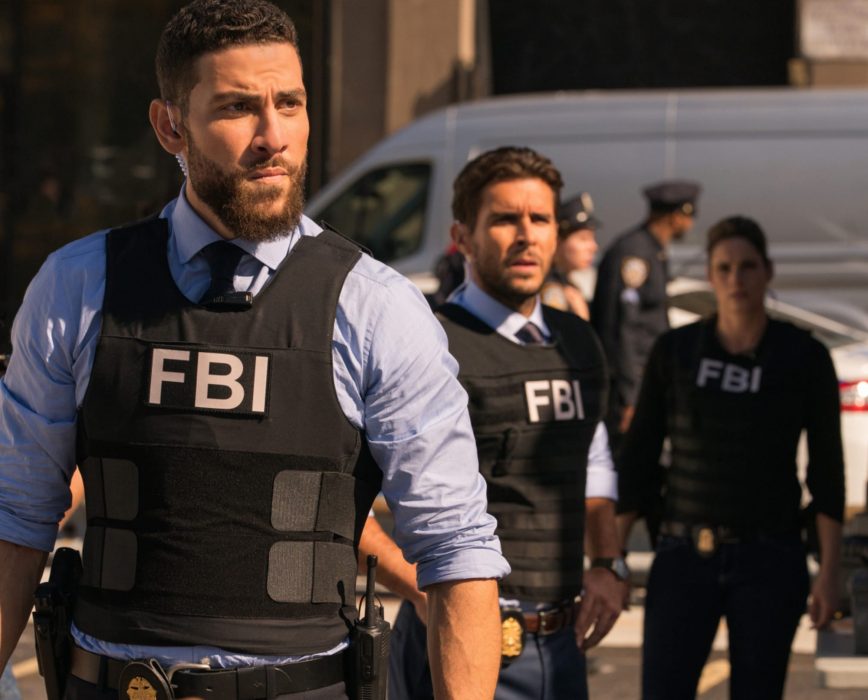 FBI Season 4: Production Status
The cast and crew of this crime drama began filming for the fourth season right after the completion of the third one. As of mid-August, they were still in production. One of the cast members, Lisa Gorlitsky, shared an update from the sets as well on her Instagram handle. It was kind of a BTS picture that revealed that filming for FBI Season 4 is still underway. The makers or anyone related to its production are yet to announce a wrap on it officially, but it will likely happen this very week. 
What Will Happen Next? 
In the last episode of the third season, the viewers saw a restaurant attack which had a casualty as well. As a result, the team had to confront Antonio Vargas, the leader of the menacing cartel. They arrested Vargas, but the latter had a surprise for them. He revealed that he had already planted bombs in several parts of the city, and they would explode if they didn't release him. Fortunately, Maggie and OA managed to find the code to diffuse the code and saved the city in the nick of time.
Now, in FBI Season 4, fans can expect to see some more high-stakes cases. This time, they get to see our favorite FBI agents saving the country. They will also put their lives on the line once again to get out of the tricky situation. There is speculation that the fourth installment will feature some crossovers as well. However, it is yet to be confirmed. No matter what happens, it is certain that the fans will see some really intense and thrilling cases in the new season. 
FBI Season 4: Release Date
Earlier, there were some rumors that the new season would premiere in August. But CBS put an end to it by announcing its official release date. The first episode of FBI Season 4 will release on Tuesday, September 21, 2021, on CBS at 8 PM ET. So, don't miss it.