Snowpiercer Season 3: While many character's fates is left up in the air, the series showrunner Becky Clements recently confirmed that some fan-favorite characters will join Snowpiercer Season 3. Developed by Josh Friedman and Graeme Manson, Snowpiercer takes place in 2026, a few years after the world turned into a frozen wasteland. And, the remaining humanity took shelter on a luxury train. But the limited resources led to the revolution, which soon resulted in bloodshed and mega battle.
Archie Panjabi Joins The Cast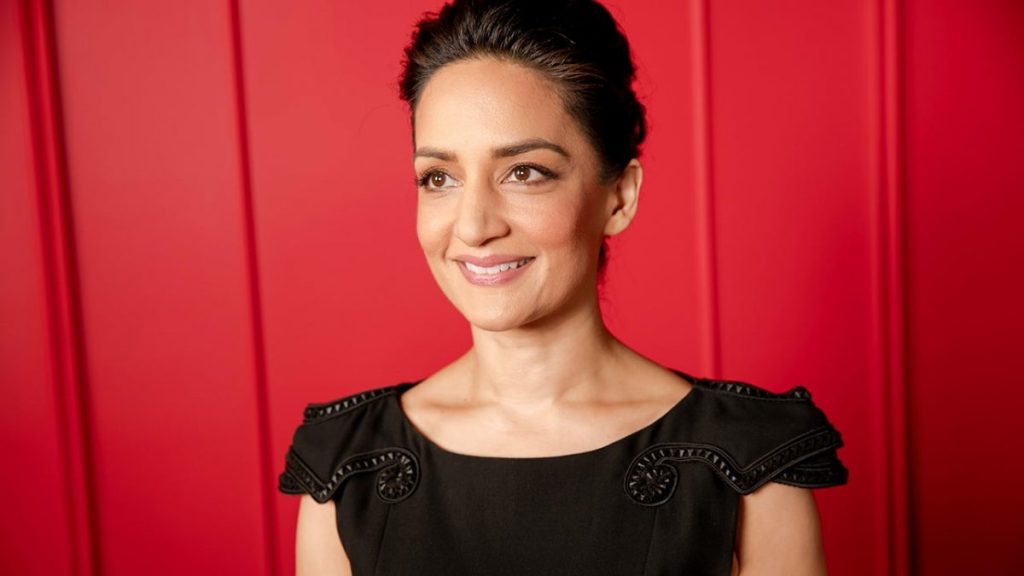 Undoubtedly, the series' main cast will return to continue their journey on Snowpiercer. These include Daveed Diggs as Andre Layton, Mickey Sumner as Bess Till, Alison Wright as Ruth Wardell, Katie McGuinness as Josie Wellstead, and Lena Hall as Miss Audrey.
As for new additions, The Good Wife star Archie Panjabi has joined the cast as Asha. Though it remains unclear how her character will introduce when the entire humanity is already on the train. But her addition will indeed make the season super thrilling. Deadline reported that the Snowpiercer Season 3 cast roster is pretty extensive as some major characters and a couple of more minor characters would join this world. Thus besides Archie, the network will reveal new cast details within a couple of months.
Will Melanie Cavill Return?
In the prior season finale, when Alex and Layton arrive to rescue Melanie's Jennifer Connelly at the research station, they discover that she's already gone. Soon it led the fans to presume that her character died in the finale. However, while speaking to TVLine, the showrunner Becky Clements teased that perhaps some unseen nomads rescued her off-screen. But Becky continued that she has no idea whether Jennifer is alive. Finally, however, Becky ensures that Jennifer will join season 3.
Who Else Will Survive Their Death?
The finale also suggests that Sean Bean's Mr. Wilford is dead after Alex slashes his throat. Well, Bean is famous for portraying such characters that die prematurely. But Bean made it to the credits alive, hinting that his character would return. It would indeed reverse his premature death curse. Further, Roberto Urbina, who plays Javi, was killed in the sophomore run. However, Becky also hints at his possible return.
Snowpiercer Season 3: What Will Happen Next?
In a recent interview, Becky teased that in season 3, everyone will try to figure out their place in the world. In addition, it will follow a time jump that will delve into Jennifer's research. Well, in the last season, she discovered that the world has started warming up. So sooner than later, it would become habitable for humans. Thus, this time jump will explore their struggle adapting to such a situation.
Further, there would be a transitional moment for both Snowpiercer and the pirate train that Alex and Layton stole in the second run. Now how they would deal with the aftermath of their action would be intriguing to watch. Further, Bean told New York Times that Mr. Wilford would try to comply with some and join hands with Layton. It perhaps let the audience explore Wilford's folding. However, his ulterior motive isn't that simple at all. So the power battle would continue but in a twisted way.
Snowpiercer Season 3: When Will It Return?
The network is yet to reveal the release date of season 3. However, filming had already been wrapped up in July 2021. Thus there won't be much time left for the third season to air. Further, the second season aired early this year. So we can expect that Snowpiercer Season 3 will air in early 2022. So, don't miss it.