The CW has recently released the first official promo of Batwoman Season 3. The newest promo teases Alice helping Ryan to overcome havoc at Gotham City. So, it is confirmed that Alice will assist the Bat Team from the prison during the upcoming season. It will be exciting to see the hero and the villain build a twisted team to handle situations in Gotham.
During the third season of Batwoman, Ryan will be seen trying to recover the Batman villains' gadgets that went missing in season 2. Although, it seems surprising that the biggest villain for two seasons, Alice, is helping out the Batwoman and her team. However, as the situation gets tough, Ryan might have no choice but to seek Alice's help.
Further, any person who gets their hands on the gadgets displaced in Gotham can turn evil. So, facing an evil outbreak, Batwoman will be seen dealing with several villains in Season 3. However, this might also be an opportunity for Alice to reconsider her life. Although, we can expect Alice to try and manipulate Ryan into believing her so that she can forge an escape plan. Hence, here is everything to know about Season 3 of Batwoman.
Batwoman Season 3: Star Javicia Leslie Teases What Next
Batwoman lead actress Javicia Leslie opened about what the fan will see during the third season soon after the release of the last season. First, all the Batman Villain weapons are released into the Gotham River. In addition, people will find those weapons and have an evil impact on them and even turn them into supervillains. Further, this time, the story will have multiple characters. Characters joining the upcoming season are Jada Jet, Marquis Jet, Renee Montanna, and Poison Ivy.
Furthermore, there are speculations that Jada jet might be Ryan's biological mother. Talking about Ryan's parents, Leslie acknowledged that this issue might end up getting addressed in a tricky Gotham way next season. Moreover, Leslie added that there is a strong possibility that Ryan's mother is alive. And this situation might take us to a whole different world. She also revealed that while Ryan's character always had the question about why her parents left her. She would be more interested in finding out who they really are and possibly reunite during season 3 of Batwoman. Thus we can expect to see Ryan face her personal life dilemmas while she tries to control the threatening situation in Gotham City.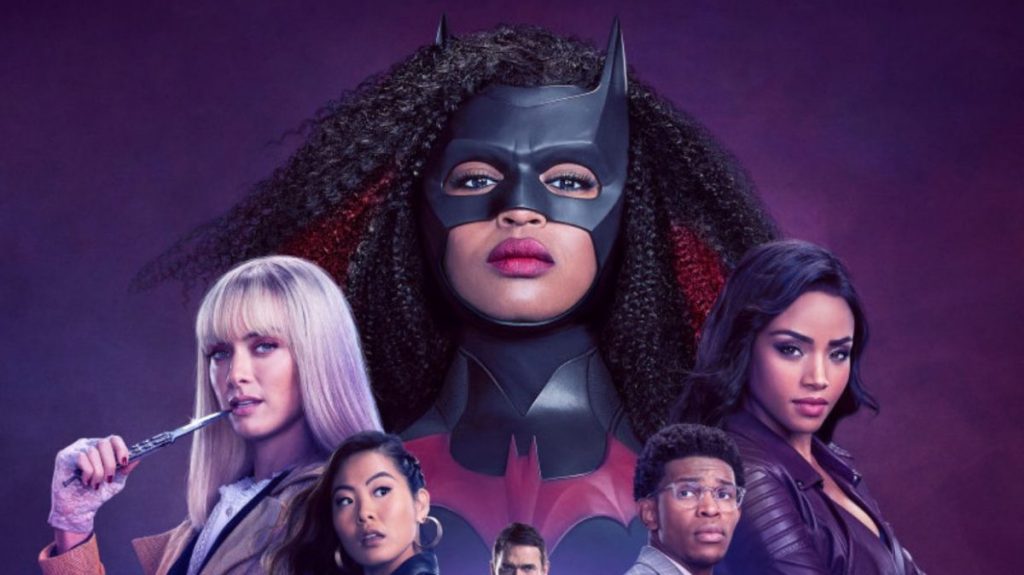 Cast Details For Upcoming Season
The upcoming season of Batwoman will star Javicia Leslie as Ryan Wilder. Further, the supporting cast for season 3 includes Rachel Skarsten, Meagan Tandy, Nicole Kang, and Camrus Johnson. In addition, Robin Givens, Victoria Cartagena, Bridget Regan, and Nick Creegan will be joining the cast for the third season. 
Batwoman Season 3: Release Date
The CW renewed Batwoman Season 3 back in February 2021. Further, as per the reports, the upcoming season will release on October 13, 2021, on The CW. The fans would be excited to see how well will Batwoman joining hands with Alice turns out. So don't miss it.