Virgin River has ensured its long success for years as it has been renewed for further seasons. In July, the third season of Virgin River satisfied the audience while leaving them with a big cliffhanger. And a few days later, the streaming giant announced another good news to fans by officially notifying the renewal of the third and Virgin River Season 4.
The show, based on Robyn Carr's book series, has enthralled the audience like a warm hug. A romantic drama that introduced the audience to the journey of Mel Monroe portrayed by Alexandra Breckenridge. Due to some devastating events, Monroe moved from Los Angeles to California's remote town, the Virgin River. She wishes it would be a fresh start to her life, and the story continues further with the fact that no matter how far we go, history never leaves us behind. 
Virgin River Season 4: What Can We Expect?
Netflix's original romantic drama series has received a lot of love from the audience worldwide. Fans have embraced the show like a warm hug which smoothly depicted the events throughout the show. But now the question is what is going to happen in the upcoming season. As it has already gave us plenty of drama throughout the third season.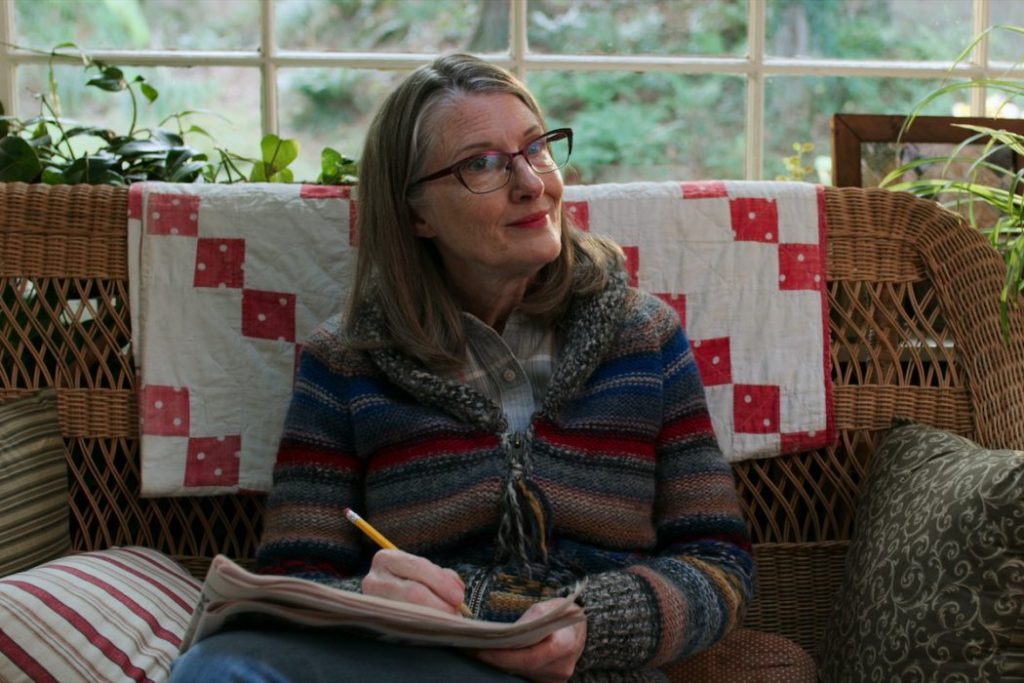 However, the third season ended with Hope getting injured in a car accident, and she suffered a traumatic brain injury. So it is expected that the third season will undoubtedly impact Hope as well as Doc. Hope is a prominent character in Virgin River, and her demise can open various pathways for the show. However, fans don't want that to happen.
Meanwhile, Jack was about to propose Mel at the cliff in the morning. However, at that moment only, Mel disclosed that she is pregnant
. Also, she doesn't know who the father of the baby is. That is because she had opted to use his dead husband Mark and her embryo. And when she came back to Virgin River, she and Jack reunited. So, who is the father of Mel's baby? At present, all we can do is keep predicting.
Show-Runner Teasing Details
In an interview with Entertainment Weekly, showrunner Sue Tenney said she always liked the idea of putting Jack in trouble. In addition to it, she also hinted some evil characters would also enter in the upcoming season. But, perhaps, the most prominent spoiler for the upcoming season is Mel's baby's father. Teasing the audience, Tenney said that it's up to fans to predict what's next in the story. After all, that's the best entertaining part before Virgin River Season 4 officially releases. 
Virgin River Season 4: Release Date
After months of anticipation about the show's renewal, Netflix gave a ray of hope to all the series-buff. Virgin River will continue to entertain the audience for few more seasons.
The third season of Virgin River was released just a few months back. So, naturally, the next installment will take some time to arrive on Netflix as filming of the third season is still underway. However, some speculations are there that cast members might wrap up filming around Thanksgiving. So we hope Virgin River Season 4 to release by May 2022. Till then, stay tuned for more updates.