Following yesterday's epic finale, now it makes sense to wonder how things will move in Animal Kingdom Season 6. However, you don't need to worry, as the network has already announced the fate of Animal Kingdom Season 6 ahead of the fifth run. But the wait will be inevitable as the network has yet to announce the official release date of the final run. Animal Kingdom follows a 17-year-old boy who relocated to his estranged relative's place after his mother's death.
While the fifth season faced pandemic-related delays, TNT surprised its fans with the early renewal of Animal Kingdom Season 6. On January 14, 2021, much before the premiere of the fifth run, the network ordered another batch of fresh episodes for its final run. Well, the news came out as no brainer as the show has been a steady performer on the network. Further, it garnered a 76% positive response on Rotten Tomatoes for its twisted family drama narrative.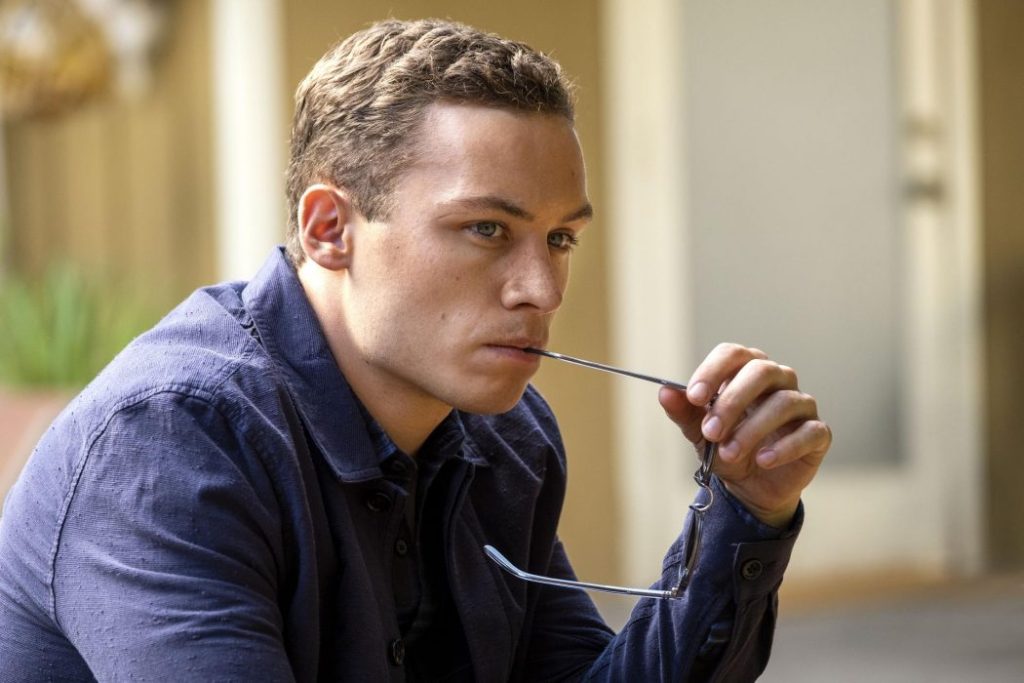 Animal Kingdom Season 6: When Will Production Begin?
Soon after the network renewed the show for the final run, it didn't take much time to begin production. We learned that production seemingly started on March 6, 2021. However, it took almost six months to wrap up filming. Shortly, in mid-August 2021, Christina Ochoa shared a snap on Instagram teasing the last day of the shoot. The series is currently on its post-production work which might take more time to finish.
Animal Kingdom Season 6: Who Could Be In The Cast?
While TNT has yet to announce who will return for the final batch, Variety has recently confirmed some key characters' fate. No doubt, the Cody family will return for the showdown. These include Ben Robson as Craig Cody and Shawn Hatosy as Andrew "Pope" Cody. Besides them, Jake Weary as Deran Cody, Finn Cole as Joshua "J" Cody will also return. However, it remains uncertain whether Leila George as Young Janine "Smurf" Cody will return.
Some New Faces Will Join
Further, Deadline confirmed in early April 2021 that some new members would join the final run. Jasper Polish will play Julia, a beautiful, edgy, and intelligent young girl. Although she's a smart student yet, she sells tabs of LSD as it appears cool to her. On the other hand, Kevin Csolak will join as Andrew, Julia's twin brother, struggling from undiagnosed mental illness. However, he's genuinely devoted to his mother Smurf, best friend Baz, and sister Julia.
Darren Mann will appear as Baz, a charismatic opportunist who can do anything to ensure his safety. Although he's not pitting Smurf's other kids, his efforts to flatter himself to Smurf make him Smurf's potential partner both professionally and personally than as her adopted son. Stevie Lynn Jones will join as Penny, a beautiful and intelligent young woman in her early 20s. She and J become dangerously close while she stays in a loveless marriage to a Marine.
What Will Happen Next?
Although the series hasn't disclosed how things will move in the next season, looking back in the fifth season, we can expect that Cody will deal with the aftermath of Smurf's death. Throughout the fifth season, the Codys struggle to afloat their empire while fighting for the top position. Meanwhile, searching for clues about Pam, whom Smurf made the beneficiary of her empire. Now it seems the family will face new dangers in the path while searching for a way to dodge problems related to Pam.
Animal Kingdom Season 6: When Will It Return?
Well, as of now, it's pretty early to predict when the sixth season will return on our screen. Although filming has concluded, post-production work yet will take more than expected time to wrap up. Thus we can expect that Animal Kingdom Season 6 will return sometime in mid-2022.