Joker's former doctor, who fell in love with the clown prince and became a partner in crime in his twisted plans, Harley Quinn has been a popular comic figure over many years. And DC Universe's animated series featuring Harley in the lead finished its second run in June 2021. Now fans are looking forward to Harley Quinn Season 3.
DC Universe's Harley Quinn is a superhero adult animated series that debuted on HBO Max in 2019. The show is based on DC's comics titular character Harley Quinn. It follows Harley following her breakup with Joker as she joins Poison Ivy for an all-new set of misadventures.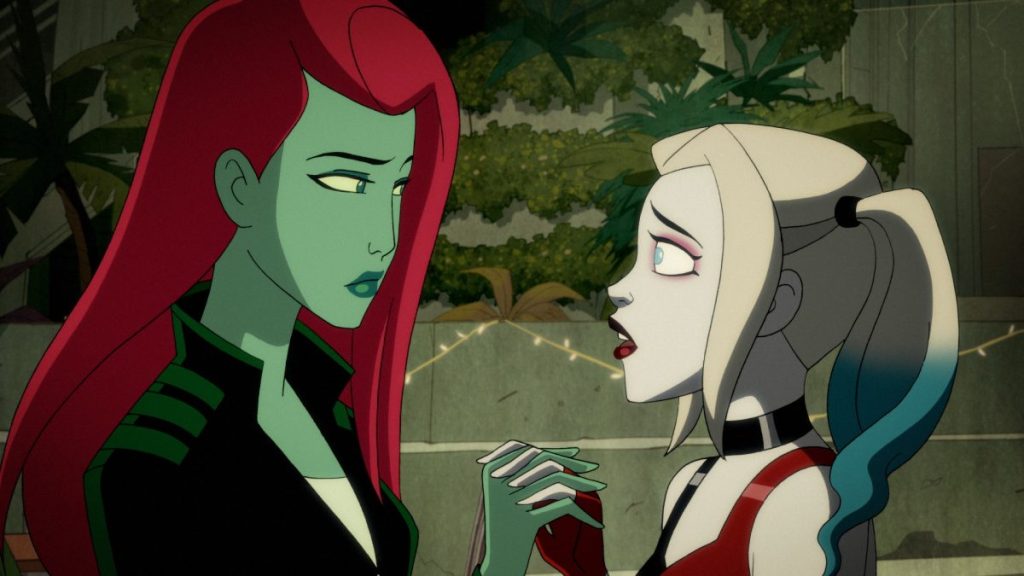 The animated series is created by Justin Halpern, Dean Lorey, and Patrick Schumacker. After the first season's release in 2019, Harley Quinn has gathered significant love from fans. Meanwhile, the critics have also praised the series, resulting in two more seasons down the lane.
What To Expect From Harley Quinn Season 3?
The finale of Harley Quinn Season 2 has been bittersweet in the true sense of the word. It started with the wedding bells for Poison Ivy and Kite Man. While Commissioner Gordon was disappointed as he never got his share of the spotlight. Two-Face couldn't keep his mouth shut concerning the wedding ceremony of Poison Ivy. And Gordon found out that the many crime bosses of Gothan city will be present at the wedding.
Gordon was planning to raid the wedding with his disgruntled team of cops and catch the villains. But Harley Quinn, find out about all this from Two-Face at Arkham. So, she hurried to protect her partner. After a clumsy effort, she somehow managed to contain Gordon, resulting in full fletched war. After Kite Man left her, Poison Ivy successfully escaped with Quinn. The duo kissed each other as Ivy acknowledged Harley's feelings for her
.
After the bittersweet cliffhanger ending of the second season, it looks like Harley Quinn Season 3 will be more interesting. Having a bunch of failed relationships of their own, Harley and Ivy might give a chance to each other and get together. Fans can also expect Joker to return in Harley's life in the upcoming season. Moreover, there are speculations that Harley Quinn Season 3 will also explore the back story of Poison Ivy deeply. And Commissioner Gordon will also try to get back at Harley after she failed his plan at Ivy and Kite man's wedding.
Release Date!
After a long wait for the fans, the creators of the animated series finally confirmed Season 3 in September 2020. And in February 2021, Patrick Schumacker revealed that the production for the third season is underway. As of now, there is no confirmed release date. But, as per some reports, Harley Quinn Season 3 might air around mid-2022. So, stay tuned with us for more updates.
Also Read Harley Quinn Season 3: First Teaser Video Revealed At DC's FanDome Event! Release Date & Harley's Fate