It's almost been two years since Normal People first appeared on the television screens. Since then, fans have been eager to know what will happen next in Normal People Season 2. In the finale, Connell received an offer to study in New York for an MFA program. Will Connell use this opportunity to study in New York? What will happen with their relationship then? No doubt, it will indeed reflect on their relationship. But before that, let's check what the series showrunner has to say for the second run.
Based on Sally Rooney's novel of the same name, Normal People follows the lives of Connell Waldron and Marianne Sheridan
. It explored how socially disconnected the two were. Speaking of Connell, he has a complex relationship with his pals. Meanwhile, Marianne appears oddball in her social standing. Despite having huge academic achievements, her life remains complicated. Both were raised by single mothers and face some kind of the same complications.
Normal People Season 2: Is It Renewed Yet?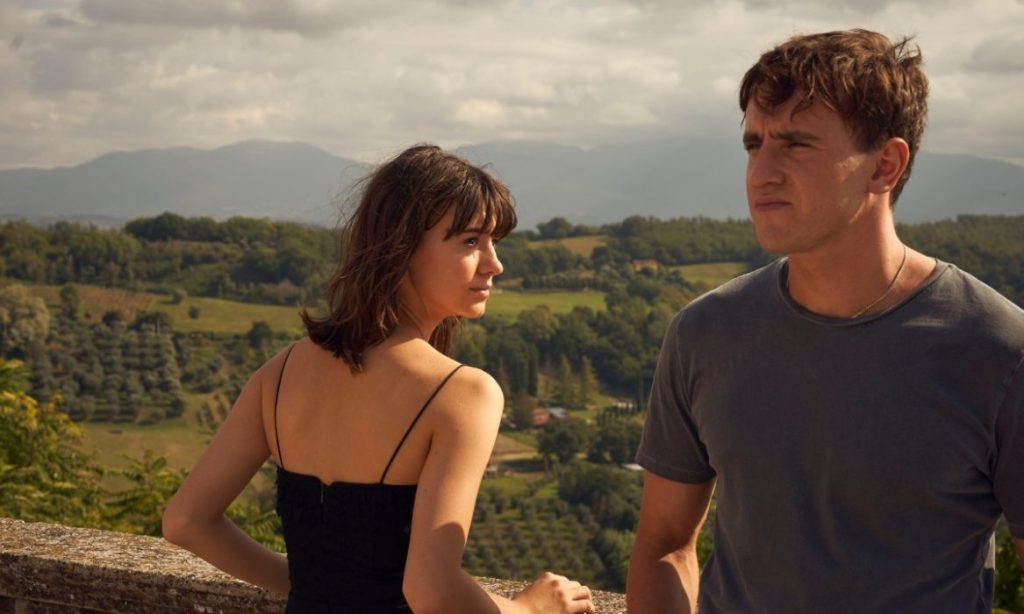 Unfortunately, not yet! Neither the show's creators nor Hulu has announced what the future holds for Normal People Season 2. Back in April 2020, the series executive producer Ed Guiney spoke to The Hollywood Reporter about the potential second season. Ed said that currently, they weren't planning for the second season. But they might come up with the next run sometime in the future. He also revealed that they would bring the same team back on the screen. But this time, they will adapt the first book of Sally's Conversations With Friends.
Well, they had covered the entire novel in the first season itself. Thus, lack of material is also the reason which has put Normal People Season 2 on an inevitable hold. While Ed believes that they have shown the character's entire story, the series director Lenny Abrahamson has something else in mind. Lenny told that they might come back with the second season. This is because he has a huge knack for exploring how these characters will look after ten years.
Will There Be Normal People Season 2?
Normal People has been highly acclaimed by fans as well as critics. The series gained 91% positive response on Rotten Tomatoes from the fans and 82 out of 100 on Metacritic. So hopefully, these ratings could lead to Normal People Season 2. Further, the show has gained four Emmy nominations for writing, directing, casting, and of course, acting. It also gained two Golden Globe noms for best actress for Daisy Edgar-Jones and best-limited series.
Normal People Season 2: Star Teases What Will Happen Next?
While there have been no words regarding the second season of Normal People as of now, the series star Paul Mescal who played Connell, revealed what will happen next. He stated that Connell could marry someone else, and it might destroy the lives of people around him. They will later realize that they aren't supposed to stay together. But this realization will appear quite late. But Paul wants them to stay together. He also hinted that perhaps Sally might appear with a second book that could offer pleasing moments for the couple.