It seems like Blake and Cristal will attend their college reunion at Yale in Dynasty Season 5 Episode 9. He will meet an old friend who might be looking for something intimate from Blake. Unfortunately, the upcoming episode will not return this week. Moreover, Fallon will deal with some bad news while Amanda and Culhane go after Charlie, who has been deceiving the models. So, keep reading ahead to learn all the necessary details about episode 9.
Dynasty Season 5 Episode 9 Preview: What Will Happen?
The ninth episode of Dynasty Season 5 is titled "A Friendly Kiss Between Friends." Blake and Cristal will attend a Yale reunion. Blake will run into an old friend, Sonya, who has more than just the reunion in her mind. Further, Alexis will prepare for the launch of her new miracle cream. However, she will face a setback, and Sam will assist her. Moreover, Adam will try to find out what Alexis truly wants.
Meanwhile, Amanda's suspicions towards Charlie would be on the rise, and she will turn to Culhane for help. However, Culhane will find himself in an annoying situation against Charlie. In addition, Jeff will look to find the reality of recent events, while Fallon will have to deal with disappointing news in Dynasty Season 5 Episode 9.
A Quick Recap!
The previous episode of the fifth season was titled "The Only Thing That Counts Is Winning." Fallon's seed, Allegra, trained by Daniel, went up against Patty's in a high betting encounter at the Peachtree Stakes. Moreover, Dex urged Alexis and Adam to see a therapist and take care of the unsolved issues between them.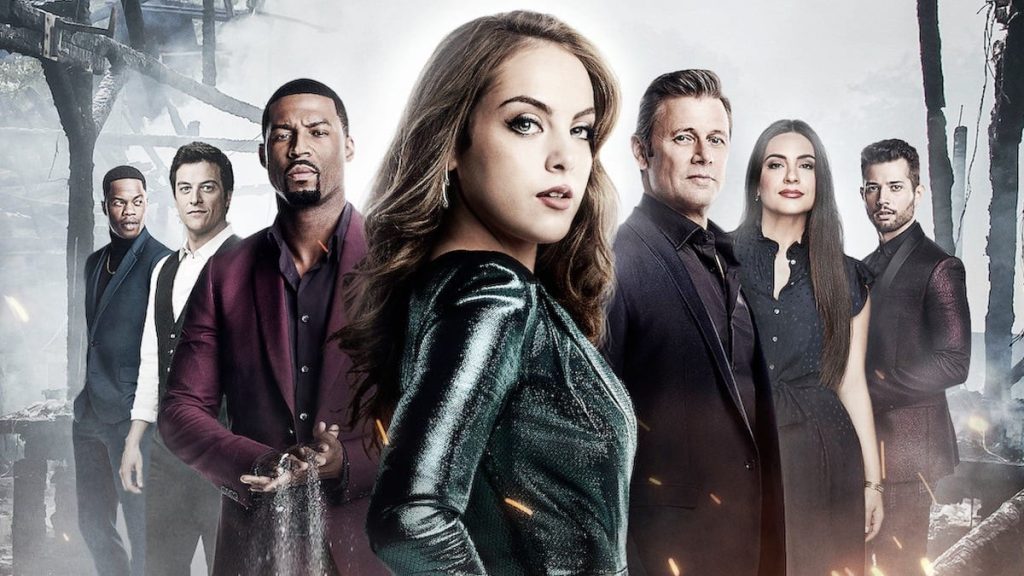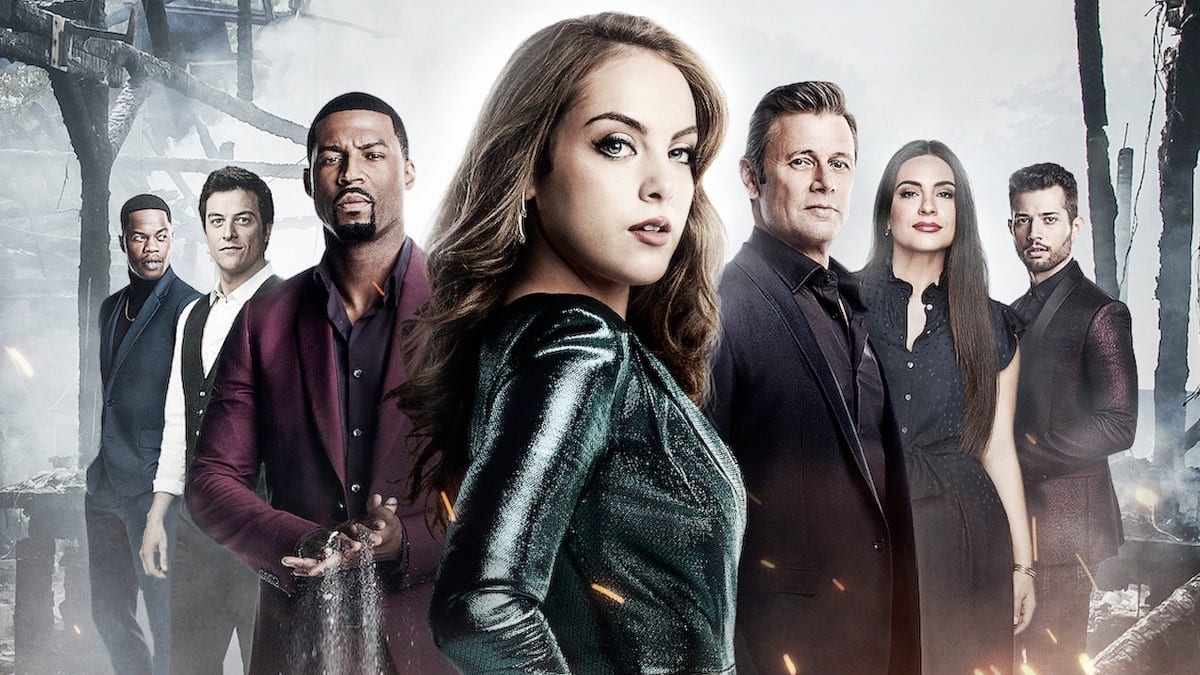 Further, in Dynasty Season 5 Episode 8, Kirby told Culhane that dating her colleague, Sasha, was not a good idea. However, Culhane went out with Sasha anyway. He found out that both the models were being exploited by Charlie. Elsewhere, Jeff's spirited friend Luna's death inspired him to move past the Mars scandal. He had met Luna while he was in recovery.
Meanwhile, Cristal advised Amanda to be proud of being a Carrington and learn to embrace it. She followed Blake's example about his troubles at the hospital to inspire Amanda. Fallon was thrilled when Allegra managed to win over her opponent at Peachtree Stakes. After her win, Daniel revealed to Sam that he was using drugs for his cancer. Eventually, Fallon felt a sense of glory by winning and the humility to trust others in Dynasty Season 5 Episode 8.
Dynasty Season 5 Episode 9: Airing Date
The upcoming episode will not be released this week. The CW will air Dynasty Season 5 Episode 9 on April 29, 2022. The network will continue airing a new episode weekly on Fridays at 9:00 p.m. ET. And the fifth season will feature a total of 22 episodes.
Where To Stream Episode 9 Online?
If you miss the CW's broadcast, you can stream the latest episode on the network's website and the CW app. Moreover, the current season is available to stream on Fubo TV. So, don't miss out on the ninth episode and keep returning for more thrilling episode previews only on TechRadar247.com.