It looks like the Islanders are in trouble in Love Island Season 8 Episode 10. New arrival enters, and they will try their best to snatch someone's girl. Well, it seems like the boys must stay careful as anything could happen. Additionally, Jacques won't be happy with Jay when he shares with whom he wants to spend his time. Will that result in Jacques' last day in the villa? Keep reading to know more.
Love Island Season 8 Episode 10 Preview: What Will Happen Next?
It looks like new arrival will enter the villa. Every girl is happy to see Remi and Jay. Ekin-Su has a crush on Jay and wants to know him more despite the age difference. Meanwhile, Remi makes his move on Indiyah. Well, Indiyah wants to know him more, and it seems like she will soon get over with Ikenna. As for Jay, he discusses who he likes. Later the girls go on a date with Jay and Remi. At night Jacques and Jay will have a heated moment. Over with Davide, he is in trouble as Ekin-Su is rethinking her decision to stay with him.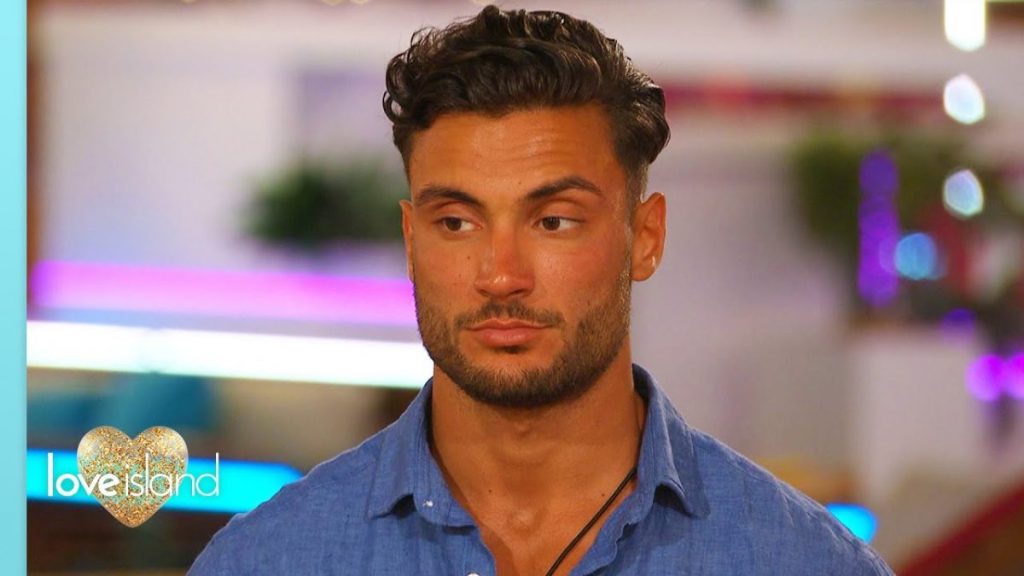 A Quick Recap!
After Afia left the villa, everyone seemed upset while Jacques and Paige decided to share some beautiful moments. Paige was happy that she wasn't single anymore. Soon everyone started settling down. Luca gave Gemma a back massage when she accidentally called him Jacques. That pissed off Luca. But instead of apologizing, she laughed at her mistake. Later Gemma and Jacques met inside the villa, where they laughed at her mistake. Luca asked about their meeting when they came out and was still upset. But Gemma cleared that she didn't want to go back to Jacques so he could rest assured. Meanwhile, Andrew and Tasha discussed her fantasy while cuddling. She confirmed that she loved his new side.
Soon Ikenna received a message where Islanders had to select a lucky couple to spend alone time in the Hideaway. They undoubtedly selected Andrew and Tasha to spend some alone time. The couple had a steamy night together, and Tasha loved it. However, Davide and Ekin-Su had a rough time. In the morning, every boy was giving their partner coffee, but Davide didn't show up, that upset Ekin-Su. She started thinking that he was taking her for granted now. As for Paige and Jacques, they decided to know each other more.
Paige was happy with him, while Jacques had trouble bonding with her. Meanwhile, Davide seemed upset as he had no clue what pissed Ekin-Su off. Over with Indiyah, she talked about Ikenna as she thinks he isn't showing effort and wants to know exactly about his true intentions. Later Dammi received another message of a new challenge to show off their body in tool service. He won the sexiest boy title. Everyone had fun, and they returned to their place to bond closer. Soon Ekin-Su got a text that after completing the challenge, they received a party for tonight's shimmer and shine. While they were having fun, two men named Remi and Jay entered the villa.
Love Island Season 8 Episode 10: Release Date
Love Island Season 8 Episode 10 will air on June 16, 2022, at 9 pm GMT only on ITV2. If you didn't get access to the network, you could also stream it on ITV hub+. Further, the show is also available to stream on Hulu. The all-new episode airs every day except Saturday. So what are you waiting for? Stay tuned. TechRadar247 will keep you updated.