Islanders continued their last night in Casa Amor, where they found new bachelors in the house. Love Island Season 8 Episode 28 opened with the girls enjoying their night together. But unbeknownst that, more challenges, fantasies, and desires are yet to explore. With Casa Amor 2022 cast making their way in girls' life, boys at the villa seem surprised. While the new boys decide with whom they want to share their bed, the boys in the villa find themselves in a vulnerable situation. Keep reading to know more.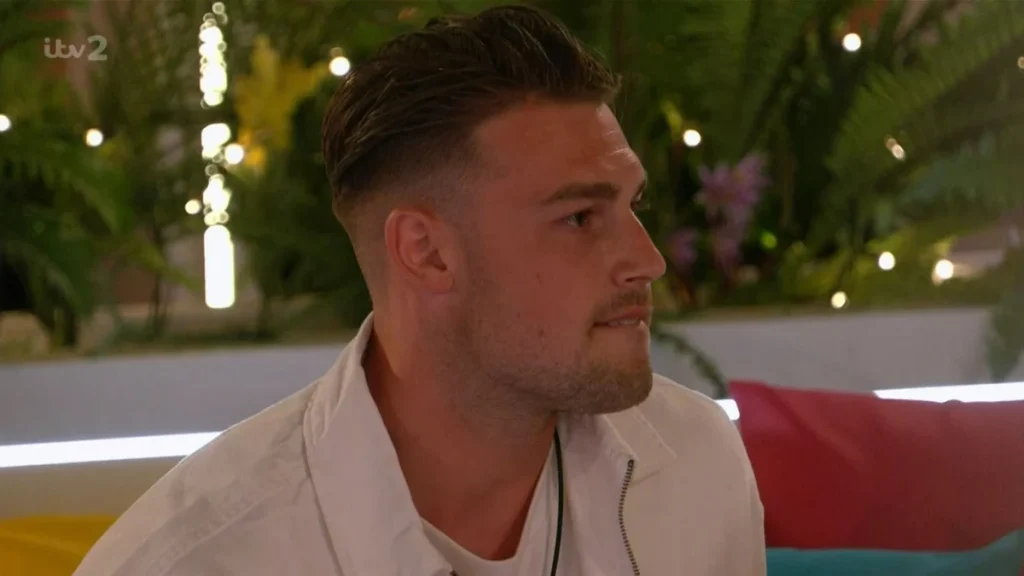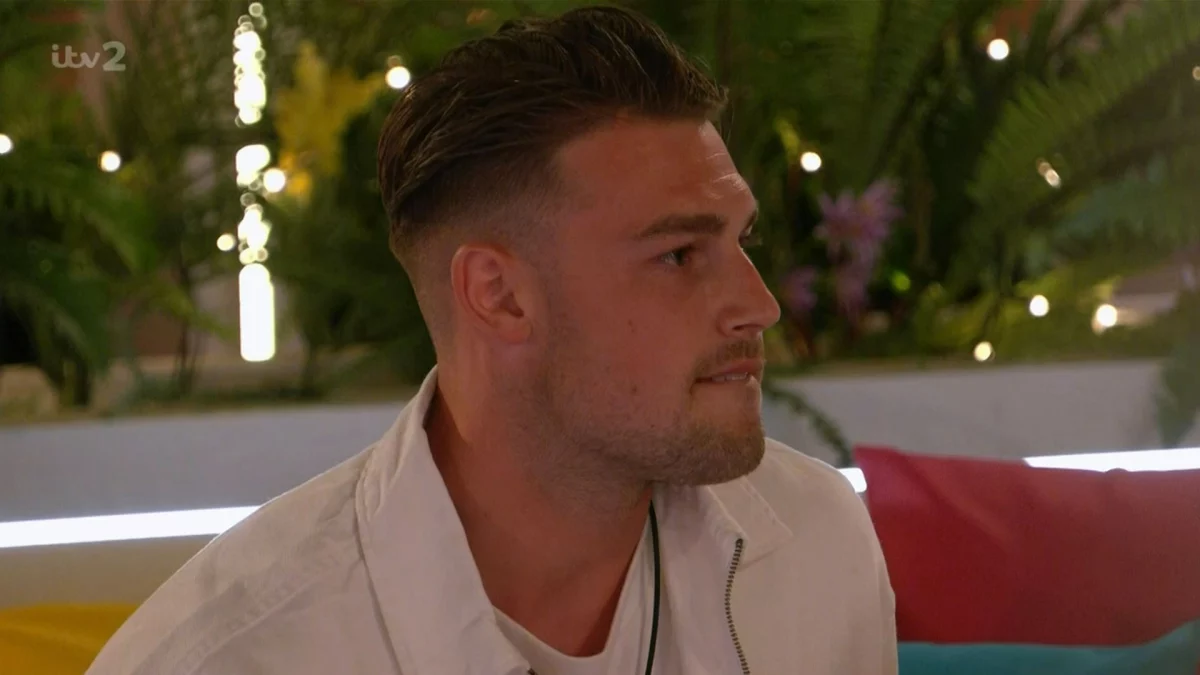 Love Island Season 8 Episode 28: What Happened This Sunday Night?
A Night At Casa Amor!
Finally, it's girls' night out. Girls reached Casa Amor, where Ekin-Su talked about their connection with the boys. With the girls enjoying their alone time, it was time for the boys to enter Casa Amor. In came walking Josh Samuel Le Grove, George Tasker, Deji Adeniyi, Jack Keating, Billy Brown, and Samuel Agbiji, leaving everyone surprised. They soon settled down. Danica didn't waste much time getting to know these new boys. Soon one by one, they started introducing them.
The boys asked about their types and relationship status, and Danica admitted that she and Jay weren't a real couple. They were more like a friendship couple as he didn't want to be with her. So she's happy to know others. After chatting with the boys, Danica admitted that she likes Billy and Josh. Similarly, Tasha was interested in knowing Josh. But Gemma revealed that Billy wasn't a nice person and a bit player.
Over at the main villa, the boys received a text informing them that girls would be staying at Casa Amor and needed to pack their stuff. Andrew and Luca weren't happy and packed some sentimental gifts for their ladies. Back in Casa Amor, Danica had a word with Josh. He said he likes girls with big bums and was looking forward to sharing a bed with her. Meanwhile, Paige enjoyed her time with Billy. He told Paige that if she could guess his birth month, he would make her scrambled eggs. Surprisingly she guessed right. (Yay!)
The Following Day!
Since Paige guessed the right month, it was Billy's turn to fulfill his promise. However, there was no egg in Casa Amor. So Billy decided to prepare toast with some fruits. Paige appreciated it and enjoyed her breakfast. While she was busy chatting with Indiyah, Billy picked Tasha for a word. He was flattered by Tasha's words and decided to know her more. Tasha was also into Billy, and despite Gemma's warning, she decided to know him more.
Meanwhile, in the villa, the boys seemed surprised to see new girls in the house. Each girl- Jazmine Nichol, Summer Botwe, Chyna Mills, Coco Lodge, Cheyanne Kerr, and Mollie Salmon- introduced themselves. However, it was quite difficult for boys to understand the situation. Soon they settled down, and Dami picked Summer for a little chit-chat. Summer revealed that her love language was touch, and Dami joked about touching her.
As for Luca, he decided to get to know a new girl, Mollie. However, his mind was still wondering about Gemma. Mollie tried her best to know Luca more. They discussed Luca's type and his relationship with Gemma. Meanwhile, Jacques talked with Cheyanne and admitted he wasn't closed off and was looking to explore more, hinting at the possibility of kindling with Cheyanne. Back in Casa Amor, Gemma chatted with Jack. He talked about his career and his parents' separation. She found him genuine and decided to know him more.
It looks like the Islanders will face a difficult time together when they return. Further, it seems like recoupling will soon take place, and now it will be thrilling to see new couples. Will Gemma and Luca stay together? Let's see! Stay tuned. TechRadar247 will keep you updated.