Everything has changed, and the islanders will face the worst in Love Island Season 8 Episode 44. As slowly they progress to the finale, things turn bitter in the villa. Dami broke many islanders' truths, including his closest friend. It will create problems between him and Andrew. Meanwhile, others will reel over the recent game. Keep reading to know more.
Love Island Season 8 Episode 44: What Will Happen Next?
It's pretty clear that Indiyah and Dami are over, and now things won't be the same between them. Dami tried his best to win her back, but one wrong move changed everything. Meanwhile, Luca lost a friend. Well, if he didn't backstab Andrew, they would be friends now. Andrew and Tasha will be upset with the islanders' behavior and decide to stay away from them, especially Luca and Dami.
Meanwhile, Dami will make his move toward Summer, who won't be happy with his behavior. Danica will continue her bond with Billy, and we expect another recoupling round in Love Island Season 8 Episode 44.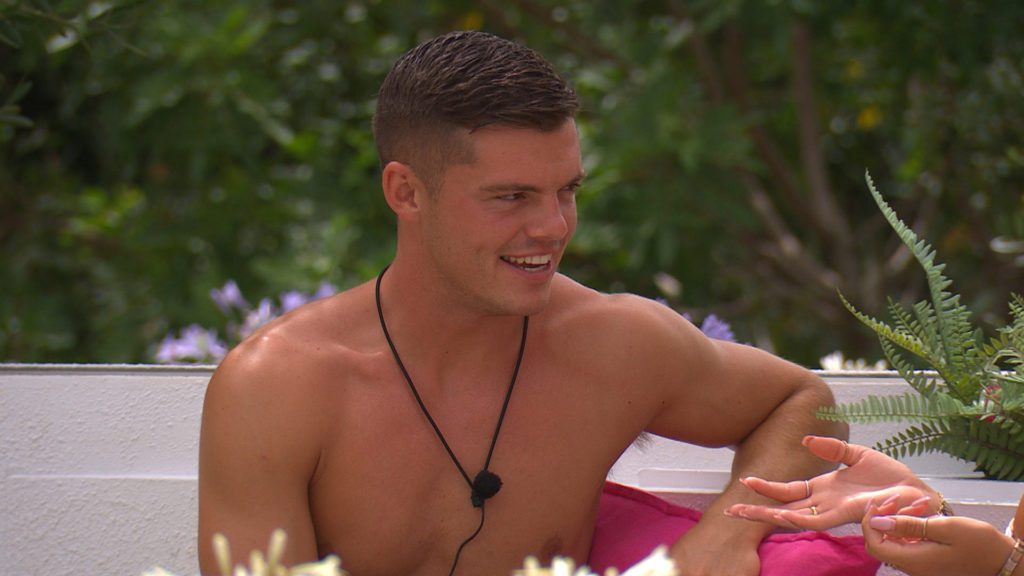 A Quick Recap!
Previously in Love Island Season 8 Episode 43, Dami decided to have a word with Summer. She mentioned that he'd given her hope, but it was all fake. However, the pair made up, and Dami apologized at the end. Later that day, Davide and Ekin-Su shared a kiss near the fire pit. But soon, the time came for a game of Suck and Blow.
In the game, the islanders had to read a card and kiss or carry out some action with the person they believed the most suitable. Dami rubbed Andrew's feet while Luca gave Tasha a piggyback. Meanwhile, Tasha gave Ekin-Su and Davide a high-five for being the fakest couple, while Dami kissed Ekin-Su for playing the biggest game.
Following the game, Tasha wasn't happy with Luca and Dami's behavior, and Andrew told them that he heard everything. Luca and Dami were ready to say those bitter things on Andrew's face, but they knew he wouldn't appreciate it. Later that night, Deji made his move on Danica. But Danica told him that she wanted to know Billy, but she was open to knowing others too. The following day the islanders received a text for another game for Snog, Marry, Pie. The girls were first, and it seemed the war had just started.
Love Island Season 8 Episode 44: Release Date
Love Island Season 8 Episode 44 will air on July 19, 2022, at 9 pm GMT on ITV2. The all-new episodes air every day except Saturday. You can also stream it on ITVhub+. Meanwhile, the US audience can stream the show on Hulu. Stay tuned. TechRadar247 will keep you updated.