Syndey and Isaiah are back together, but another couple will face some problems in Love Island Season 4 Episode 28. This time Chad will be the center of attraction. After Isaiah ditches Phoebe, she's alone and looking for another boy to recouple up with. But she will once again break someone's bond to find her connection. Meanwhile, the new girl in the villa will notice everyone before making her first move. Will she couple up with Joe, the single boy in the villa? Keep reading to know more.
Love Island Season 4 Episode 28: What Will Happen Next?
In the following episode, Mackenzie will figure out that something is wrong between Courtney and Chad, making her pursue Chad. However, he will clarify that he wants to be with Courtney. But Courtney's behavior will push him away. So he will sit down with Mackenzie. Meanwhile, Phoebe will also have an eye on Chad. She wants to be with him as Isaiah decides to stay with Sydney. Jeff wants to test Nadjha, as he isn't sure she's 100% into him. So he will give Mackenzie a chance as she finds him cute.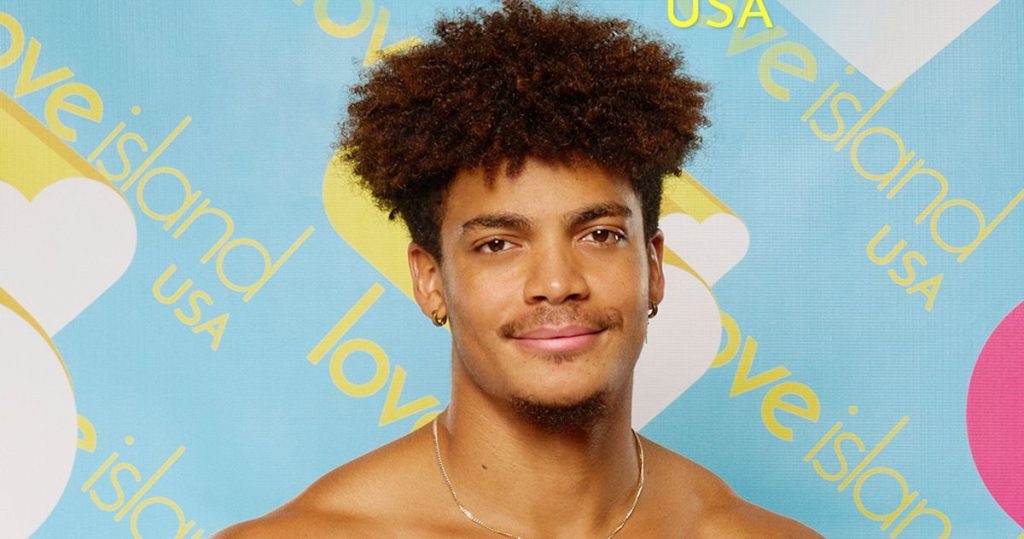 A Quick Recap!
Previously in Love Island Season 4 Episode 27, Chad and Courtney discussed their relationship
. Well, they were at the bottom, and Courtney doubted whether they were a solid couple. She wondered if the audience believed they didn't fit together, so instead of trying, she decided to go separate ways. But meantime, she didn't want to leave Chad too. Meanwhile, Sydney and Isaiah had a conversation where he told her he wanted to stay with her, which pissed Phoebe off. So instead of meddling in their business, she pulled Chad for a conversation. She wanted to explore their connection.
Later in the makeup room, Phoebe told the girls that Chad was looking to explore their connection, which was a lie. After hearing this, Courtney went to see Chad. They had a heated conversation where Chad kept saying he only wanted to be with Courtney. But she decided not to listen to him. Later she cried, and Zeta tried to calm her down. Everyone tried to support her, and she continued to play the poor me tag. The following day the girls received a text to go outside the villa for an outing while the boys prepared for the BBQ. But to everyone's surprise, Mackenzie entered the villa and chatted with the boys. She informed the girls about her presence, and they quickly returned to the villa.
Love Island Season 4 Episode 28: Release Date
Love Island Season 4 Episode 28 will air on August 18, 2022, at 9 pm ET on Peacock. The all-new episodes air every day except Mondays. The US audience can stream it on Now. Stay tuned. TechRadar247 will keep you updated.