After learning that Do Jun knows a lot about his previous life and future, fans are more interested to see what will happen next in Reborn Rich Ep 4. Since Do Jun knows his grandfather's intention, he tries to deal with him as peacefully as possible. But viewers will remain amazed to see the changes in the timeline after Do Jun altered it. Will he continue to create a problem for himself? Keep reading to know more.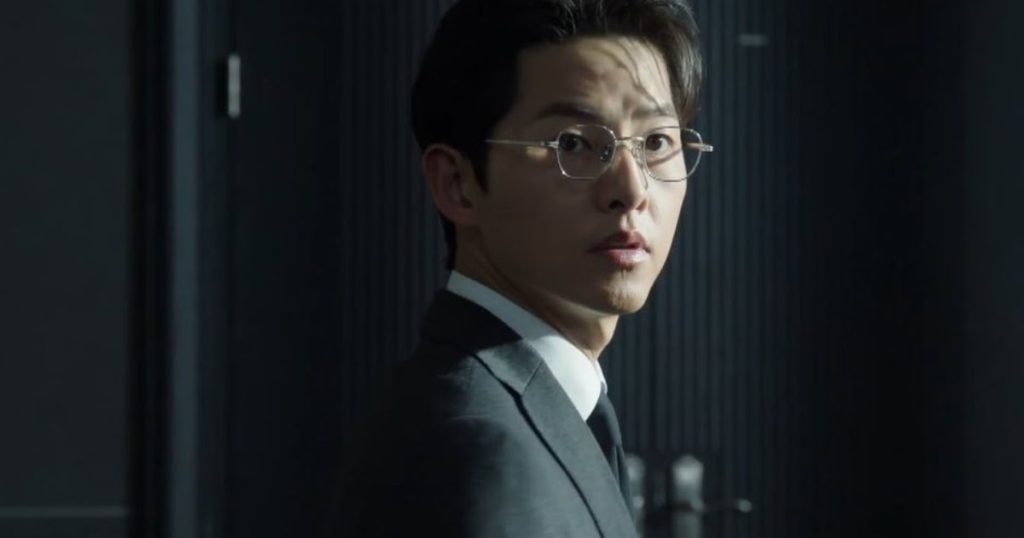 Reborn Rich Ep 4: What Will Happen Next?
The upcoming episode will focus on Song Joong Ki, a man who never aged and will be the right fit for Jin Do Jun's role. As the show progresses, we will see more political battles where Do Jun gets involved and tries to take over Soonyang. There's also the possibility that Seong Jun will return and try to make things better between himself and his father. We will also see the blossoming of the romantic relationship between Min Yeong and Do Jun.
But it will be interesting if the show explores another side of Min Yeong apart from being the romantic partner of Do Jun. Also, wouldn't it be thrilling if Do Jun's predictions went wrong? Well, he already knew the future and tried to alter everything. But these changes may result in a change in the future, which outcome he doesn't know. So what if he goes wrong, and everyone has to handle the consequences of his mistake?
A Quick Recap!
Previously in Reborn Rich Ep 3, the land in Bundang that was gifted to Do Jung nine years ago was now worth 24 billion. Later he converted that money into US dollars and went to the New York Film Festival with his father. There someone advised him to invest in Titanic's distribution. So he decided to invest it as he had trusted his son's instincts and invested in Home Alone for Christmas. Later he ran into Mason Oh, the investor at Power Shares who put money into profitable ventures. Do Jun prove his worth by guessing the winner in the chess championship. Well, Do Jun wanted to investigate the US companies.
So with the help of Mason Oh's knowledge for analysis, he can gain profit in the future. Back in Korea, Do Jun's grandfather sent a chauffeur for him when he joined the college. It was likely to keep an eye on him. Instead of opposing it, Do Jun decided to play along. Later he ran into Seo Min Yeong, whom he met in his previous life, but this time he saw a completely different side of her as she was crying for her favorite boy band. Apart from this, members of an exclusive club for the privileged and rich met him and asked him to join them for dinner.
Reborn Rich Ep 4: Release Date
Do Jun will work on future events and try to make things workable for everyone. But the chances of things going wrong are quite high. Will Do Jun handle the aftermath of his action? You will learn it in Reborn Rich Ep 4, which will air on November 25, 2022, at 10.30 pm KST. The all-new episodes air every Friday, Saturday, and Sunday. The local Korean audience can stream it on Netflix and Disney Plus Hotstar, while the international audience can stream it on Viki. Stay tuned. TechRadar247 will keep you updated.