As the K-drama approaches its end, it's getting more twisted. The last we saw Dong-hui's true identity and his backstory. However, it will create problems for him in Crash Course In Romance Ep 15. Well, fans are excited to learn how their star tutor will deal with the case and expose his assistant. But it will take a lot of work. Apart from this, avid viewers are interested to know how far Dong-hui will go to save the people he loves the most. Will he kill Hae-e's mother? Let's see!
Crash Course In Romance Ep 15: What Will Happen Next?
Well, in the closing moment, Chi-yeol finally discovered that his assistant Dong-hui had something to do with Hae-e's case. So he deduces a plan to stay close to Dong-hui to learn about his true intention. Chi-yeol may inform the police and will keep an eye on him. He needs to gather the evidence before making any move. As for Dong-hui, he will continue working on his plan to remove Haeng-Seon from his life, as he wants to stay with the star tutor. Apart from this, Crash Course In Romance Ep 15 will also explore Haeng-Seon's relationship with her brother. No doubt, the drama is taking a break from exploring the romance between the power couple. But it will soon return to explore it.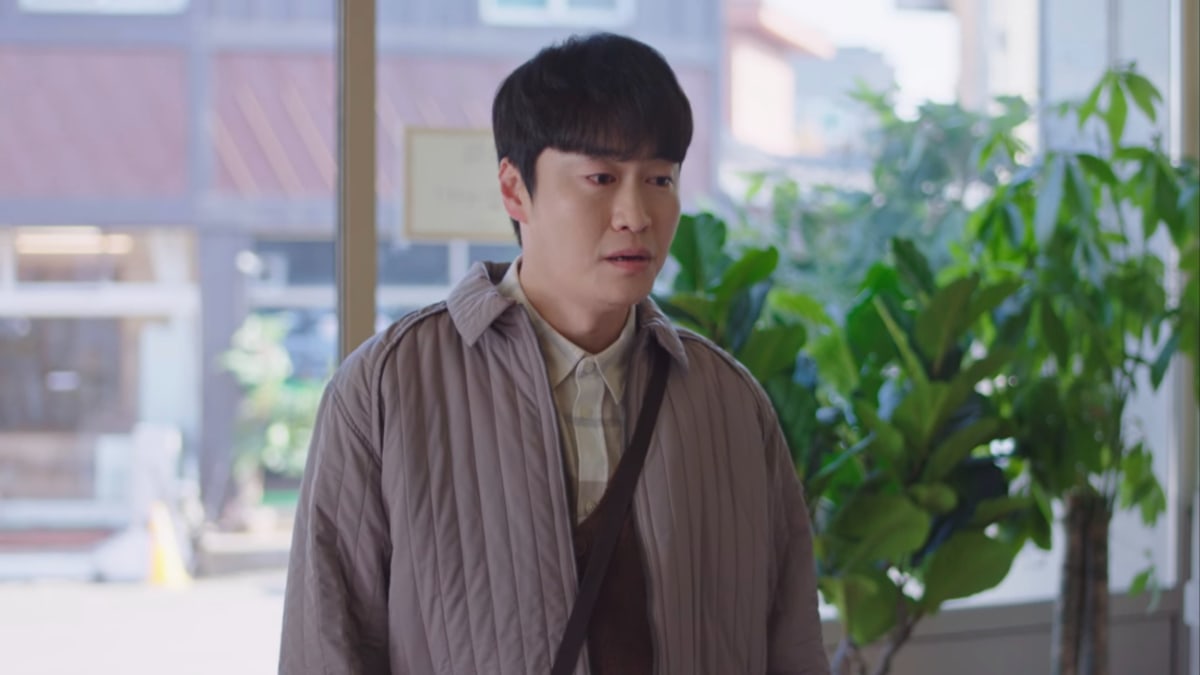 A Quick Recap!
In the previous episode, Nam and her family struggled to deal with the horrific situation. Hae-e spotted Dong-hui, who aimed at Haeng-Seon. She craftily escaped the scene but was suddenly hit by a car. So Dong-hui used this as an opportunity and took Dong-hui's cell phone and wrote a suicidal note. Soon her family headed to the hospital. While Chi-yeol tried his best to calm everyone down, they learned Hae-e was in a coma, despite successful surgery. Surprisingly, Dong-hui arrived at the hospital to see whether or not Hae-e had died yet. Soon Dan-ji, Geon-hu, and Sun-Jae rushed to the hospital to see Hae-e. However, everyone was surprised when the police revealed it was a suicide attempt.
This was because the driver's dashcam and the student's phone memo allegedly teased that she ran into the traffic. The police deduced that she took this step because of college admission stress. In sadness, Haeng-Seon blamed herself for everything. She believed her deep involvement in her love life had created a mess in Hae-e's life. But Chi-yeol stood beside her. Meanwhile, Jae-woo broke into tears. As for Sun-jae, he decided to reveal everything to the education director. However, Seo-jin wanted him to calm down and think rationally. Next, Dong-hui and Chi-yeol had a heated conversation.
Crash Course In Romance Ep 15: Release Date
After learning the truth behind Dong-hui's true identity, the K-drama will finally reveal how Chi-yeol will deal with the matter. You will discover it in Crash Course In Romance Ep 15, which will air on March 4, 2023, at 21.00 KST. The local Korean audience can stream it on tvN, while the global audience can catch it on Netflix. Stay tuned. TechRadar247 will keep you updated.