Zach Shallcross's journey to find love is inching closer to its end. He's finally ready to explore his relationship with the remaining women. But someone will say goodbye in The Bachelor Season 27 Episode 8. Who will be that person? The previous episode turned out dark for some as they left the place. Unwillingly, Zach had no choice left but to break someone's heart. Now fans are eager to see everyone having a pleasant time together in a family meeting. But it's The Bachelor, and nothing can end without any drama. So be ready for it, and let's see how things will move.
The Bachelor Season 27 Episode 8: What Will Happen Next?
The upcoming episode will start with Zach's journey back to the United States. He has finally picked four women: Kaity Biggar, Charity Lawson, Ariel Frenkel, and Gabi Elnicki. He's all set to go on a cross-country adventure to meet their families. All four contestants are ready to impress Zach. However, Kaity has already told him that her dad won't be present there, and Zach has no issues with it. So he will spend time with her mom and brother. Meanwhile, other women will work on their way to win Zach's heart.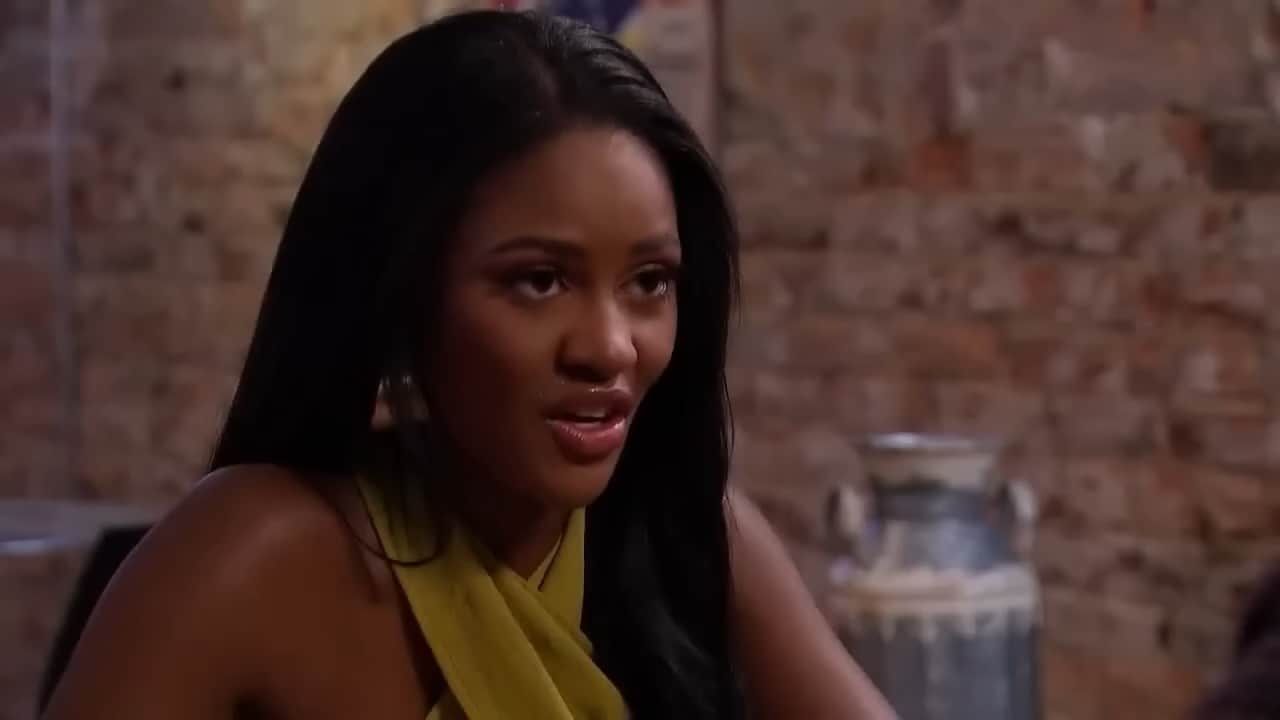 A Quick Recap!
In the previous episode, Zach and the remaining seven women were in Budapest, and everyone was confident about their relationship with him. Zach had a quick chat with Jesse Palmer before joining the ladies. He then learned that Greer, who had been quarantined after contracting COVID, was ready to join the group. But Zach worried that he was no longer into her. Soon, the women learned that Kaity got the week's first one-on-one date. She and Zach took a cable car to enjoy the view from the top. Zach told her he wanted to know her more, and they wrote poems for each other. In a confessional, Kaity revealed she had feelings for Zach.
The remaining women at the hotel seemed anxious about their equation with Zach. Ariel, Gabi, Charity, and Kat were chosen for the group date the following day. However, Kat seemed upset that Zach didn't pick her up. In the middle of their date, Kaity revealed that she was looking for stability from her man and told Zach that she felt safe with him. She then opened up about her issues with her dad, and Zach comforted her. He also offered her a rose. They had a blast on their date night. But Zach got emotional after hearing Brooklyn's side of the story and thought he shouldn't meet her family if he weren't sure about their connection. Her bag was then removed from the hotel, leaving everyone terrified. Kat was also sent home.
The Bachelor Season 27 Episode 8: Air Date
Now the show has taken a dramatic turn as Zach has to select his partner. Who will be the lucky person? You will learn it in The Bachelor Season 27 Episode 8, which will air on March 13, 2023, at 8 pm ET/PT. Fans can stream it on the ABC network as well as ABC's website and app. You can also stream it on Hulu. People in the UK can catch it on Amazon Prime Video, FuboTV, DirecTV, and Hulu+Live TV. Stay tuned. TechRadar247 will keep you updated.