The survivors are trying their best to survive in the wilderness. But the complexity will escalate in Alone Season 10 Episode 3. The previous episode witnessed the first eliminations, where two survivors left the game. And now the severity of the survivor game will bring more troubles to their plate. No doubt, the temperature will play a significant part in leaving the participants in a vulnerable position. So can they take a chance to play with their health, or will one more participant leave the show? The stakes are already high, and fans look forward to seeing the next challenge. So let's see how things will move now.
Alone Season 10 Episode 3: What Will Happen Next?
The upcoming episode, "Growing Pains," will bring plenty of trouble in the survivalists' life. The participants have dealt with several critical challenges, which will escalate in Alone Season 10 Episode 3. However, they will manage to get past the shock of surviving in the wilderness. In fact, their ability to think outside the box will help them to deal with the new challenges. But it won't be the same for everyone and will create problems for others. As the temperature drops, things will become more daunting for the participants to handle. It will let them reconsider their choice between securing food early or building a permanent shelter.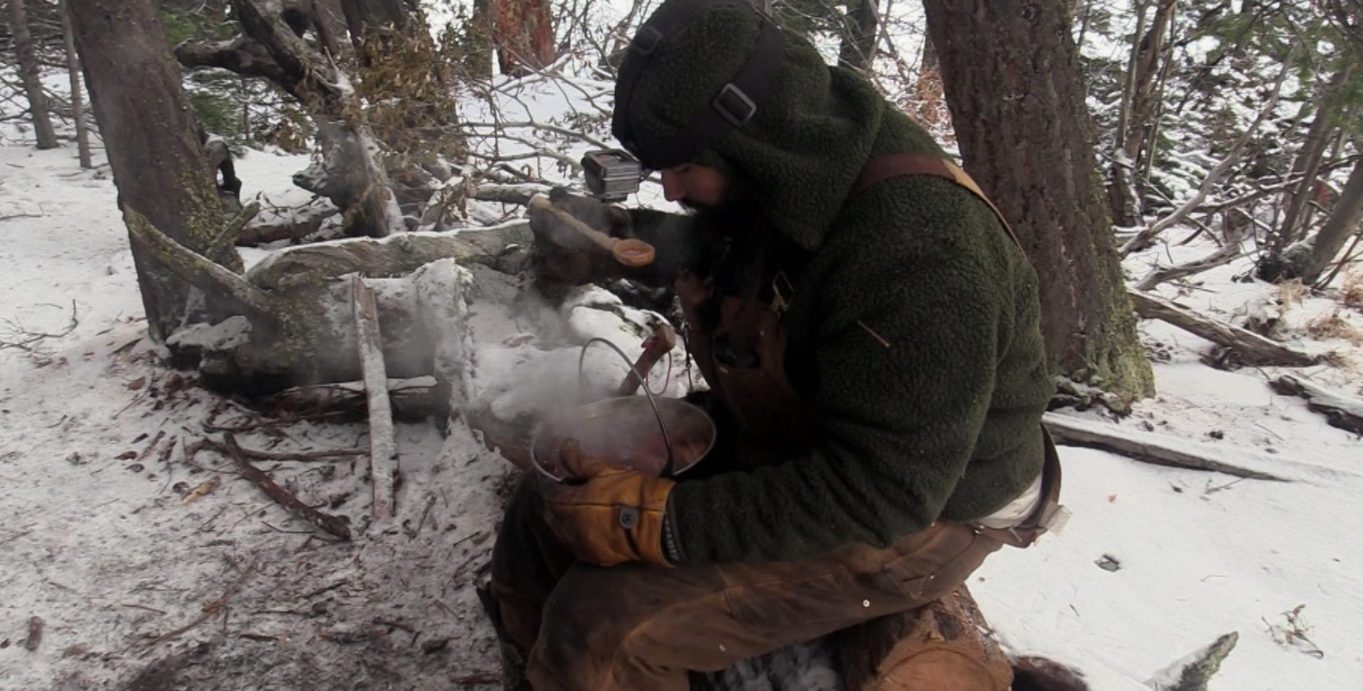 A Quick Recap!
The previous episode opened up with Mikey's birthday, which he celebrated by eating a bird. He was missing his family and son. But later returned to his natural self and went hunting a grouse and succeeded. On the other hand, Alan Tenta was busy constructing a permanent shelter. He also decided to focus on fishing rather than hunting down the wildlife. But his decision affected his health as he caught a lake trout after five days. Cade Cole encountered difficulties while trying to find something to eat. He ended up starting a forest fire but managed to save it and also caught a grouse in the end.
The following day, Lee DeWilde lost all hope of staying in Alone Season 10. He overexerted himself and was the first to forfeit. Well, he wasted his time constructing his cabin, which took most of his time, and failed to find something to eat. Luke Olsen, on the other side, found blueberries and fish. He valued his father's guidance which helped him survive in the wilderness. Ann Rosenquist succeeded in hunting a grouse, but her physical health deteriorated. Despite strong willpower, she passed out. All the survivalists encountered several challenges, and Ann and Lee were the first to leave the game.
Alone Season 10 Episode 3: What Will Happen Next?
The next episode will make things more challenging for the survivalists. Now they have to deal with the unannounced challenges which will test their willpower. Alone Season 10 Episode 3 will air on June 22, 2023, at 9 pm EST. The all-new episode follows a weekly release pattern with a runtime of around 50 minutes. You can catch it on History TV. So don't miss it. Stay tuned. TechRadar247 will keep you updated.