The islanders aren't in their senses after the brutal and bitterest elimination ceremony. They had just witnessed Mehdi leaving the villa, which shocked everyone, especially Whitney. Now in Love Island Season 10 Episode 24, things will become hard for her to deal with. She has no determination to stay in the villa. So will she leave the island too? Well, it remains to be seen. However, the upcoming episode will challenge the islanders' world more. Will it bring a new single into the house? Fans have yet to witness it. But one thing is sure it will indeed create a mess in many lives. Keep reading to know that.
Love Island Season 10 Episode 24: What Will Happen Next?
Sadly, Mal and Mehdi said goodbye in the previous episode. So it will be hard for Whitney to deal with the loneliness after Mehdi leaves the house. In fact, she tells others that she may only stay in the villa for a short time. However, Love Island Season 10 Episode 24 will see another bombshell walks into the villa. Sammy and Whitney are the newest single and will try their best to get along. Well, Sammy will try his luck with Jess again, and Mitch may try to get to know Whitney. However, the new bombshell will spice things up in Whitney's life. She may start feeling something for the person, and it may start a new chapter in her life.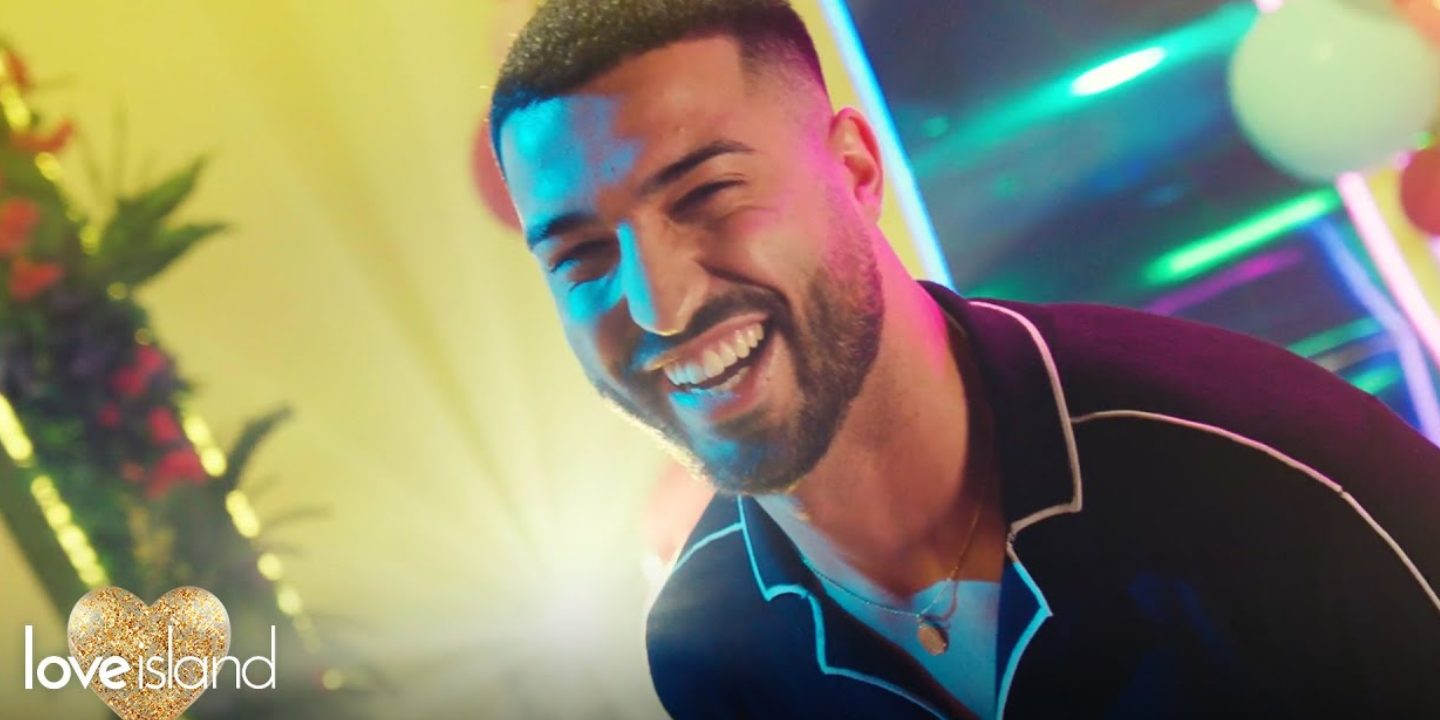 A Quick Recap!
The previous episode began with the islanders discussing their last night. Kady revealed about Zach's move. But she wasn't ready to kiss him. Later Kady gave Jess the proper advice she needed the most. In the kitchen, Zach and Ty were preparing breakfast for their respective partners. Ella was glad to see such a huge change in Ty. As for Kady, she mistakenly called Zach Scott. So he reminded her that he wasn't Scott. On the other hand, Sammy had conflicting thoughts as he still swayed between Jess and Mal. Now the time for the kissing challenge began, where each girl showed their kissing skills.
Unfortunately, Kady lost the game, while Jess won the kissing challenge. After the challenge, the girls called Mitch the worst kisser. Later the islander got ready for another beautiful night, where Ty played a prank on Scott. As for Mitch, he asked Sammy's permission to know Mal. But before he could pull Mal for a chat, Mehdi called Whitney. Finally, after a heated conversation, the couple laughed at their jokes, and Sammy and Jess finally had a proper conversation. Jess then confessed that she didn't feel there was something romantic between her and Mitch.
Meanwhile, Mal and Mitch sat down, and the former revealed that she was still open. It was a green signal for Mitch. Both the pairs then tried to learn more about their discussion before the next recoupling ceremony, where Mitch and Jess finally agreed to stay in their friendship zone. Soon the elimination ceremony began where Mehdi and Mal received the fewest vote in the villa and finally said goodbye to everyone.
Love Island Season 10 Episode 24: Release Date
The next episode will create issues for Mitch. Catch it on Love Island Season 10 Episode 24, which will air on June 28, 2023, at 9 pm BST. The UK audience can stream it on ITV2. The all-new episode airs every day except Saturdays, with a runtime of 50 minutes. The show is available for US and Australian audiences to stream on Hulu and 9Now. Stay tuned. TechRadar247 will keep you updated.