The title of Sword Art Online: Alicization – War Of Underworld: Season 2 Episode 3 is "Instigation." The fans' favorite anime recently came back on screens, and the viewers are really enjoying its new episodes. Since the show is one of the most popular new generation animes, hence everyone has really high expectations from it. However, it recently engaged in some controversy and already had its shares of ups and downs. But now the series is back with its second season, and this time it is a lot better and exciting. If you want to learn more about the upcoming episode, just continue reading.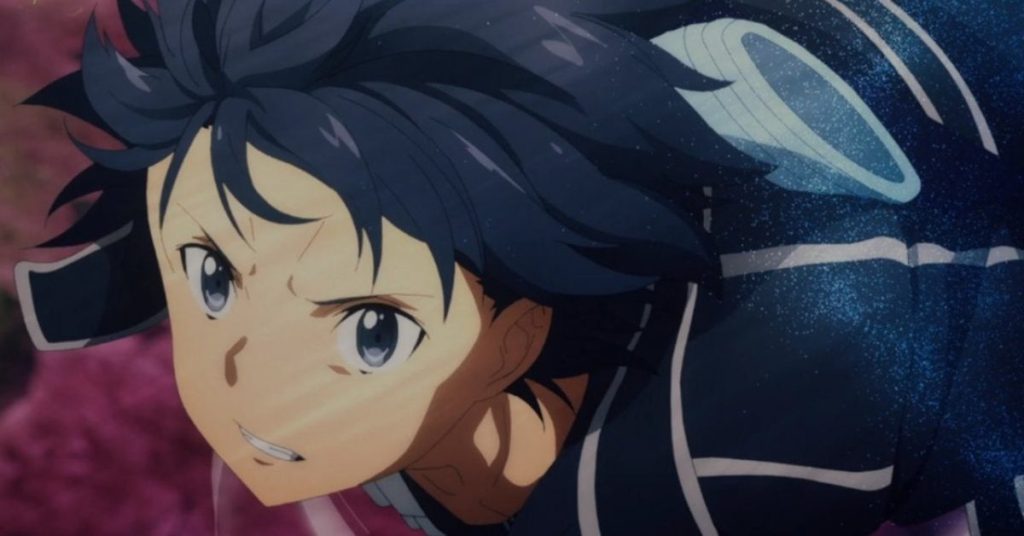 Sword Art Online: Alicization – War Of Underworld: Season 2 Episode 3: What To Expect?
After the previous fast-paced episode, the fans are really looking forward to the third episode. They've already seen some fantastic returns and fights, but it's only the beginning. The real battle will start from the upcoming episodes. It will only be filled with some hardcore action and fights. This is the last arc of the series, and after this, it will go on a break for some time. Therefore the fans are expecting a lot of thrilling and exciting sequences in it.

Liz and Silica already joined Asuna to help her start the war. By the end of the previous episode, her injuries were healed, and she joined the battlefield. Therefore in the

third episode, Asuna will be in action and take part in the fierce battle along with her comrades. Therefore, this fast-paced, thrilling action with no flashbacks episode will be a real treat for the fans.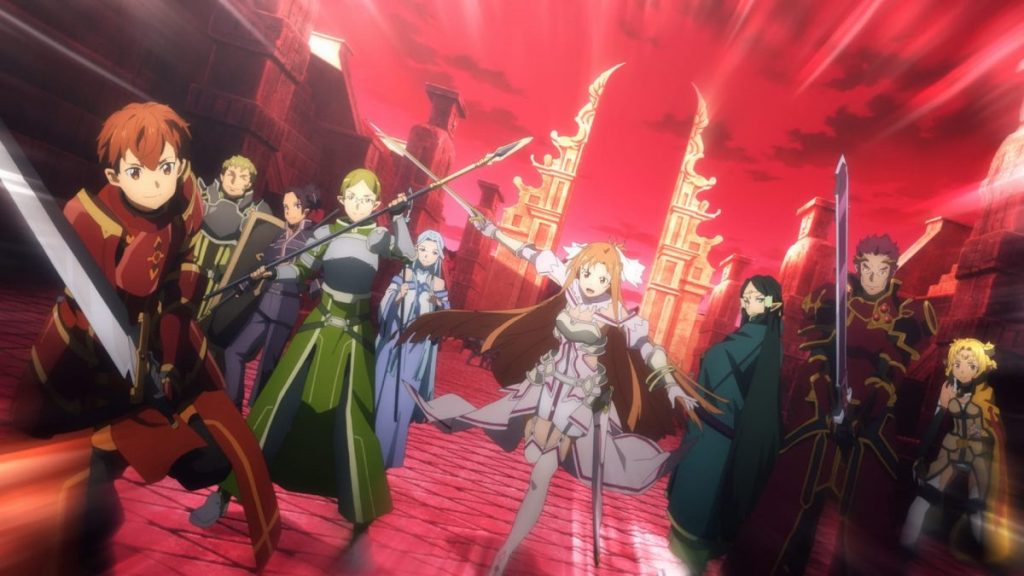 Previous Episode Recap!
In the previous episode, the fans saw Agil saving Asuna when she was fighting in the underworld. Liz and Silica also arrive, and the battle begins. Asuna was helpless as she was not able to fight because of her injuries. Liz explained Asuna that they would guard what they love, and they will come back using SAO and ALO. However, all of a sudden, a yellow light arrived, which healed all her injuries. So, she finally joined the battle, and the chances of her side winning increased drastically.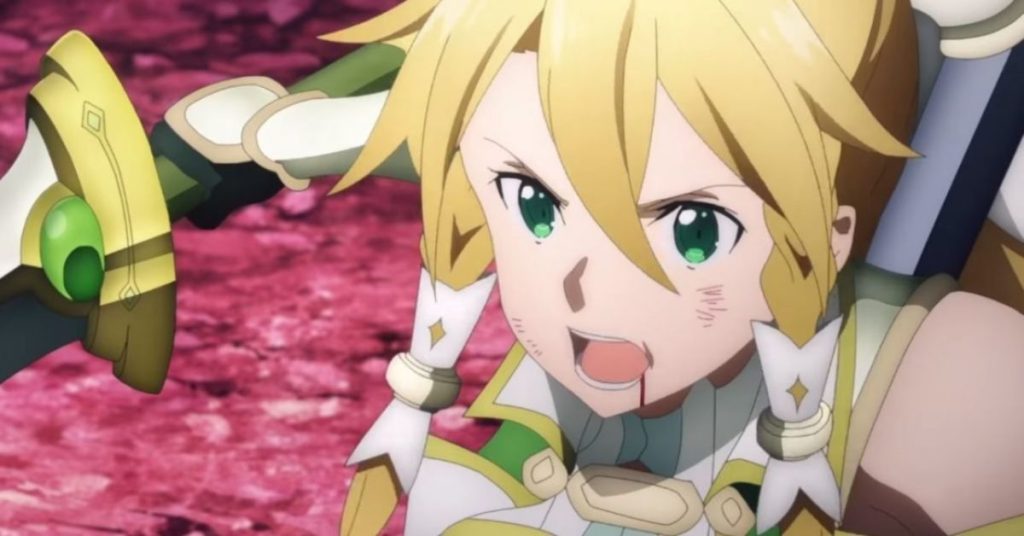 Release Date
The anime will soon return with its latest episode and fill feature a thrilling war action. Episode 3 will release on July 25, 2020. The viewers can tune into Crunchyroll to watch the latest episodes.