The title of Boruto Episode 161 is "The Castle of Nightmares." The new Team 7 is currently struggling to bring back Hashirama's cells from Land Of Silence to Hidden Leaf village. Boruto, which is the direct sequel to Naruto: Shippuden, could not keep up to the mark with its predecessor. However, some fans find it to be one of the most intriguing new generation animes. If you are a fan of the Naruto series, it will give you some nostalgic feelings. The anime has aired 160 episodes so far, and the next one will advance the interesting arc of the First Hokage's cells.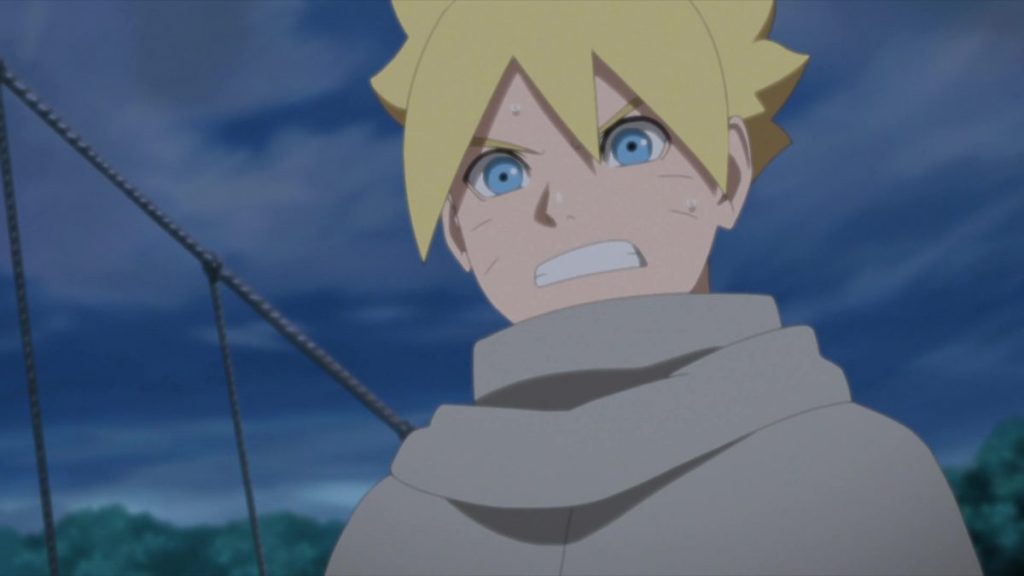 Preview For The Upcoming Episode!
Studio Pierrot released the promo for the next episode of the anime series. Boruto, Sarada, and the other two shinobis of their team are struggling to find the cure for Hashirama's cells so that they can save the little girl. By the look of the preview, we can say that the next episode will certainly be interesting. The only chance for Team 7 is to capture that rich man who is currently living in the castle.
Boruto Episode 161: Official Synopsis!
In the next episode, Boruto and his comrades will find themselves in an unexpected situation. Team 7 will try their best to take back Hashirama's cells. Pierrot release the official summary of Boruto Episode 161. It reads, "The cells have been harvested from the body of the First Hokage- Hashirama Senju. It possesses a power that allows the explosive activation of the biological energy. Depending on how they can be used, Hashirama cells can turn out to be a destructive weapon.
Boruto and his friends learned that the cells are in the hands of a very rich person who lives in the prisoner's castle in the Land of Silence. And, so they are planning on retrieving them. However, there are other shinobis as well who are trying to steal those cells. Also, there's been some suspicious movements from Victor, president of the pharmaceutical company. Along with Victor, Boruto and his team also met with a mysterious man named Deepa."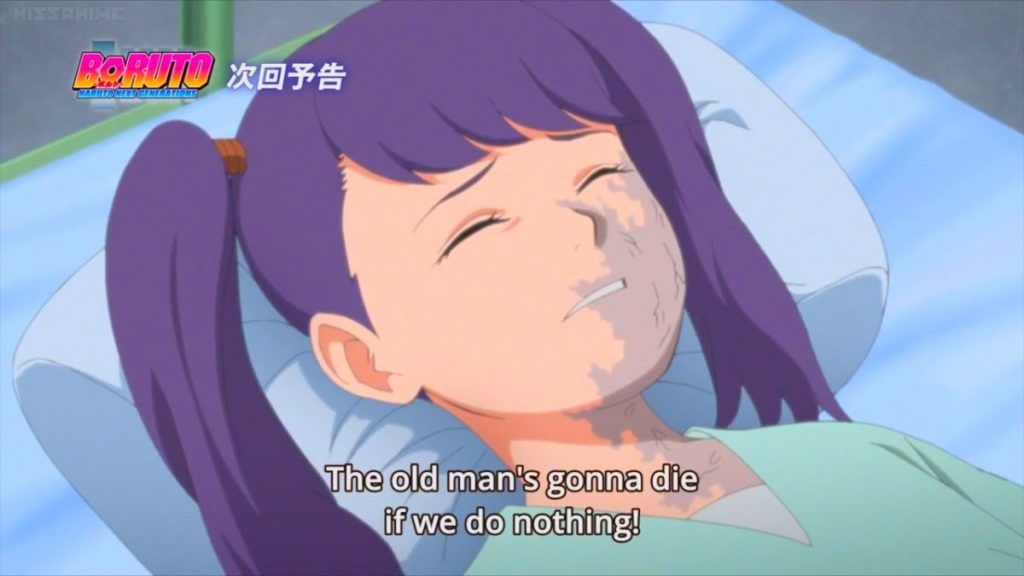 Boruto Episode 161: Release Date
The adventures of Boruto and the shinobis of Hidden Leaf Village will continue next week. Boruto Episode 161 will release on August 16, 2020, on Crunchyroll and Hulu with original Japanese audio. Fans in the US can stream the English version of the episode on Viz Media.