The sweet fans of Sweet Magnolias are waiting to continue to the journey with the Magnolias. And recently, showrunner Sheryl J. Anderson shared that Sweet Magnolias Season 2 would take the three best friends on a weird ride. Sweet Magnolias debuted earlier this year, featuring a divorce of one of the Magnolias. However, things got worse as it paced to the end. Maddie's son Kyle crashed Tyler's car and injured himself and the other. However, he was quickly sent to the hospital. But what about the other person? Now, the viewers are curious to learn what happened at the prom night's end and what next disaster is waiting for the Magnolias.
Sweet Magnolias, created by Sheryl J. Anderson, is a romantic drama on Netflix. The series adapted from Sherryl Woods' novel of the same name. It follows three best friends who call themselves Magnolias and help each other in their problems. We saw Maddie Townsend's marriage collapses as her husband Bill Townsend cheated on her. However, after her divorce, her best friend Helen Decatur, a lawyer, and Dana Sue Sullivan, a chef help her renovate an old house to create a spa that Maddie would run.
Sweet Magnolias Season 2: Showrunner Teased Some New Twist
Speaking on the renewal of Sweet Magnolias Season 2, showrunner Sheryl assured that they would answer every question in the next run. All the topics that bothers the viewers, including Maddie and Coach Cal, the car crash, would be answered in the next chapter. However, there will be some new questions too, building up to begin a new mystery. The show saved a slot in Netflix's top ten. So, it's worth having a second season that'll explain everything.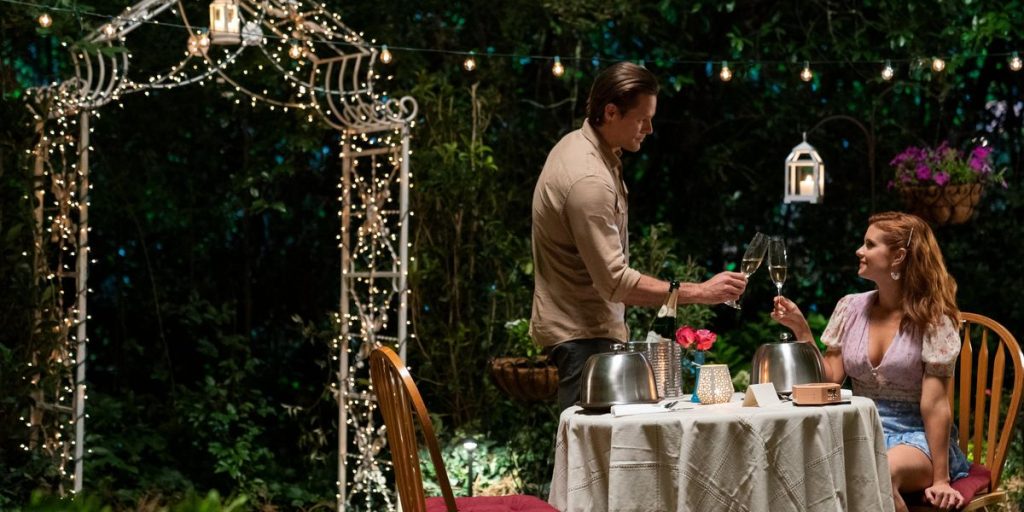 Everyone Will Return With Different Persona
While asking about who would return for the second season, Sheryl confirmed that everyone would reprise their role in the second season. However, they would return with some twist as you'll see some change in your favorite characters' persona. It would be a surprise for the book fans since many have already read the book and are aware of it. So, to hike up their excitement, some twist and changes are made. Thus everything would come as fresh and captivating for them.
A Roller Coaster Ride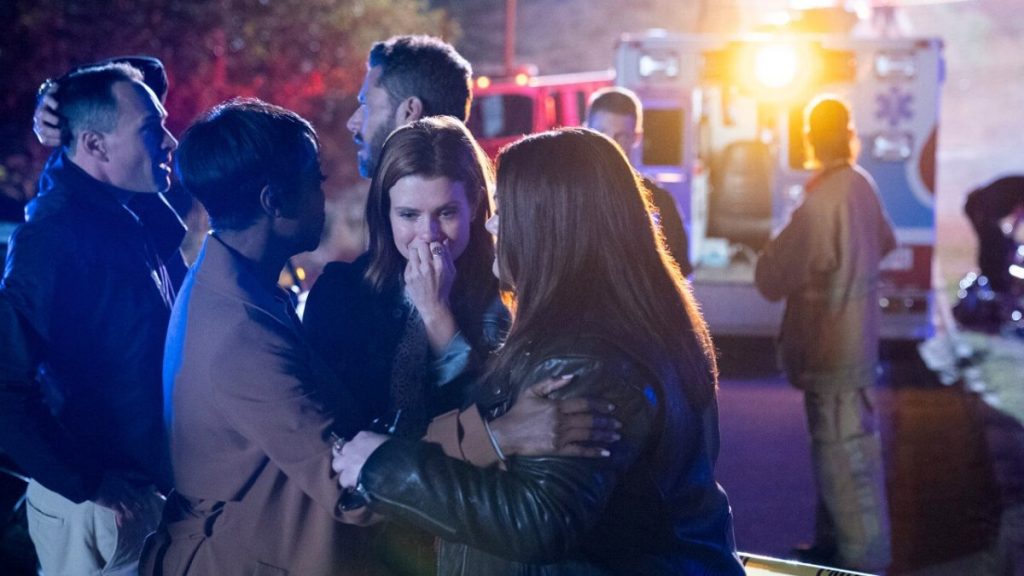 Sheryl added that when she was writing down the script, the one motive in her head was to entertain the fans. However, it looks good when everyone devoted their time to put some theories on the cliffhanger ending. She continued: "I appreciate how passionate everybody is," since they set the ending like that way. So, more and more curiosity can be build-up for the next season. But, there're some reasons behind this which fans would learn in the upcoming season.
Some Conflicts Between The Best Friends Trio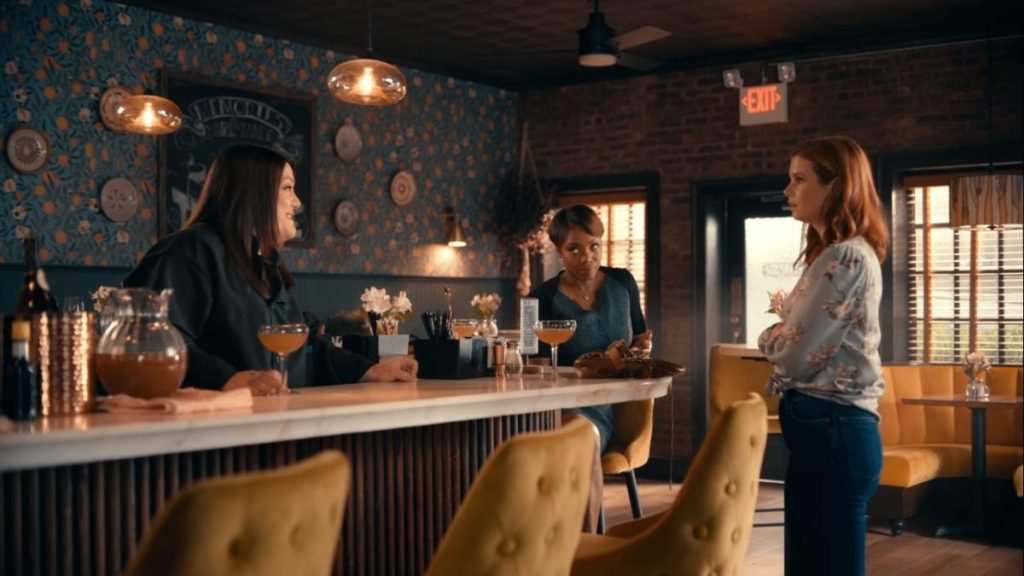 As of now, we learned that the trio helps each other in every way, whether it's a big problem or a small one. However, Sheryl believes that "if everything is smooth sailing, then there's nothing to watch," then its real fun fades away. So, to elevate the madness and suspense, it's essential to add some bumps in the ride. Despite the frequent conflicts that they face, the trio would return as best friends. Sheryl said: "You understand (then) how incredible it is to have friends like that at your side."