The fans of Line Of Duty are desperately waiting for its next season. And BBC has confirmed that its hit crime drama's next season, Line Of Duty Season 6 would land on the network in the earliest 2021. Well, the ongoing pandemic had subsequently delayed the shooting of Line Of Duty Season 6. However, the network promised its fans that their favorite AC-12 team would return soon. The show had filmed some episodes before the production halted in March. But, it took a long time for the team to return to their set. Despite such delay, Line Of Duty Season 6 promises to return to your television screen as soon as possible.
Line Of Duty, debuted in 2012, is a police procedural drama. As the series progressed to its fifth season AC-12 team revealed that Police and Crime Commissioner's legal advisor has some business to do. Later, they also discovered that the OCG was planning to plot against Ted Hastings (Adrian Dunbar). However, the recording found by DS Steve Arnott (Martin Compston) and DI Kate Fleming (Vicky McClure) clearly revealed that legal counsel Gill Biggeloe is only responsible for John Corbett's (Stephen Graham) hostility against the AC-12 chief.
Line Of Duty Season 6: Production Update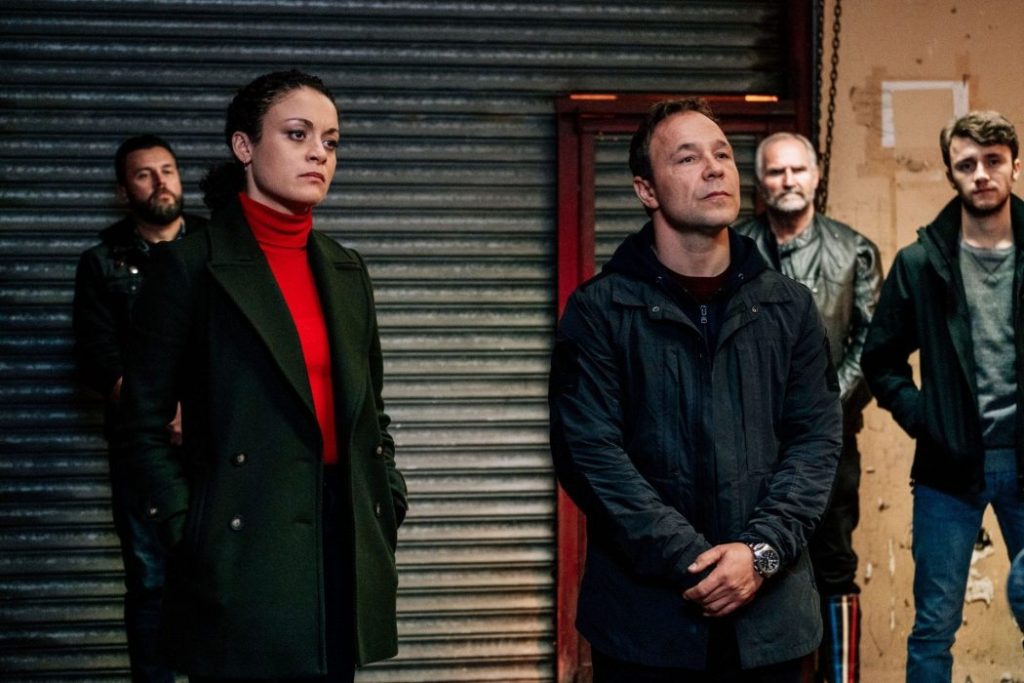 After a month into production, the filming for Line Of Duty Season 6 halted in March due to the health crisis. But, after such a delay, Line Of Duty Season 6 finally returns to its set in September. On September 1, 2020, Jed Mercurio took to his Twitter to announce that ultimately, they are back in action. However, the filming for the sixth season is still underway. Further, Mercurio often posts some behind-the-scenes to elevate the excitement of his fans for the sixth season.
A Cryptic Plot Clue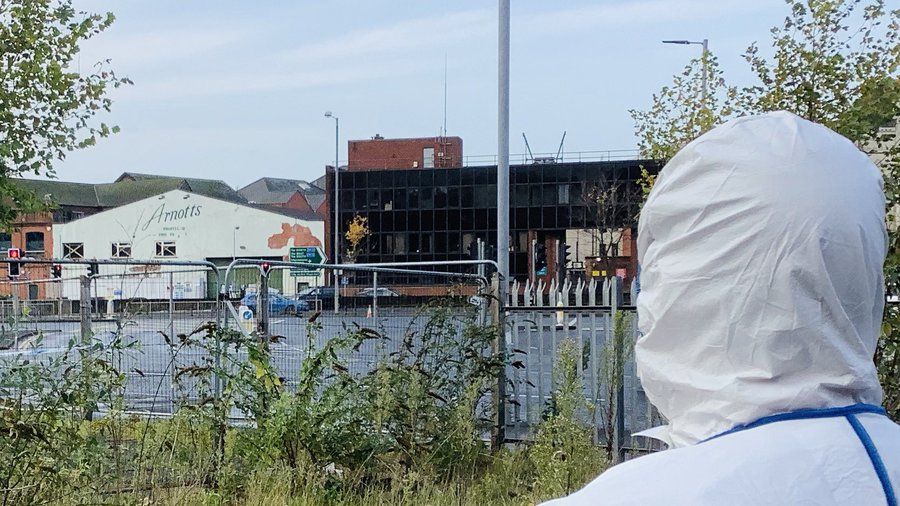 Last month, Mercurio posted a vague plot clue, featuring a mysterious character stood in front of a fruit warehouse. Well, Mercurio hasn't yet revealed which star would play that character. But, he hinted that the place's name is Arnotts, and the person was wearing a hazmat suit. Guess we have to wait to know what Arnotts has to do with AC-12.
Some Relishing Moment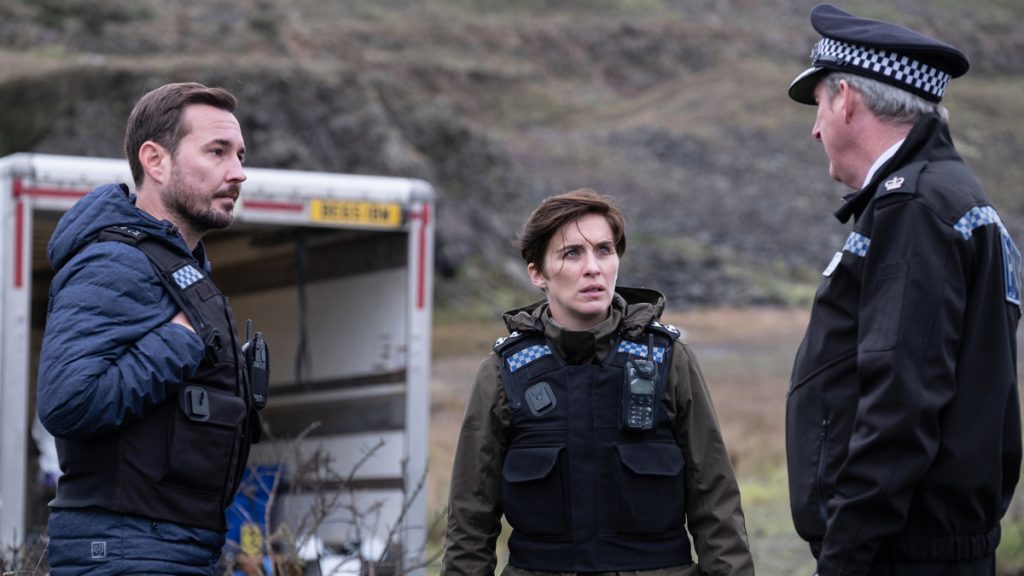 Mercurio has been sharing a lot of snaps from behind-the-camera. In some of the pictures, the cast was enjoying themselves during their break. Well, it seems crucial as they are filming in such a harsh environment. However, Vickey McClure, Adrian Dunbar, and Martin Compston dancing and enjoying their break time were the most lovely snaps.
Line Of Duty Season 6: When Will It Air?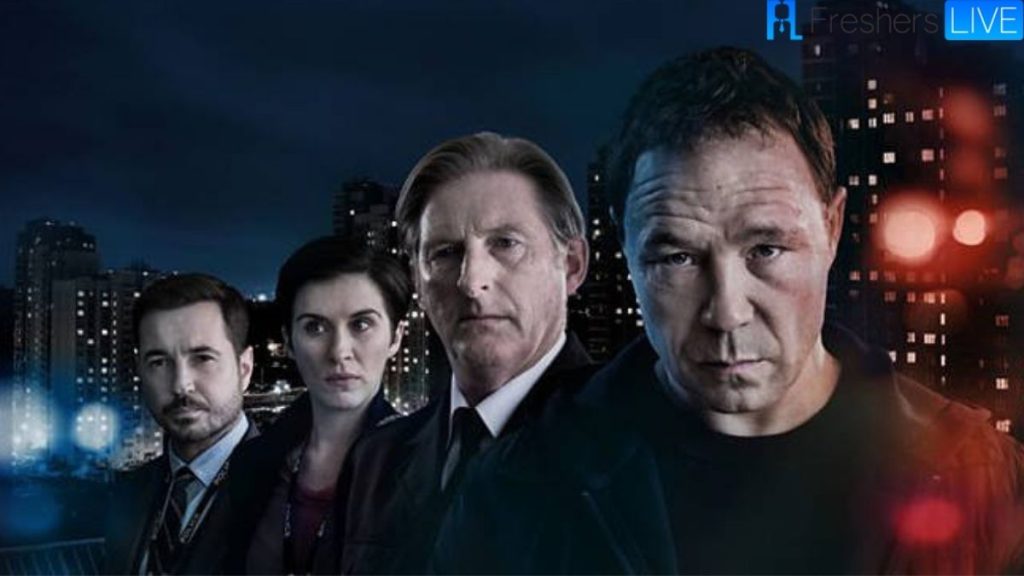 Well, only four months are left to wrap the filming, and we can see on Mercurio's post that they are working hard to wrap up as soon as possible. Recently, BBC announced that Line Of Duty Season 6 would return earlier in 2021. However, an exact premiere date is yet to decide. So, till then, fans can wait and enjoy the videos and snaps that Mercurio is sharing.
Line Of Duty Season 6: How Things Would Proceed After Such A Revelation?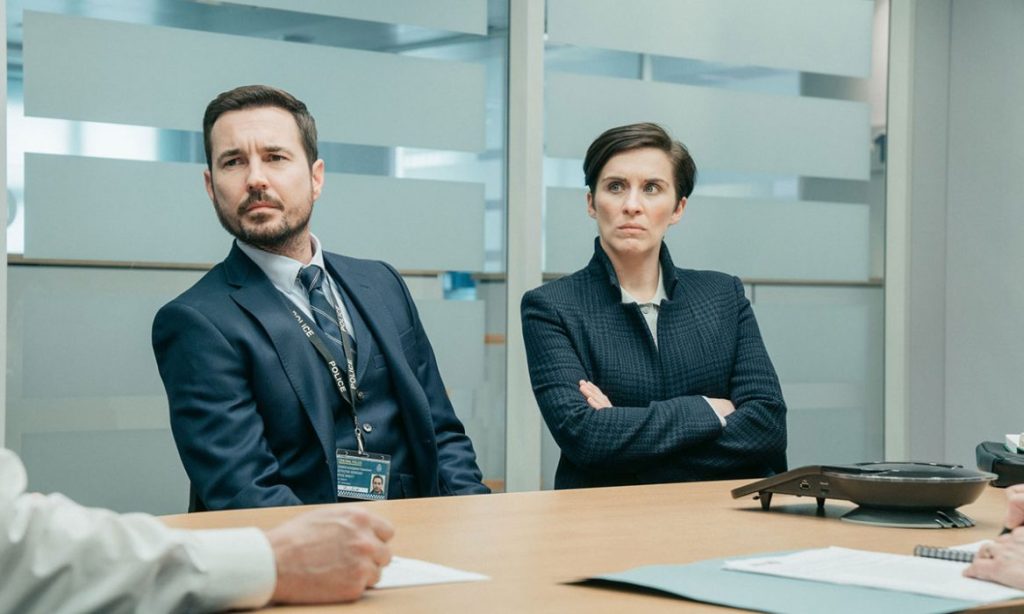 In the last season finale, it revealed that the lawyer was responsible for provoking Corbett against Ted. He also recommends Corbett for an undercover Pear Tree operation. But Gill also convinced Corbett that Ted is responsible for his mother Anne-Marie McGills' murder. Though many things happened in the finale, it hasn't cleared the major mysteries.
Dot Cotton's Last Revelation Will Help AC-12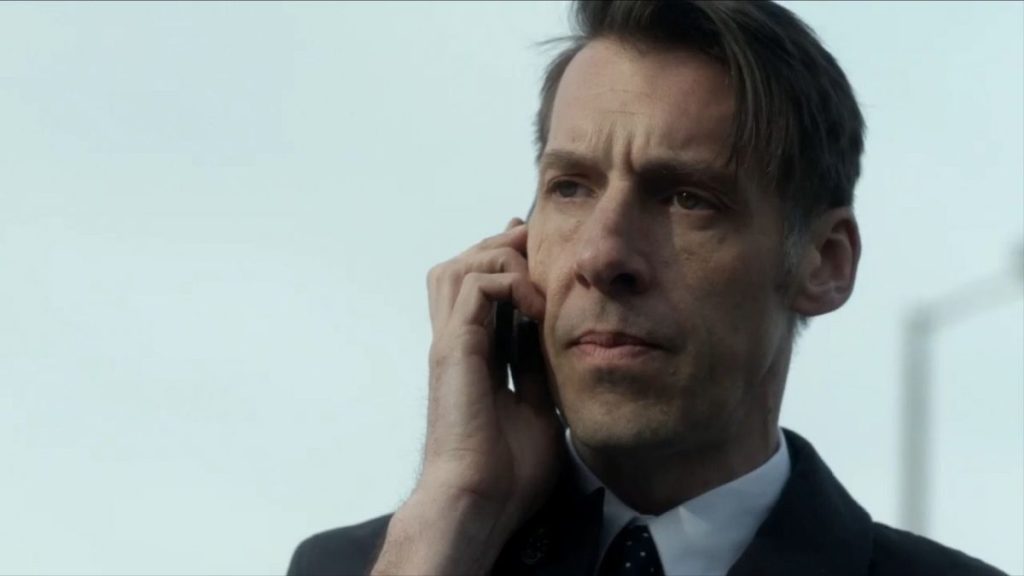 Well, in the last season, Arnott decoded the message that Mathew "Dot" Cotton tried to say. He finally figured out that there's four-person behind it. He discovered that H isn't an initial; it's a clue. That means there are four critical persons of OCG embedded in police services. But, that doesn't matter whether their name starts with H.