It's been a year since fans last saw Richard Hammond, James May, and Jeremy Clarkson on their adventurous quest. But now, they are back with an unforgettable adventure, The Grand Tour: A Massive Hunt, where they head to Madagascar's latest adventure. Well, this year, everyone missed travel, adventure, and fun. But, finally, fans can experience it all when the trio returns with their old laugh and silliness to take you to unexpected lands. Let's go ahead and know when it would land on our screens.
The Grand Tour is Amazon's original series, debuted on November 18, 2016. In which Jeremy, Richard, and James host the show, they travel to different destinations around the globe. However, in each location, the crew shoot their scenes from inside their gigantic tents or moving tents. They challenge each other throughout the series and explore new and extraordinary things. But, the most thrilling part of the show is they select the best cars and take them for a bumpy test drive on an off-track.
When Will The Grand Tour: A Massive Hunt Air?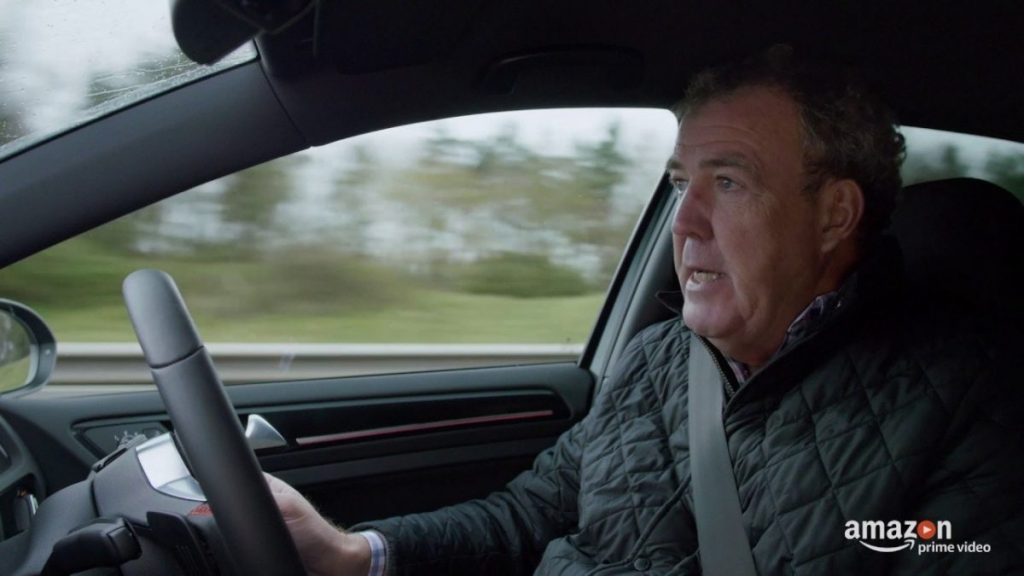 In November 2019, the news came up that the creative team has begun filming of The Grand Tour: A Massive Hunt. However, before March, the group closed their production due to the surge of COVID-19. But, now again, the team has confirmed that they'll return with a special episode called The Grand Tour: A Massive Hunt. It will air in the early hours on December 18, 2020, on Friday only on Amazon Prime.
The Grand Tour: What To Expect From A Massive Hunt?
Well, the special episode would begin its journey from the French island of Réunion. However, soon the producer Andy Wilman gives them a task to go on a treasure hunt on Madagascar (the worst roads ever). Now, the trio is searching for pirate La Buse's hidden treasure. Will they be able to find it?
Cars Featuring In Special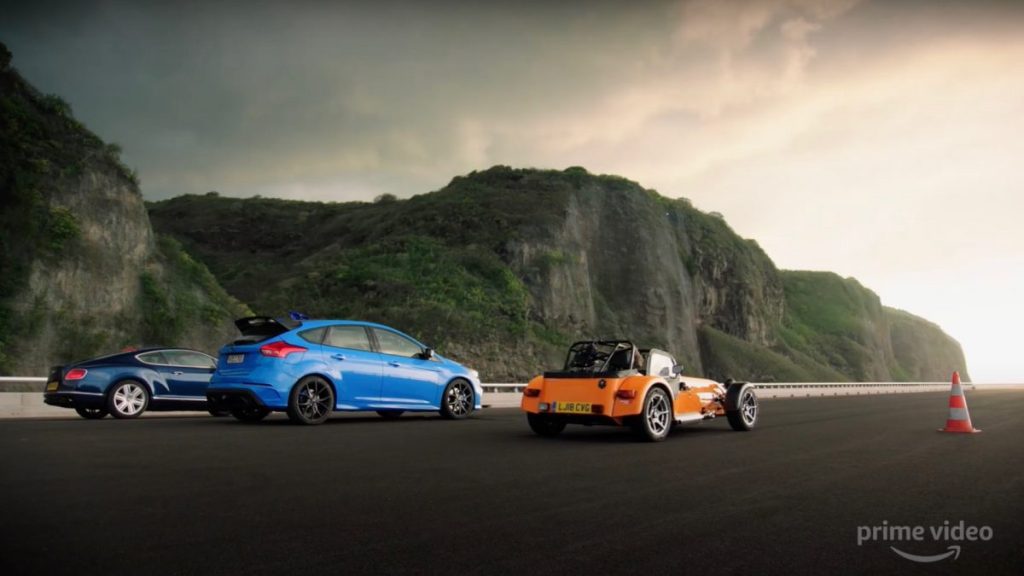 Considering the show's standard, the trio has to select the best and suitable cars according to the location. But, it looks like there's no such car made to run on Madagascar's road. As usual, Clarkson opts for lavish V8 Bentley Continental for the worst roads. Meanwhile, Hammond preferred a Ford Focus RS, another plush car. As usual, May, aka Captain Slow, left with no choice to select the one left behind, a Caterham V10R (a sports car).
However, after knowing their destination Clarkson and Hammond quickly turned into their Tool Man's persona and began modifying their car. Both added as much steel as possible to provide safety to their vehicle. But, on the other hand, May left with a shoebox that has no clue how to modify a sports car that even doesn't have a roof cover.
Such Treasure Exits Or Not?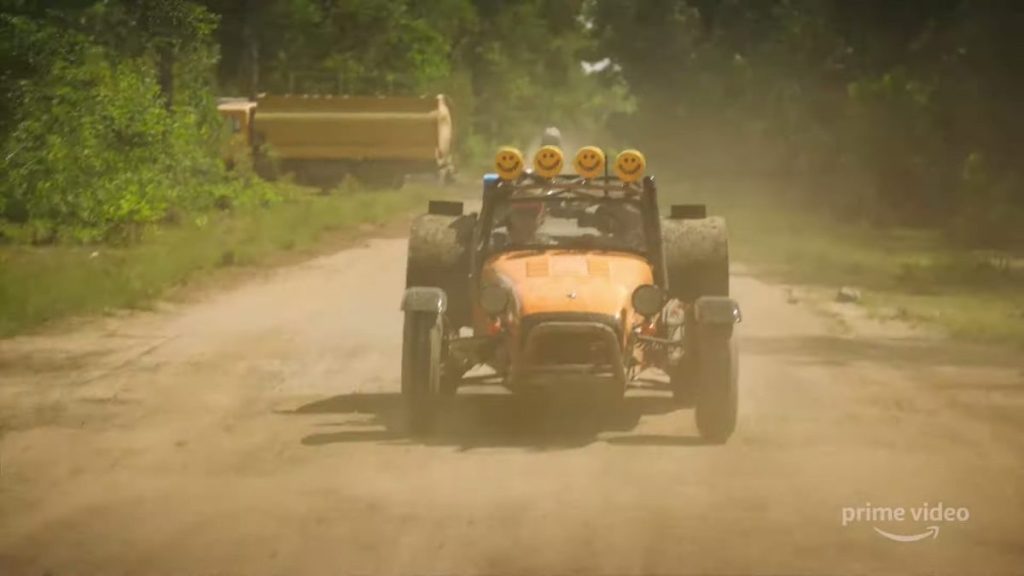 Well, you'll find this answer in the show itself. But, as per May and Hammond, La Buse's hidden treasure is somewhere in Madagascar's dirtiest roads. Although, Clarkson doesn't think like them. So, now the challenge is between them whether May and Hammond could prove Clarkson wrong or not.