HBO Max is all set to return with its fan-favorite Italian crime drama Gomorrah Season 3 for its U.S. fans. Although Gomorrah Season 3 has already aired overseas. But, for the U.S. fans, things will soon be solved as your favorite drug mafia returns. This time, you will see some women in action, unlike its last season. The trailer hints that it's just the beginning of the war. So, get ready for some more action.
Gomorrah is set in 2010 in Naples, inspired by Roberto Saviano's novel of the same name. It follows Ciro Di Marzio's life, one of the members of Secondigliano led by Pietro Savastano. However, after Pietro's arrest, the group broke down. And the trouble begins as both the old guards and the new guards' fight for power.
Gomorrah Season 3: Release Soon
The news recently came up that Gomorrah Season 3 come back with never seen action for its U.S. fans. Thus Gomorrah Season 3 will air on Thursday on January 21, 2021, only on HBO Max. So, the U.S. fans mark this date to know the end of the last season. Although, the third season has already aired overseas in late 2017.
Is There Any Season 4?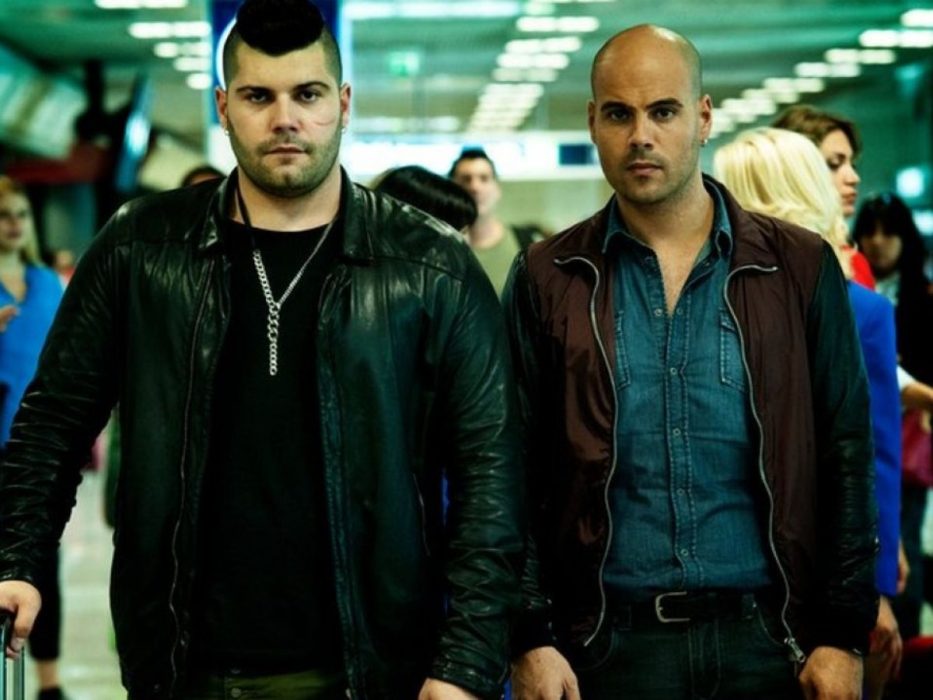 Fortunately, yes! Gomorrah Season 4 has already finished its filming. Even it has wrapped up airing in Italy in early May 2019. But, considering the time gap between airing in Italy and the U.S., the fans have to wait at least a couple of years to know the twisting crime story in the next season.
Gomorrah Season 3: Who Will Return?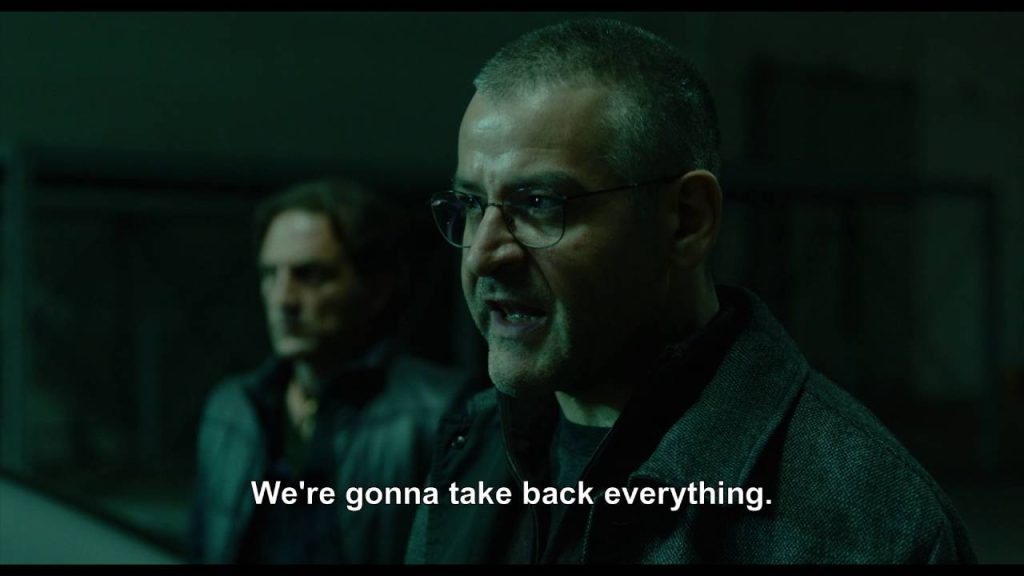 Well, the main cast of the series will return to reprise their roles. These include Marco D'Amore as Ciro "I'Immortale" Di Marzio and Cristina Donadio as Annalisa "Scianel" Magliocca. Salvatore Esposito as Gennaro "Genny" Savastano returns with Cristiana Dell'Anna as Patrizia Santore and Arturo Muselli as Enzo "Sangueblù" Villa.
Further, Loris De Luna as Gerlando Levante will join with Ivana Lotito as Azzurra Avitabile and Gianfranco Gallo as Giuseppe Avitabile. Carlo Cerciello as Don Ruggero'o Stregone will return with Pasquale Esposito as Edoardo'o Sciarmant.
Trailer Teased What To Expect From The Next Season
In the third season trailer, everyone discusses the severe issue after knowing their closed one's critical state. But, the prime motive of the discussion was to begin the war. Soon after that, the group started blasting everywhere and busting other heads just to satisfy themselves. But, soon, the war turned darker as the group beings to enquire who's with them and who's not.
Genny Controls The Group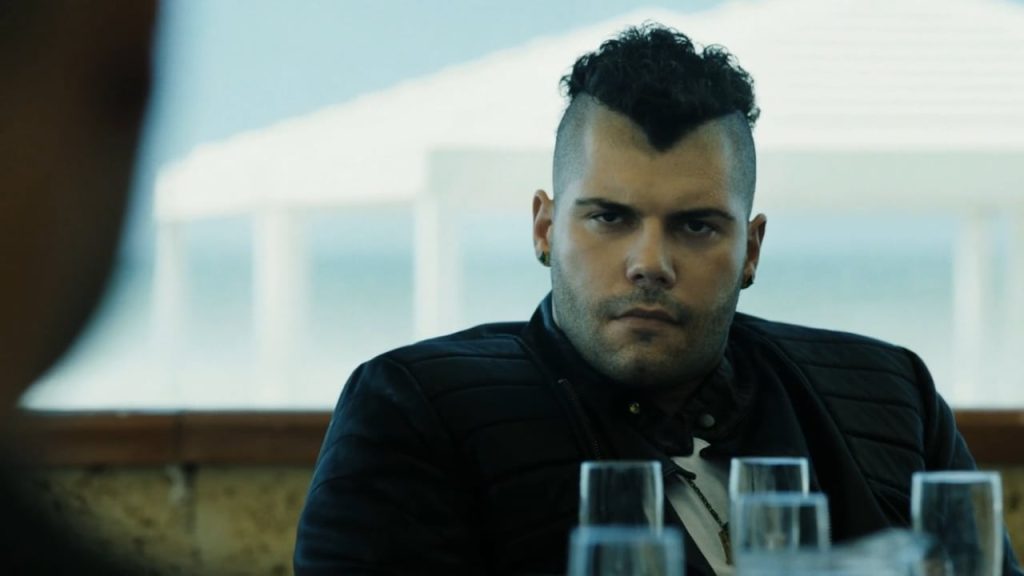 After the brutal war, Genny finally takes control of the criminal group over Naples and Rome. But, in his group, two women's power rises. These include Annalisa, a born leader, and a central drug controller. Meanwhile, Patrizia, who's Genny's loyal front fighter got a chance to use her talent more. Thus, things change in their cartel after the power comes into their hand, and everything gets back on their track.
Enzo Reappeared After Being Vanished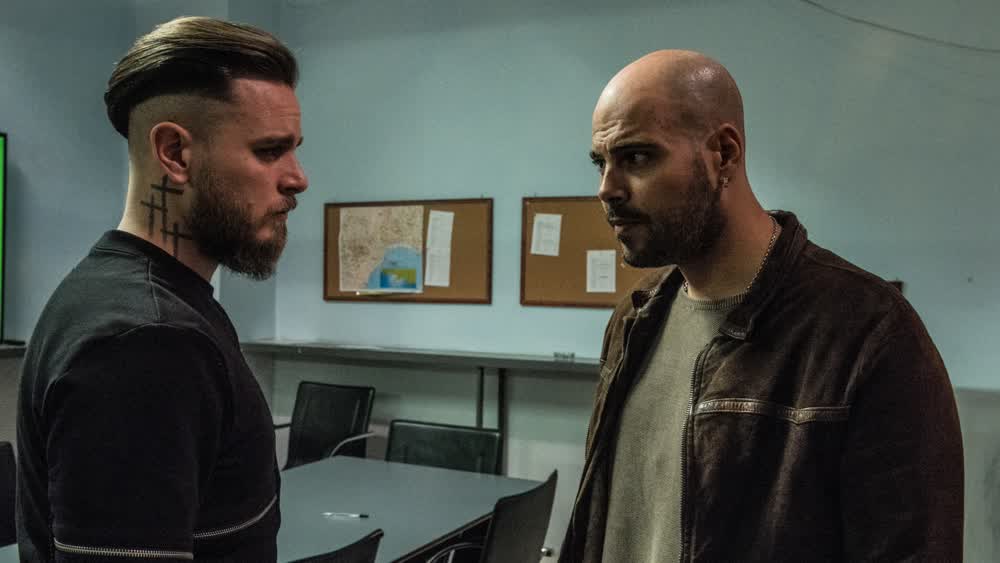 Once the vanished star of Ciro's eyes, Enzo returned to Rome. He's the one who had cast his net beyond the street of Naples and Italy boarders. Now, he returns with his former street-level drug dealing trait and power. However, when Enzo finally about to make peace with Genny and Ciro. However, in the end, Enzo demanded a sacrifice.