The Good Doctor Season 5 first look has been unveiled recently. And it is hinting at a promising wedding event ahead in the resident's life. However, how far the team could stay all together and happy remains a big question. The Good Doctor is known for impending troubles and complex challenges that the doctors face in their professional and personal life. But the trailer for The Good Doctor Season 5 teases that perhaps it won't be the case. Is it? Let's see!
The Good Doctor Season 5: Trailer Hints At What Could Happen Next
The Good Doctor recently dropped the first trailer of the fifth season, which chiefly focuses on Shaun and Lea's looming nuptials. However, before this huge day, Dr. Shaun Murphy can be seen with Lim and Park busy in deep surgery. Soon after that, the chief told Shaun that planning a wedding isn't that easy. But Shaun doesn't seem in the mood to listen to anything. As he said at this point, all that matters to him is marrying Lea.
But his bride-to-be is certainly stressing out as we can see she's having a nightmare that can't let her sleep properly. However, what comes ahead in their big day seems to be a potential case of cold feet. Will Lea be heartbroken again?
On the other hand, the pilot episode titled "New Beginnings" teases that everyone is in the festive mood for Shaun and Lea's impending engagement. Meanwhile, a young single mother discovers that her son may have incurred cancer from a surprising source while Mateo's trouble in American will rise.
The Engagement Party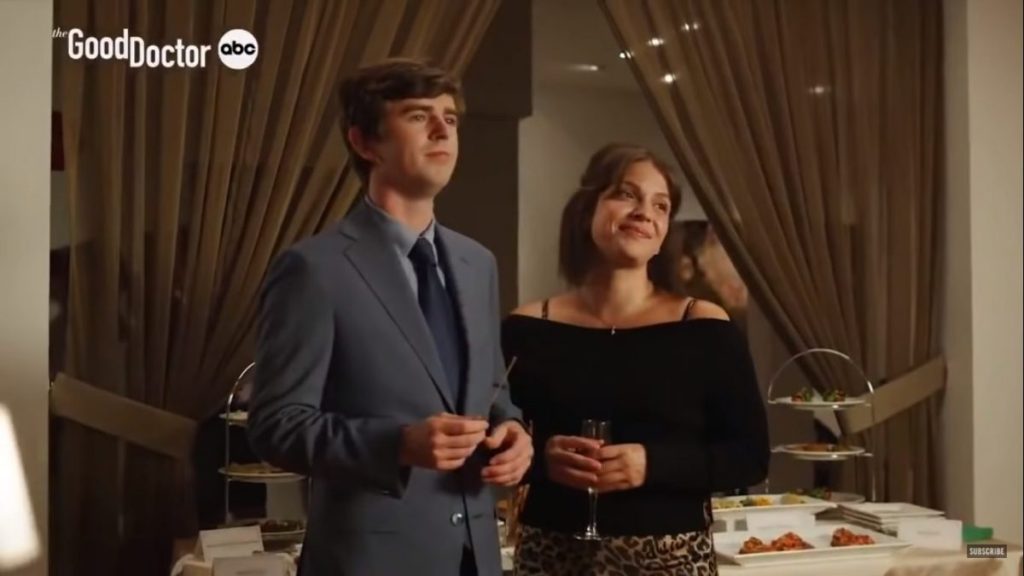 Speaking with TVLine, the series EP David Shore said that Lea is planning out the engagement party and wants everything to be perfect. However, she might struggle to find what makes things perfect and what she wants in her party. Meanwhile, Dr. Glassman is the first person who raises the toast for the couple. Well, there's no surprise in it as he's been there for Shaun whenever he needed him.
Despite facing some harsh times, we can see Dr. Glassman happy for the bride and groom-to-be. Shaun's mentor is newly single in the department after Debbie left him, and now he's dealing with that, said Shore. As of now, Dr. Glassman is struggling to find his place in the world and cope with his loss. Further, he seems concerned about Shaun as he knows he made plenty of mistakes which he can't alter. Will Shaun listen to him and reconsider his decision?
Lim Raised The Toast In A Troubling Period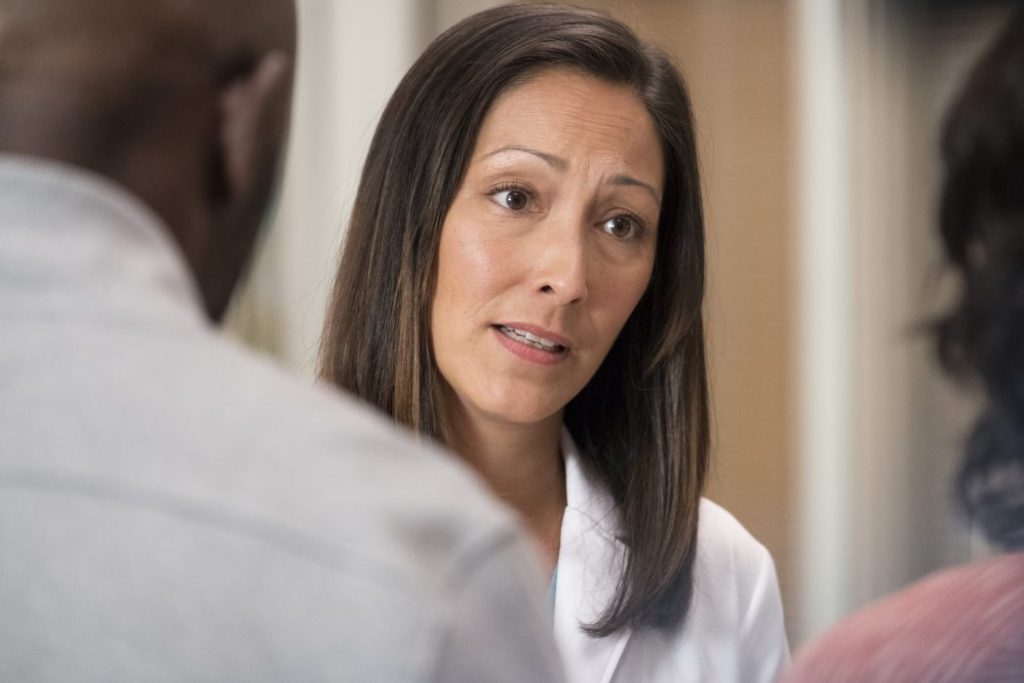 Besides Dr. Glassman, Lim also raises a toast to her brilliant surgeon and bride-to-be. However, Shore shares that Lim is coming out of a challenging year. Though she looks happy, it doesn't mean she's healed completely from her post-traumatic stress. But she would soon find a way back to her better lifestyle.
However, while Mateo's legal troubles seem to rise, it could become difficult for Lim to stay happy. Shore said Mateo indeed remains the senior doctor, but his past might cause a problem. He will learn to swallow his pride to stay at his feet.
The Good Doctor Season 5: When Will It Return?
Not much time is left to see what happens with Shaun and Lea in the fifth season. The Good Doctor Season 5 will return on Monday, September 27, 2021, at 10/9c only on ABC. The latest episode will air every Monday night with a runtime of around 41-44 minutes long. You can also watch the show on-demand on Amazon Prime and live stream on ABC's official website. So, don't miss it.