Netflix's limited drama series, Maid, showcased Alex's journey from being a maid to a liberated individual ready to face a new chapter of her life. However, fans have been curious to know if Alex would return for Maid Season 2. The show has performed admirably since the first season came out in October 2021.
Maid has managed to bag an impressive rating of 8.4/10 on IMDB and 93% on Rotten Tomatoes. And the early response to the series suggests a bright possibility of a second installment. The drama series is based on Stephanie Land's memoir, "Maid: Hard Work, Low Pay, and a Mother's Will."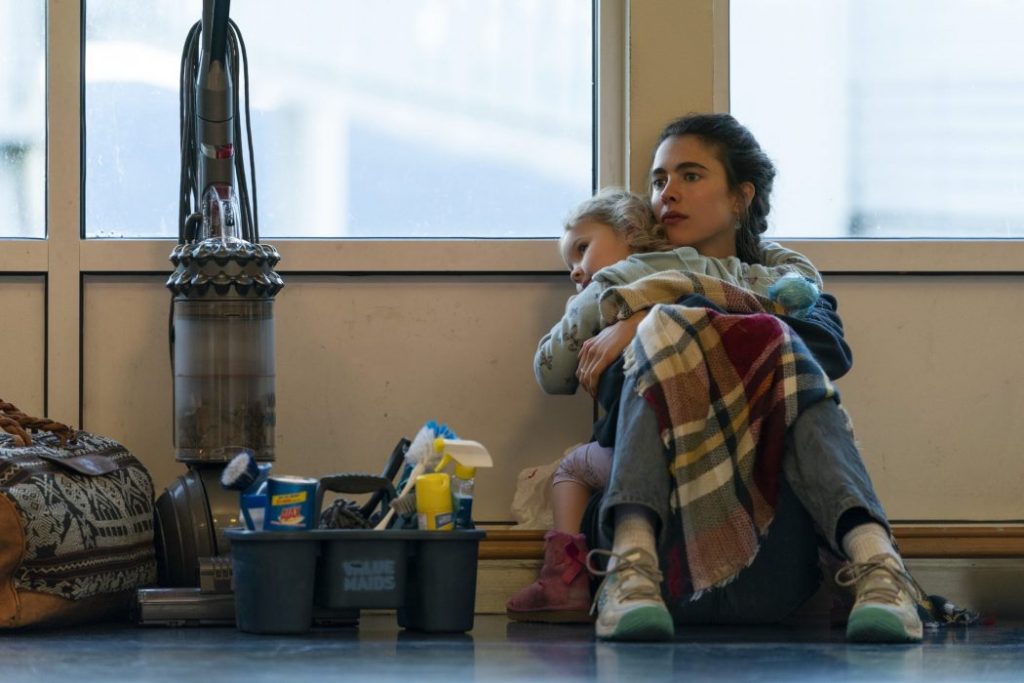 The show follows Alex, a 23-year-old single mother who decided to leave her abusive boyfriend and move out with her infant daughter. She takes up a cleaning job for a company called Value Maids. The series focuses on the idea of a single mother working desperately to raise her kid while dealing with trauma, family issues, and the dark reality of government assistance. She dreams of becoming a writer someday and eventually leaves Seattle to attend college towards the end. So, will Alex return for another season? Keep reading to discover!
Maid Season 2: Will The Show Return For A Second Installment?
Unfortunately, Netflix has not renewed the second season yet. The show has been marketed as a limited series. Also, the first season told the complete story of Land's memoir. So, as of now, the possibility of a second season is quite unclear.
Luckily, the series has been highly acclaimed by a wide variety of audiences. Thus, the streaming network would consider the possibility of another season. In addition, showrunner and creator Molly Smith Metzler has shown a bright perspective on the future of the series. However, the streaming service will make the final call. Hopefully, it comes soon, and fans will get to see more of Alex and her dysfunctional family.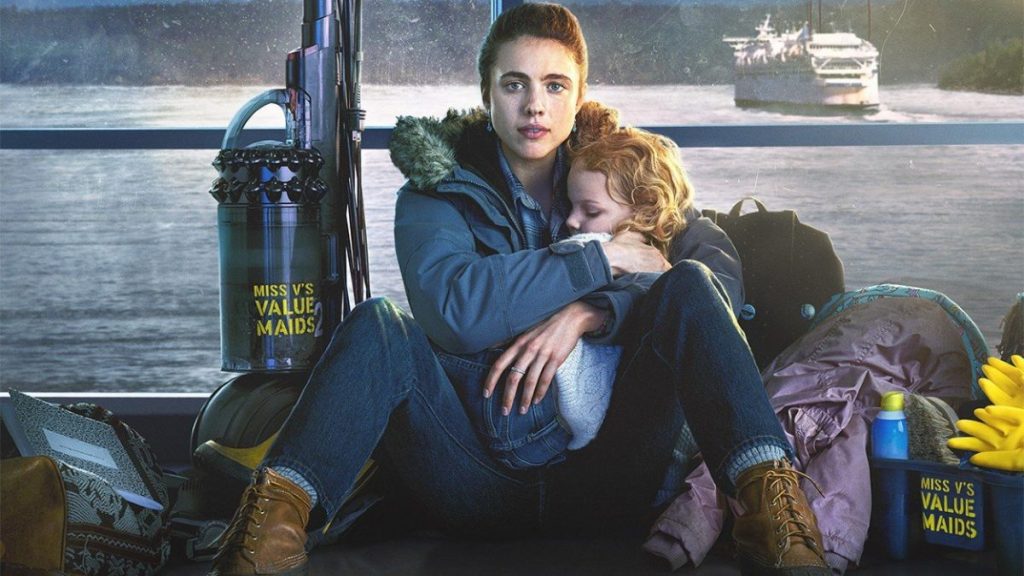 What Could Happen In Next Installment?
After struggling every day with work, taking care of her family, and dealing with her exhausting family, Alex finally decided to move on. She worked on her passion for creative writing while coping up with her cleaning job. Sadly, her situation got worse when a custody battle ensued between Sean and Alex.
In the end, Alex moved 566 miles away from Seattle to Missoula with her daughter. She enrolled herself in a college to complete her degree in creative writing. Thus, a second season would deal with the aftermath of Alex's college life. It will focus on her struggles of finding an adequate job while taking care of her growing daughter. Moreover, her mentally ill mother or Sean could return to cause some problems.
However, the showrunner has also teased the possibility of a different story and a new character for Maid Season 2. She admired Alex's character and the story that transpired in the first season. But, she also expressed a desire to depict another maid's story this time. A mom with a completely different background, struggles, and experiences could be a part of season 2's storyline if Netflix goes ahead with it.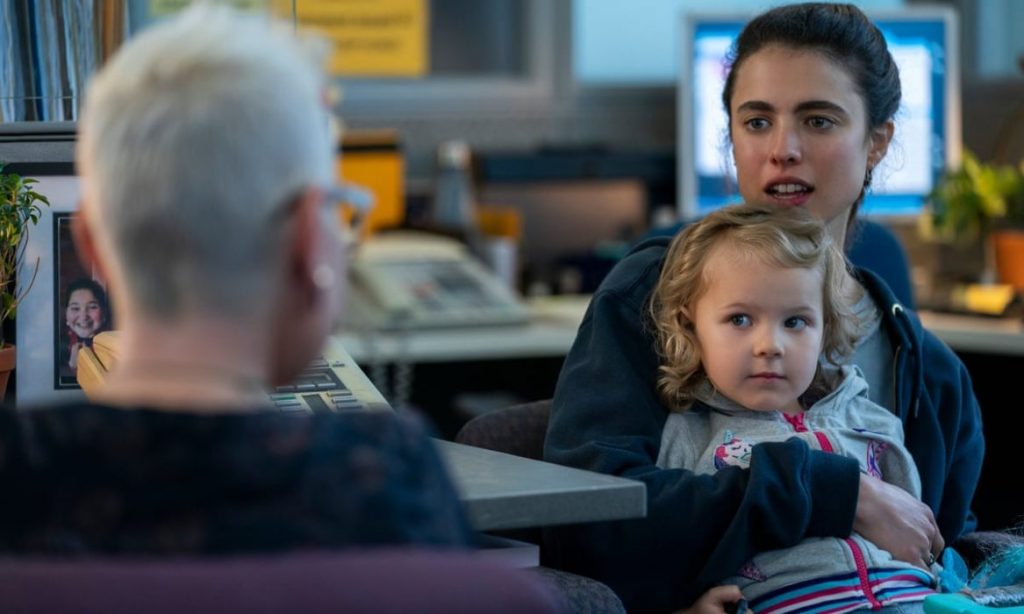 Who Could be The Cast Next Season?
If Netflix renews Maid for a second season, then fans can expect to see Margaret Qualley as Alex, Nick Robinson as Sean, and Anika Noni Rose as Regina. In addition, Tracy Vilar, Billy Burke, and Andie McDowell could also return. However, if the creators take on a different story, then a whole new set of actors will come up in Maid Season 2.
Maid Season 2: Release Date
Netflix has not made a decision about the show's future. Thus, predicting a possible release date would not make much sense. And fans will have to wait for the network's announcement to know further about Maid Season 2. Hence, stay tuned for more informative news updates about your favorite TV shows.