Mr. Mayor Season 2 Episode 3 will soon return with an explosive episode. Fans had already seen Neil dealing with his staff in his style. While his I team liked this change, the core team remained unsatisfied. It seems like Neil will finally find the right way to deal with it. Further, Neil will find someone beautiful to spend some time with. Will things move as per his plan? Only time will tell. Meanwhile, Mikaela will have something to worry about. Let's see what it could be.
Mayor Season 2 Episode 3 Preview: What Will Happen Next?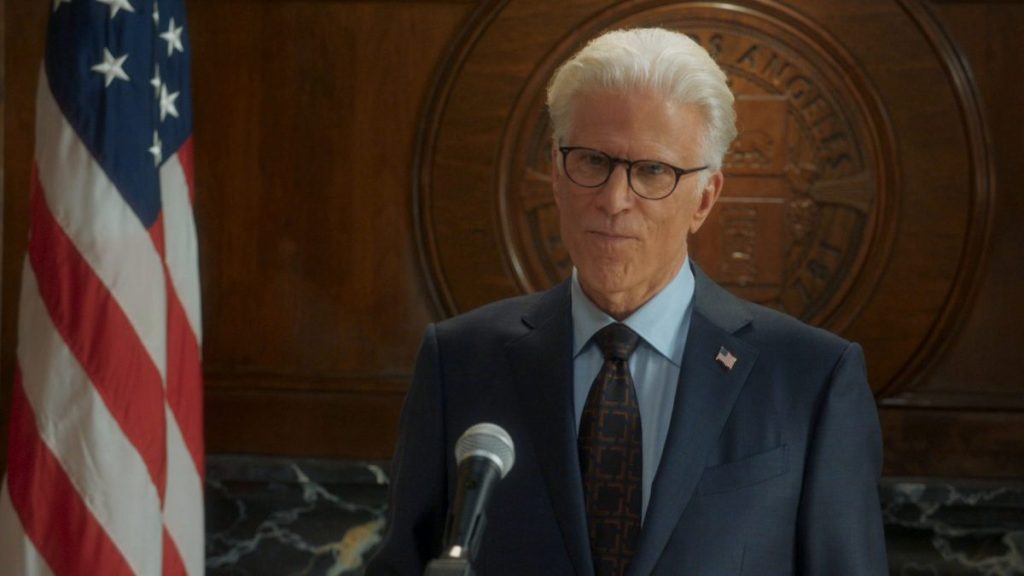 Mr. Mayor Season 2 Episode 3, titled "Trampage," will follow the aftermath of the first season. Neil dealt with the office's core team in the previous episode, who just wanted to be heard. In the upcoming episode, he will try his best not to repeat the same mistake. But it seems like it would only be for a few minutes, and he will continue to work as he wishes. However, Neil will have a fling named Angelica in the middle of the chaos.
He will date a prominent commercial actress, Angelica. Meanwhile, Tommy will have something to deal with. He will accidentally spoil Arpi's job. Arpi will continue to deal with her lottery habit. So Tommy will try to help her scratch off her lottery habit. For this, he will reveal a secret hobby of his own to help her get out of the situation.
Neil Should Focus On LA Project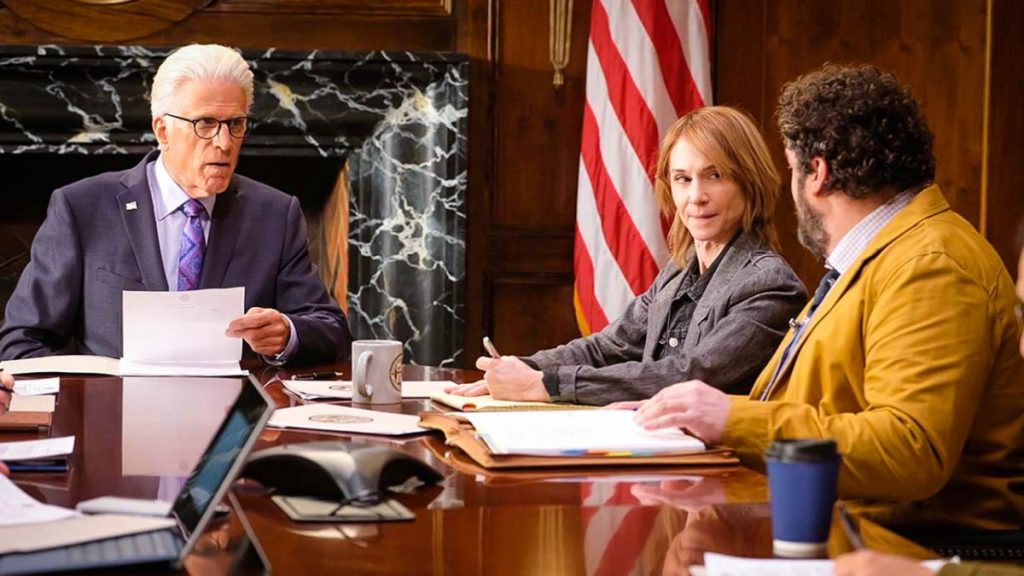 In Mr. Mayor Season 2 Episode 3, Neil will talk to Orly and realize what he has done and how he should have executed things. Now he will listen to his core members' ideas. He will be on board with Jayden's idea and end up having a LA special meeting to discuss how they can improve their cities. Meanwhile, Mikaela will seek James's help to learn how much the homeless population has increased so far.
A Quick Recap!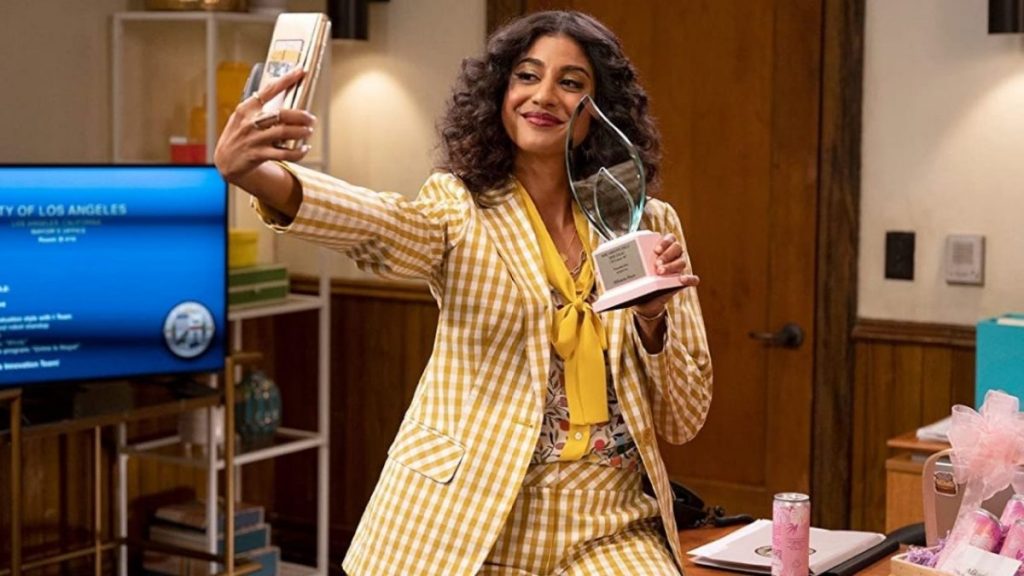 Mr. Mayor Season 2 Episode 2, titled "Mayor Daddy," Matt Whitaker wrote it while Maggie Carey directed it. In this particular episode, Neil becomes the Daddy of everyone at the office. He seems excited over his new I team. However, it created more problems as the Mayor decided to spend most of the time with the I team and not the core team. In the meeting, Mikaela and Neil deal with the rivalry issue. So Mikaela explains to Neil the core team's importance through an example.
She calls the I team the new baby and the core team their first child. So Neil decided to take the core team to the golf court to enjoy some time with them. However, the team didn't appear in the right state, and his plan backfired. One of the members left the golf court in the middle as Neil didn't hear their ideas. Meanwhile, Mikaela found a homeless lady in the middle of the road. So she drove her to the local homeless shelter for women.
Mayor Season 2 Episode 3: What Will It Release?
Mr. Mayor Season 2 Episode 3, titled "Trampage," will return tonight on your screen. It will air on Tuesday, March 29, 2022, at 8.30 pm ET/PT only on NBC. The new episodes follow a weekly release schedule. You can also stream the show the following day on Peacock TV and Hulu. Further, you can live-stream it on YouTube TV, Fubo TV, Sling TV, and DirecTV. Online subscribers can watch the show on-demand on Google Play, Vudu, Amazon Prime, and Apple TV.