JTBC's My Liberation Notes is a romantic Kdrama series created by Park Hae-young. The show debuted on the network in April 2022. The story of the series revolves around three siblings who are very different from each other, navigating through life and how a mysterious stranger named Mr. Gu influences their lives.
The first season of My Liberation Notes takes place in two settings simultaneously. One is the quiet and peaceful countryside, and the o ther is the hustle-bustle of Seoul. The season followed, youngest of three siblings, Mi-Jeong. She is an introvert and shy girl who feels lonely due to a lack of friends. Meanwhile, her elder sister Gi-Jeong is a hothead. A lot of Gi-Jeong's time goes into traveling back and forth from Seoul to Sanpo village due to her job.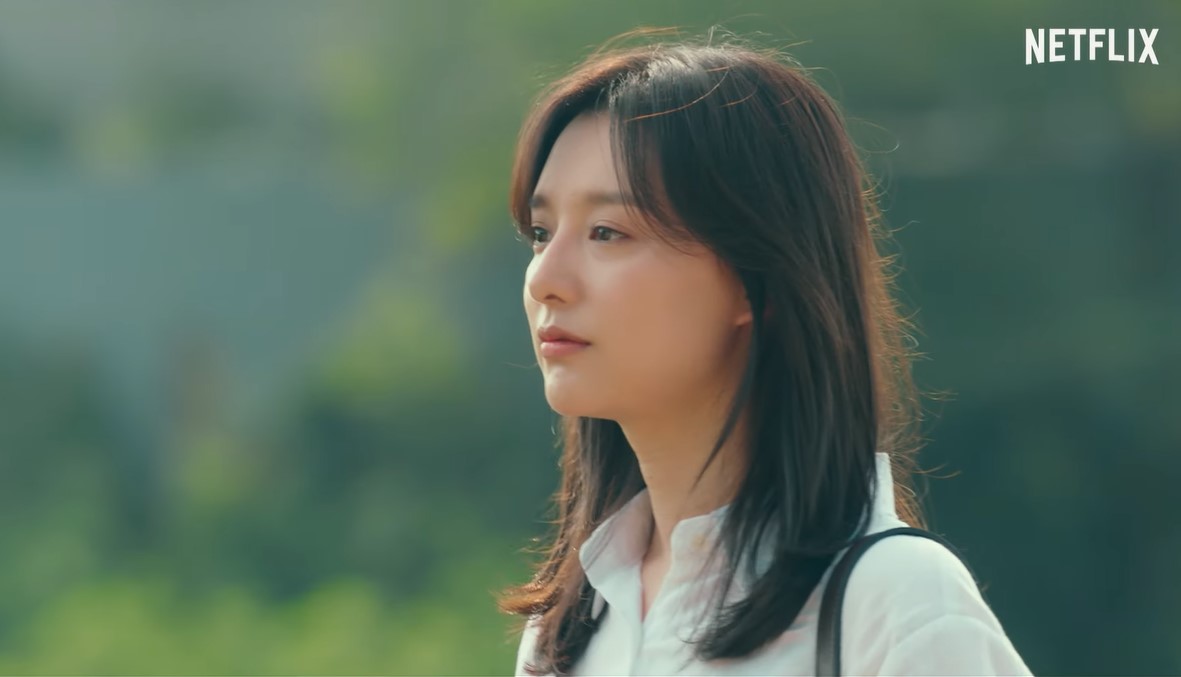 She is desperately seeking love despite having many problems in her life. The middle kid, Chang-Hee, is the last to mention himself. He has enormous hopes of being wealthy and leading a happy life, and he wants to leave his childhood home in Sanpo. All of this is surrounded by an enigmatic Mr. Gu, a visitor to Sangpo with a troubled background. He drinks a lot, and nobody is familiar with him. Yeom Mi-Jeong chooses to approach him out of curiosity.
Will There Be My Liberation Notes Season 2?
The first season of My Liberation notes aired on JTBC from April 9 to May 29, 2022. Meanwhile, the season was also made available to stream on Netflix sometime after its premiere on the home network. As far as the future of the show is concerned, it's the same story all over again. Neither Netflix nor JTBC has made any announcements about the show's renewal for My Liberation Notes Season 2. And this is not surprising given that it has only been a few months since the first season concluded. Thus, at this point, we do not have a clear picture regarding the future of the show. So, fans will have to wait a little longer to find out what the future holds for the second season of the Kdrama.
Who Will Feature In My Liberation Notes Season 2?
The cast of the series stars Lee Min-ki as Yeom Chang-hee, Kim Ji-won playing Yeom Mi-jeong, and Son Seok-koo playing Gu Ja-gyeong. Moreover, the show also stars Lee El in the role of Yeom Ki-jeong, Chun Ho-jin as Yeom Je-ho, and Lee Kyung-seong appearing as Kwak Hye-su.
Furthermore, Jeon Hye-jin stars as Ji Hyun-ah, Han Sang-jo plays Oh Doo-hwan, and Jo Min-Kook can be seen as Seok Jeong-hoon. In addition, we also have Yang Jun-myung as Lee Min-gyu, Choi Bo-young playing Jung Ah-reum, Jeon Soo-jin appearing as Lee Ye-rin. If the network renews the show for My Liberation Notes Season 2, we expect most of the main cast members in their roles. Moreover, the second season may also bring some new cast members.
Also Read The Silent Sea Season 2: Will Netflix Renew The Kdrama For Next Season? Know All Updates