Messaging applications are one of the basic needs these days. While some of them are very popular, companies are striving to make better options for all of us. The NPE Team, along with FaceBook, has come up with a mobile application. It has been named Tuned, and it has been built for couples. The private messaging application is available on IOS as of now.
The whole thing here is to provide a space for the couples where they feel comfortable. Talking about the interface of the application, the developers have paid some attention here and ever seen a scrapbook? It is a fancy book that has different color pages, and it is used for storing pictures as memories. Well, likewise is the interface. Your messages appear as if they are being stored in a scrapbook. There are also new reactions that one can send to there loved ones.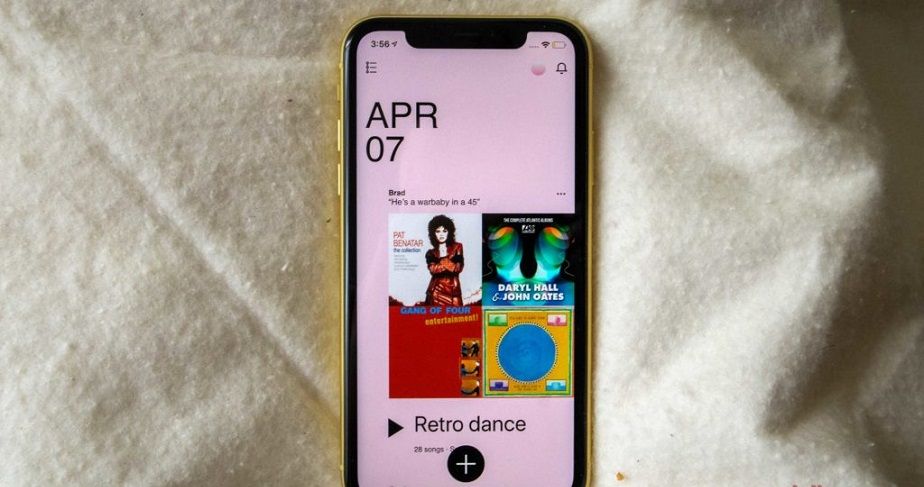 The application provides many features that target couples. For instance, you can connect with someone as a couple. And then, you can share all the images, cards, voice notes to your loved one. A couple can also share a Spotify account; well, that is a pretty new thing. Well, conversing on social media might be slightly unsuitable for the couples. Tuned
claims to have provided a solution here.
Although NPE has developed it, a team that works under FaceBook, the application would follow the data policy of Facebook. Though the application claims to provide privacy to couples, it does not have any encryption for the messages, as some other popular messaging applications have.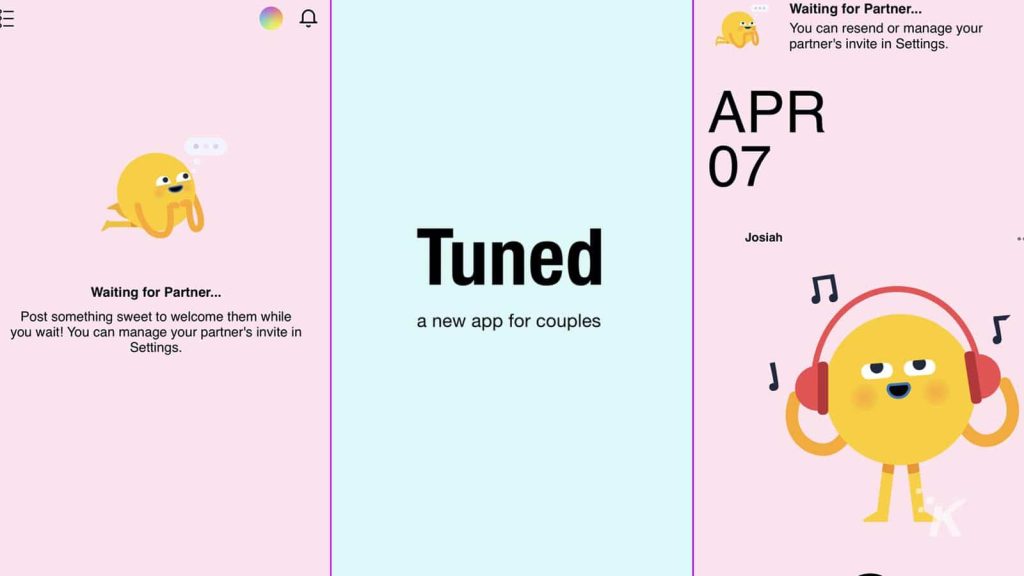 Facebook has been the most prominent name when it comes to social media. Not only is it an independent platform, but it also owns some of the most used applications on the planet, including WhatsApp and Instagram. The latest application is only available in the United Nations and Canada. Here is what NPE has to say about the application, "a private space where you and your significant other can just be yourselves."