OnePlus has tried a different thing this time. Instead of making a device in the mid-premium price range, they have gone straight up tier. Both the devices launched are price at par with some of the best smartphones out there. OnePlus 8 Pro costs a whooping thousand bucks. That is not mid-range folks. And this also makes them compete against some top tier products like iPhone 11 Pro and Samsung Galaxy S20 Ultra. Even the lower model starts at 699USD. But, given that the new iPhone, SE(2nd Generation) is out now, and costs only 499USD, it might be a reason to worry. Let's get straight into it.
The new OnePlus comes with top of the line android spec sheet. They have tried to make it the fast, for their love of speed. But neither the performance nor the design is as good as the price. For this article, we would focus on OnePlus 8. Here are some reasons to consider.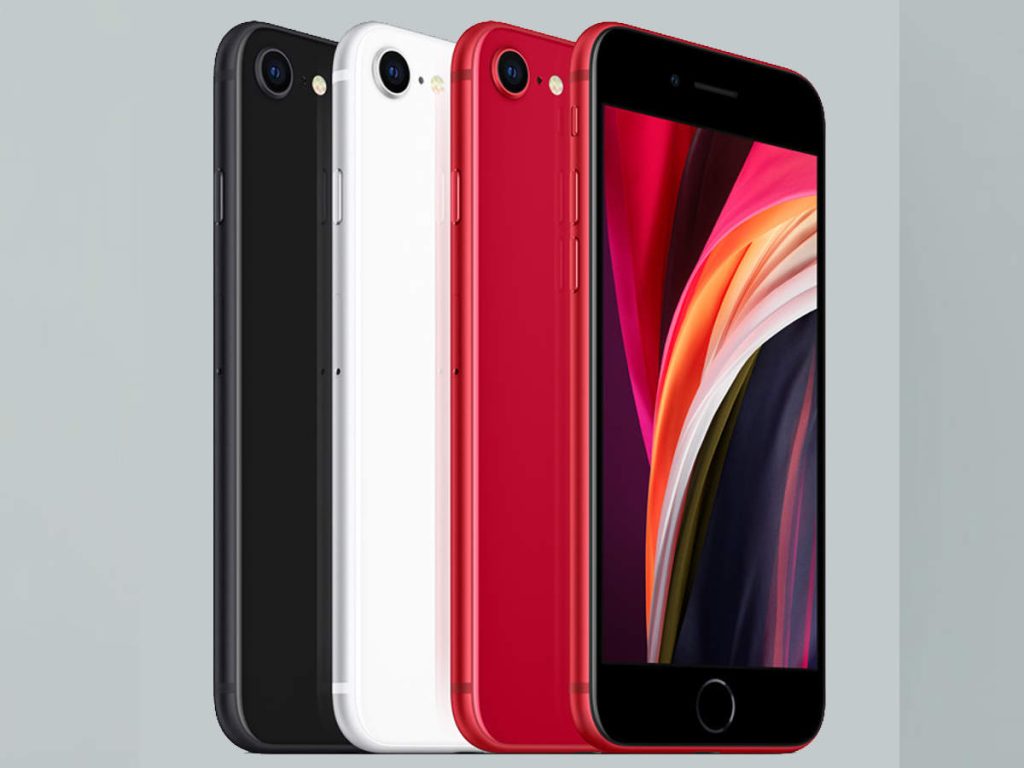 The features that OnePlus is bragging about, the fast charging and official IP certification. They are already available at phones that cost much less than OnePlus 8. The new iPhone is waterproof and supports fast charging as well.
The new iPhone comes with A13 Bionic. The chipset is currently powering some of the most expensive and powerful iPhones out there. The computational power is seriously off the charts. We are talking about benchmark scores that even Snapdragon 865 cannot achieve.
The new iPhone would have the flagship Apple camera. It is supposed to have the same lens as some premium smartphones in the line-up do. OnePlus has always struggled delivering in the camera department. And it is not only the hardware. Recent uploads from reviewers show red tone in the pictures in all kinds of lighting, and that is not a good sign.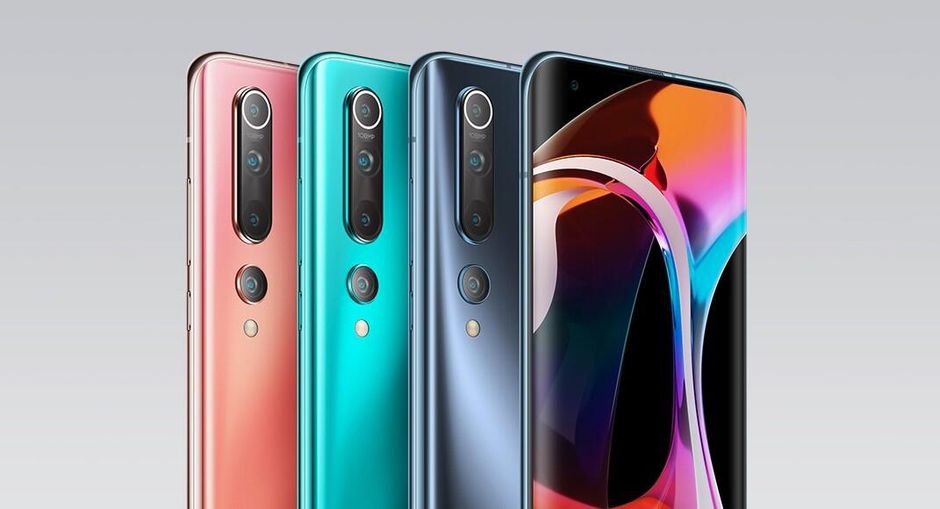 There are a lot of people out there who use an older version of iPhone. We are talking about iPhone 6, 6s and even iPh one 7. Essentially the new iPhone is like a no-brainer upgrade for all of them. They get to keep the smaller, compact form-factor that they love, and get updated internals. It's a win-win situation. A 4.7" Retina display, and TouchID are some of the most successful features of Apple.

Last but not least, the pricing of the new iPhone is absolutely insane. You get a brand new iPhone for 400USD, with all the latest features and power. iOS has been more efficient than Android for years now. You can get the same work done on an iPhone with 3GB of RAM, that you would get done on an Android device for 6GB of RAM
While the pandemic has sharply dipped the demand of smartphones, both these launches may be able to cope up with it.