Being at home is not so dull when you have a PlayStation and the company is offering you free games. That is right! Sony has announced a "Plat At Home" initiative on 14th April 2020. They are planning to do it in two parts. Firstly, they are giving free games to the PS4 fans, namely Uncharted: The Nathan Drake Collection and Journey. Secondly, the company is supporting small scale, independent game developers, by dedicating a sum of $10 million, amidst the pandemic.
Sony Interactive Entertainment has announced the initiative 
Social distancing and lockdown is currently the only way to contain the spread of COVID-19. People are stuck in their homes for a long time now. And while some of them are running out of things to kill the boredom, the PlayStation owners might have the brightest smile on their faces. If you own a PS4 and you get a chance to get a free game right now, how would you feel? Excited, happy, thankful or all of the above, it might be a dream for users but it has come true.
Both the titles offered are simply awesome!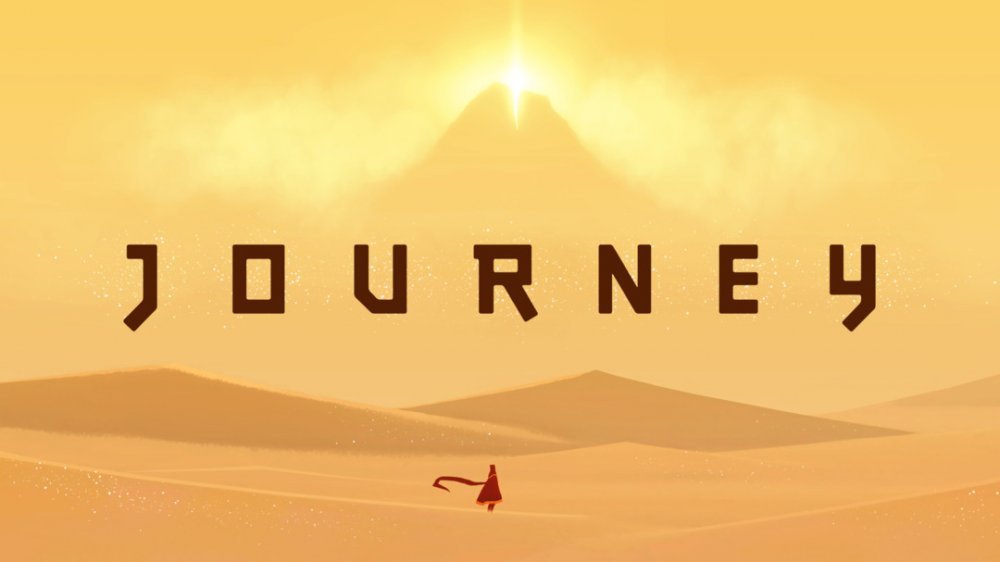 Two of the very famous titles are available to download. If you own a PlayStation 4, you can download them from the PlayStation Store. The titles can be downloaded till May 5, 2020. The Nathan Drake Collection consists of three games, enough to keep you occupied for a couple of days. That's not all; Uncharted 4
would also be available on the store later this month. It would surely be a haven for the series' lovers.
Both the titles are the best gaming experience
The journey is one of the most celebrated games of the decade. The game has an indie game design, and the visuals and sounds are just fantastic. The life touching message that the game has (the game represents a person's journey through life), perhaps has more importance than ever. One thing to note here is that, though Sony offers free games to the PlayStation Plus subscribers, you do not need to be one of them to get your hands on these two titles games. PlayStation offers one of the best gaming experiences in the world. The graphics, the controls, the gameplay are all best in class.
Due to any circumstances, if you have not had any experience of either of the two titles, this might be a great opportunity. If you are an independent game developer, stay tuned to official platforms of the company for more information on the fund that they are providing.