The company is known for the recent 108MP camera used in S20 Ultra, and they are the first company to do so. With the pixel binning technology, Samsung quickly escalated from 12MP cameras too much larger sensors, and now they are planning to compete with the human eye.
It Is Official Now; We Might See 500MP Camera in Smartphone!
Head of Sensor Business Team, Yongin Park, revealed that Samsung is working on camera sensors that are smaller in size but capable of capturing high-resolution images. He even said that they might match or even exceed the amount of information obtained by a human eye. Using the pixel binning technology, Samsung quickly jumped from 64MP to 108MP and is leading the number since then. If they achieve a working 500MP sensor that fits inside a smartphone, it would be a significant landmark in terms of the development of technology.
Samsung is speeding things up!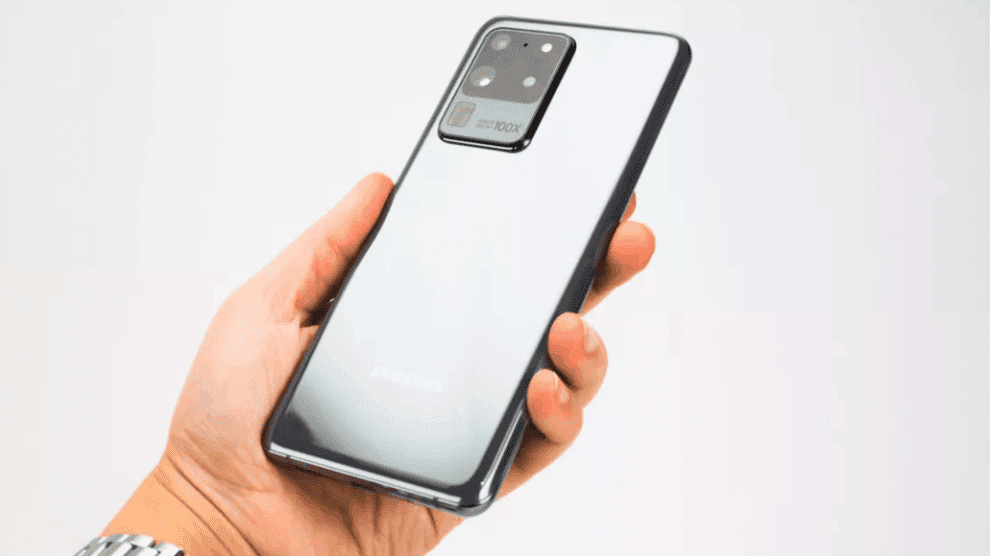 Last year in May, Samsung announced its first 64MP camera sensor. It used a 2×2 pixel binning technology. Within less than six months, they raised It to 108MP, using a 3×3 pixel binning technology. Samsung also produces these lenses for other companies as well. Xiaomi's Mi10 pro comes with a 108MP ISOCELL Bright HMX sensor, which is produced by Samsung.
"Through relentless innovation, we are determined to open up endless possibilities in pixel technologies that might even deliver image sensors that can capture more detail than the human eye
" –
Yongin Park.
Benefits of a high-resolution camera sensor!
The high-resolution sensors not only capture more detail, but they also perform much better in low lighting conditions. It would be possible to capture stellar images with our smartphones. Samsung believes in "small pixels, high resolution" technology and they are excelling in it. The 108MP sensor has been criticized by various experts, owing to its inability to change focus between different subjects. Samsung has promised to improve the situation through some software updates in the near future.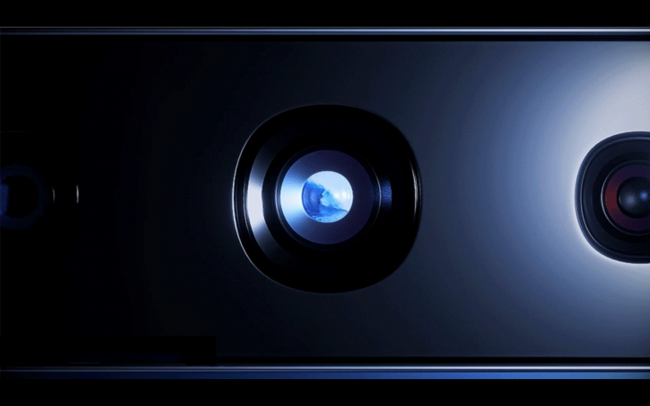 What is pixel binning?
Pixel binning is a process of capturing data from different pixels and combining them into one. IT helps in achieving low noise and a high frame rate. Samsung has used this technology to produce high-resolution sensors.
The human eye records and processes images in extremely high resolution and speed. Some scientists believe that if we express the resolution of the human eye in terms of smartphones measurements, it would be close to 576 MP. That is huge. An average smart phone's camera is 12 megapixels. Smartphone companies are dedicating themselves to producing a good quality camera, which fits in a smartphone.