Fitbit has always been a trusted name when it comes to fitness trackers. They produce some of the most accurate devices in the market. Fitbit Charge 4 is the new entry in GPS enabled tracker market. The device comes at 150USD price and is so far the best budget deal by the company. Let us discuss some features of the device.
Let us talk about the build and display
First things first, the device has a monochrome display; it only shows black and white colors. IT is quite a caveat as other fitness trackers in the price range already come with an AMOLED display that is capable of producing colors. However, the 1"(160 x 160) display is very responsive to touches and swipes. The brightness struggles through sunlight.  There is no touch button, like in the last device. The small size of the display does not favor reading it while moving.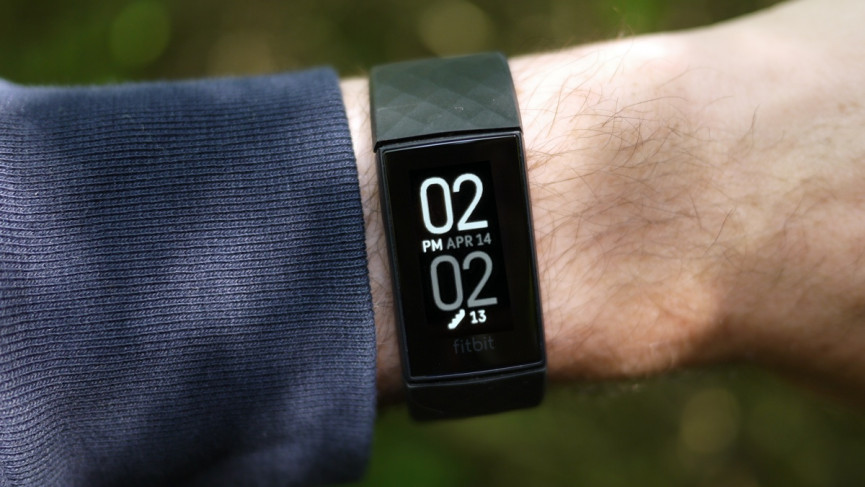 Similar to the predecessor, the device is a worthy upgrade
The device is almost similar to Fitbit Charge 3. Those who have it, their bands might fit on both the devices. With the new device, Fitbit is launching a scheme called Active Zone minutes. The tr acker is specially programmed to measure accurate heartbeats. The more intense an activity you are doing, the more your heart rate. The watch measures your heart rates through various activities and notifies you about any progress made through the smartphone application. You also get some credit on the application, as a reward for staying fit.
The watch comes with three heartzones; Fat Burn, Cardio and Peak
GPS connectivity is pretty good
Charge 4 is the first fitness tracker by Fitbit that has an inbuilt GPS module. The best GPS watches out there connect with satellites within seconds, and so does this one. The watch also has six different exercise selection. They include activities like swimming, biking, running, workout and walk. You can set this up for yourself through the application. The heart zone monitoring makes the device buzz and notifies you when you work from one heart zone to another.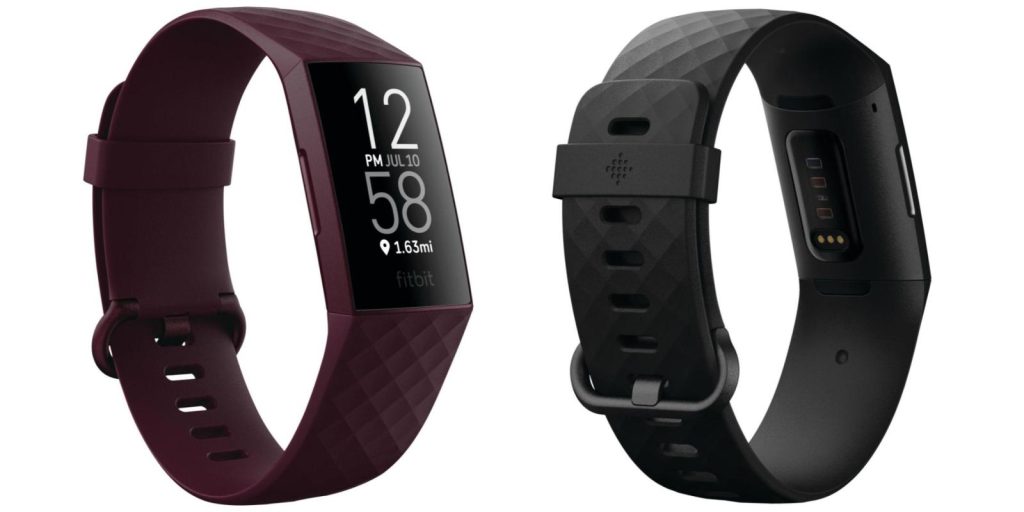 You can also connect your headphones with the device, for receiving audio notifications and controlling your music. You also have dedicated Spotify controls. The device can track your sleep, and also approximate oxygen variation. The Smart Wake feature also predicts the perfect time for you to wake up, and can vibrate the band. Fitbit Pay support can help you on the go.
The battery life on this one is around 7 days(GPS off) and up to 5 hours while using GPS. So if you are looking for a fitness tracker in the sub 200USD price range, you might consider this one. There is also a special edition that is 20USD expensive than the standard one and comes with a designer silicone strap.