Almost after a decade, Scream 5 is happening. David Arquette is also officially coming back to head whatever version of the Ghostface version of the movie is coming in. The last movie, that is, Scream 4 released back in 2011. Now, in 2020 the film is happening but in a new direction. However, it is possible that the legacy cast could be coming back. Here is everything we know about Scream 5.
David Arquette Is Coming Back For Scream 5
Spyglass Media Group has taken over the Scream IP from its original home, The Weinstein Company. The company has now officially revealed that David Arquette would be coming back for his role as Dewey in Scream 5. This casting dates back to 1996's when the original Scream released. Back then, the character was only a boy, a diffident deputy in initial; Ghostface killings in the town of Woodsboro, California.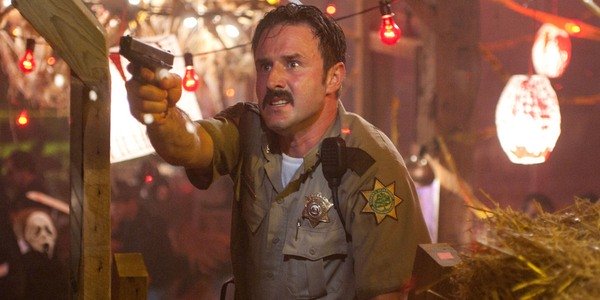 Now the character has evolved. Hence, we wouldn't say that Arquette's return is a big surprise. It has made the fifth film of the franchise even more solid. This, in fact, will maintain the mystery and status of a proper sequel than making it a reboot.
Arquette Reveals That He Is Thrilled To Reunite With Scream Family
Arquette says that he is thrilled to be playing Dewey in the upcoming Scream 5. In fact, he is very happy about his reunion with his Scream Family, the whole, old and new. He revealed that Scream had been a big part of his life, both for fans and himself. He went on to say that he is looking forward to honoring Wes Craven's legacy.
Matt Bettinelli-Olpin and Tyler Gillett On Board As Directors
The original director of Scream Franchise- Wes Craven passed away in 2015. He had directed all the four Scream movies. Now, Matt Bettinelli-Olpin and Tyler Gillett are coming in to direct Scream Season 5. They are best known for their comedic-horror hit Ready or Not. To help the directors, James Vanderbilt and Guy Busick are coming in for screenplay. Along with them, Chad Villella will be the executive director of the film. In addition to all this, the original screenwriter of the franchise- Kevin Williamson will come in as the executive producer of the film.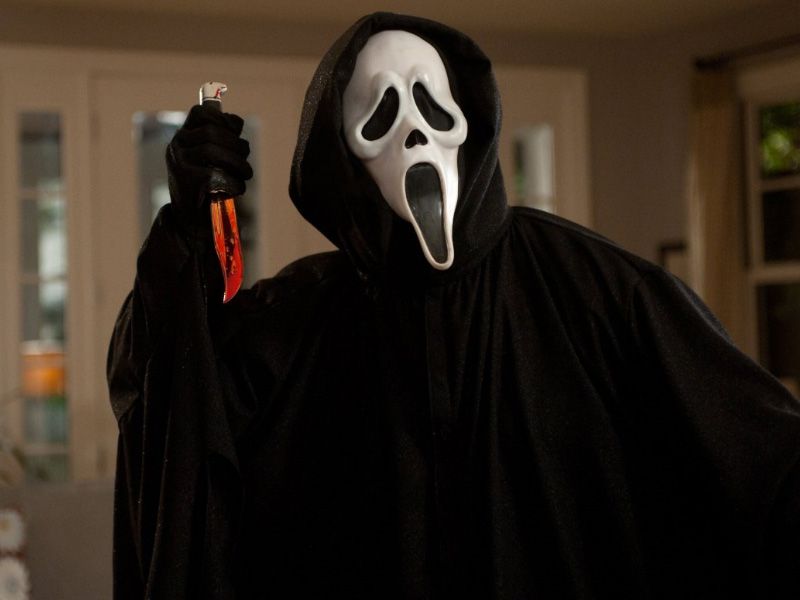 Williamson Is Very Excited On Being On-Board
Williamson revealed that he is very excited to work with David. He is also looking forward to working with Jamie, Guy, and Radio silence in Scream 5. He went on to say that Radio silence's take on the movie is inventive and also original. It will honor Wes's legacy. Williamson revealed that his favorite horror movie is Ready or Not. He said that he could not wait to see what the new crew brings in the Scream universe, and he is thrilled to be a part of it.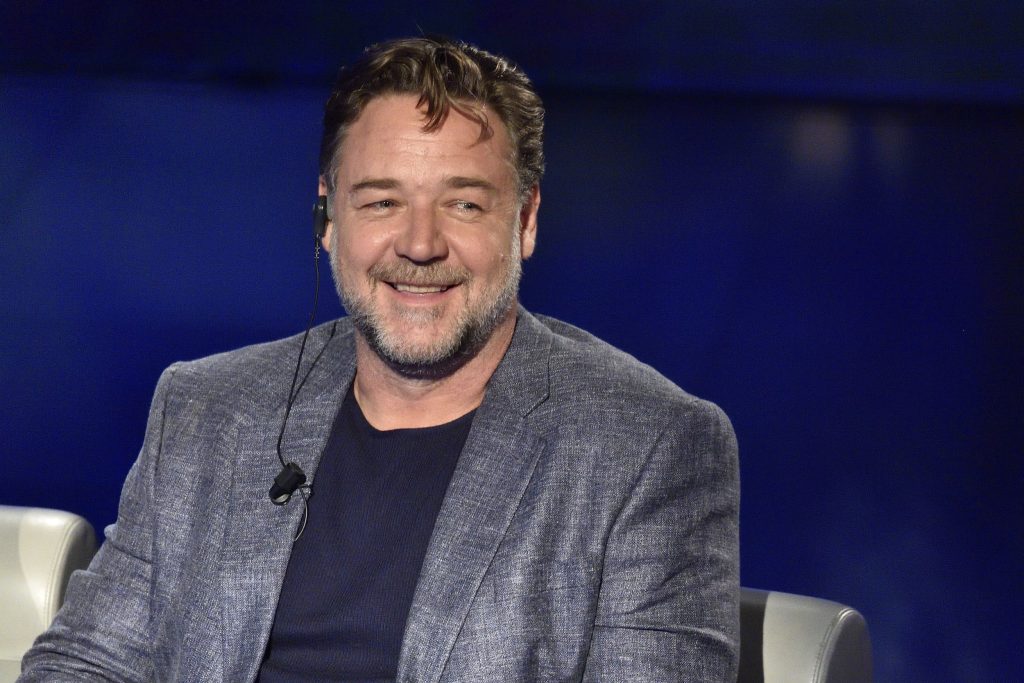 Will More Characters From The Original Team Come In In Scream 5?
Arquette is the first official member from the past of Scream 5. The studio has teased that more legacy cast members of the film could be coming in. All this looks even more possible because Neve Campbell is also in talks to reprise her role as Sidney Prescott. Prescott was the constant target of the Ghostface killer. Prospectively that could continue. That would be a 25-year ordeal of being stalked by many mask-wearing assailants. This is a meta move in most slasher genres. All this typically ends with criminals copying each other, all motivated by their own unique reasons.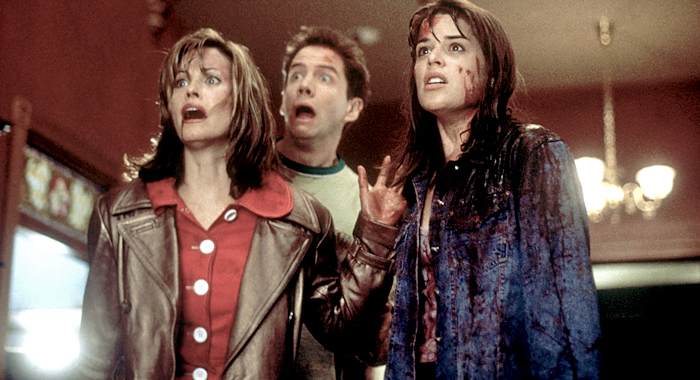 Amidst this COVID-19 pandemic, nobody knows when the movie could get into production. However, Spyglass has revealed that they are planning everything. The principal filming of the movie will start later this year if things are in control and safe. If things go as they are being planned, we might get to see the movie by Halloween 2021. New updates will keep coming about the movie as things get into action. So, you stay tuned, and we will keep passing on the updates.
Find out is David Muir married? Everything You Need To Know.