The long journey of Better Call Saul has reached to its end now. Better Call Saul, the prequel of Breaking Bad, already completed its five-season gracefully. But sadly, Better Call Saul Season 6 will be the finale season of the fantastic series. AMC has recently renewed Better Call Saul for Season 6. Now all the mysteries related to the complicated life of Jimmy McGill would be solved, soon.
Further, the executive producer, Peter Gould, expresses gratitude to the show's fans in his official statement. He stated, "We couldn't be more grateful to the fans and critics who are making this journey possible. Next month, we start work on the sixth and final season- we're going to do our damnedest to stick the landing". Let's check out some more details regarding the upcoming season.
Better Call Saul Season 6: What Will Happen?
Who Is Real Kim Wexler?
In Season 5, Kim walks on "Bad Choice Road." She always hated being told what to do, how to express, or who she is! When she got a chance to break the spell, she decided to quit her job at Schweikart & Cokely to turn into a pro lawyer. Now, the story isn't all about Jimmy transformation as Saul. But also about how Kim pursues her goal and how her tricks and games turn to the dark sides.
Season 5 already left fans wondering, who is real Kim? Probably, the next season would explain Kim's story in detail. Although, Kim has never been a part of Breaking Bad. Perhaps, this final season will briefly explain why Kim's taking everything as a game, playing with other lives with the help of her law experience.
Gould Discussing The End
Gould accepted that the ending of this series is not what they expected when they started Better Call Saul. However, Season 5 turned the mystery more complicated, and now fans can hope for better and more dramatic season finale ending. Gould stated, "The truth is we didn't have much of a view of it either" when asked about the season finale. He continued as "During the breaking of Season 5, which you guys are seeing now, the fog started to lift. We started to see where we think it ends. And I have to say, none of it is where we expected when we started."
Who Will Return For Better Call Saul Season 6?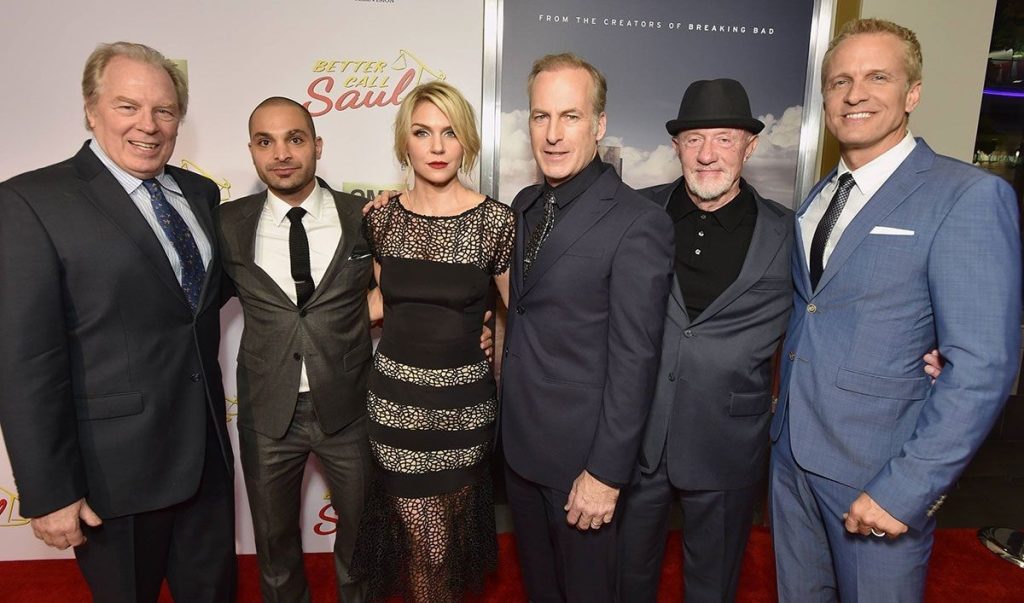 Undoubtedly, Bob Odenkirk will return for his iconic role as Jimmy McGill, aka Saul Goodman. Along with Rhea Seehorn as Kim Wexler, Giancarlo Esposito as Gus Fring, Jonathan Banks as Mike Ehrmantraut, Patrick Fabian as Howard Hamlin. As well as Tony Dalton as Lalo Salamanca, and Michael Mando as Nacho Varga. However, some Breaking Bad characters' cameo is expected in Season 5. So the chances are high that other actors can also introduce in Season 6.
Better Call Saul Season 6: Release Date
Due to the pandemic, the filming for Better Call Saul Season 6 halted amidst. Initially, it was supposed to premiere in fall 2021. But, now, fans have to wait a little longer. If production started after this summer, fans could anticipate Better Call Saul Season 6 to premiere in summer 2021.