Ever since the fifth season of Black Mirror came out, Fans have been waiting for 'Black Mirror Season 6'. With a very hopeful heart, everyone was sure that the show would release in the first half of 2020. But, unfortunately, the show's creator, Charlie Brooker, put The 'Black Mirror Season 6' on hold as of now. He reveals that, according to him, bringing the dystopian anthology series during this time of Global health pandemic would not be good. Brooker added that he isn't sure that the audience will now, especially in this depressing, will be able to enjoy another chapter of the sci-fi show.
Black Mirror premiered first on Channel 4 back in 2011 and stayed there for two seasons till 2013. They also created an additional catalog in December 2014 on the channel. Later on, Netflix purchased the show in September 2015. The show has had a run of five installments. The creators also released a standalone film from the franchise- Black Mirror: Bandersnatch, which released on December 28, 2018. The latest installment- Black Mirror Season 5 released on June 5, 2019.
The show explores many varied topics such as humanity's relationship with technology, stories like "the way we live now," and more. Black Mirror has bagged great reviews from critics and viewers. The show has won and been nominated for many awards, including the Emmy Award.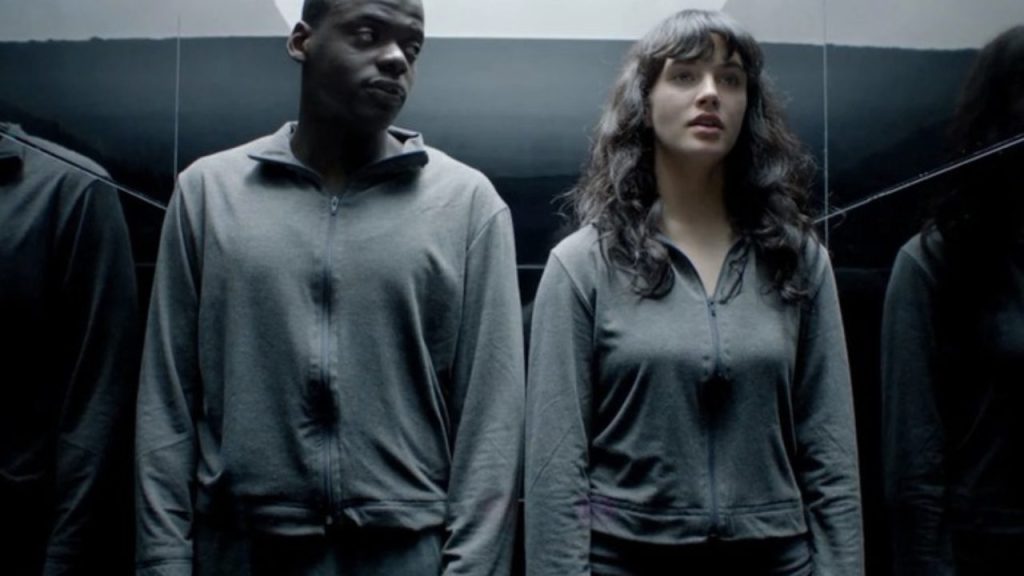 Speaking about the status of 'Black Mirror Season 6', Charlie Brooker says that he is busy doing many things. However, he did not reveal details of what he has been doing. Charlie says he does not know what he can say about what he is doing and what he is not. He says that he does not know if stories about falling societies would work at this very moment. So, he isn't thinking about it. The creator added that he is very excited and eager to revisit his comic skill set. He has been writing things that would make him laugh.
So, it looks like everything has come to a stop. But, we hope the creator discovers a new, happy way to bring back 'Black Mirror Season 6'. As the fans we are, we want more. We will continue to pass updates about The Black Mirror Season 6 as they come. So, stay tuned.