Hulu's Ramy is eccentric to comedian star Ramy Youssef's life. The previous season got many awards, including the audience award as well as Best Actor in TV Series. Now, Ramy is back with Ramy Season 2. Recently, Hulu announced the release date of the sophomore run along with the trailer. The trailer opens the gateway to a new chapter in Ramy's life. That indeed revolves around Sheikh (Mahershala Ali) and his spiritual guidance. On the bright side, Ramy Season 2 will premiere at the end of this May.
In the previous season, Ramy lived with his Egyptian and Palestinian immigrant families, with his elder sister in north New Jersey. In Season One, Ramy searches for his true spiritual identity and purpose in his life. He knows nothing about his circumstances and what he's doing? As a result, he quitted his med school. But, later started working in Sketchy Tech Company to make some money.
Ramy Season 2: Plot Details!
Ramy's Way To Sufi Center
Unfortunately, Ramy's Egypt trip failed, and he's forced to live in the States. Where he engaged in a taboo relationship with his cousin Amani. Also, he believed that practicing premarital sex can cure his depression. Later, he realized that things are turning grey, and he needs to solve them. Furthermore, he certainly blamed his addiction to porn for creating such a situation.
It leads Ramy to the Sufi Center. Where he meets his mentor Sheikh, who helped him in seeking spiritual guidance. There, his new friend asked him to pursue Bay'ah with his mentor Sheikh. That Ramy explained: "A spiritual contract brot her. He gives that to students who he thinks can follow him on the path. You get to be bound to him, and he gets to be bound to you. It's beautiful, man. He can help you cleanse all your demons. As he's got a direct connection to God."
Ramy And Sheikh- Dynamic On-Screen Partners
Sheikh's powerful and spiritual aura and soft speaking skills easily explain why Ramy likes his company. However, both are now bonded in a spiritual relationship. Ramy is supposed to learn wisdom under Sheikh's mentorship. But, Ramy's impulsive action leads him to the darker side. He feels some intense feelings for Sheikh as well, which he usually reserved for his romantic partners.
Ramy Exploring The Other Side In The Sufi Center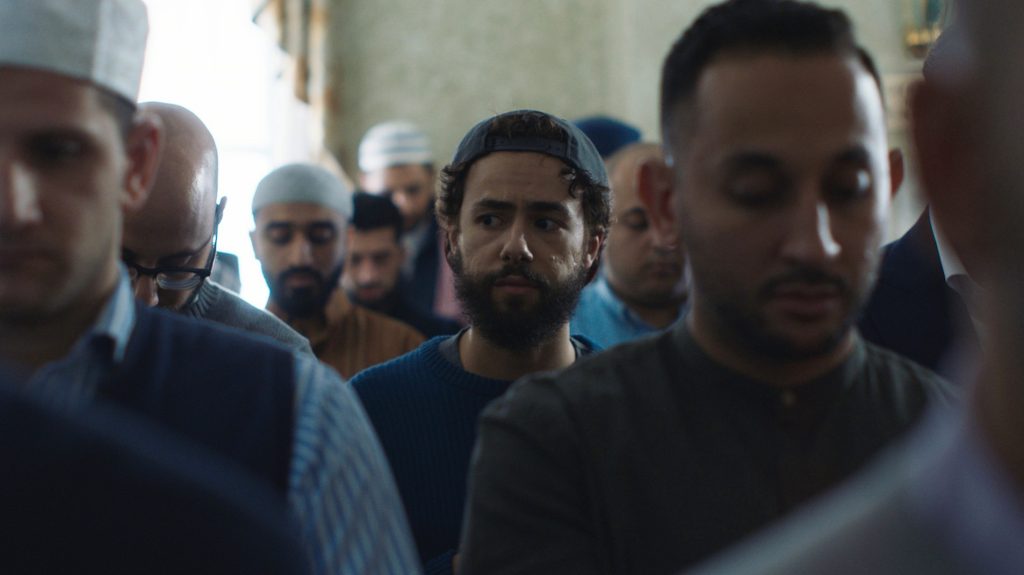 Just like the previous season, Ramy Season 2 smoothly tackles the practical issues that every person faces in society. Including gender identity, sexual complicity faced by the disabled persons, and PTSD. Also, the show delves into some serious issues like discrimination between black Muslims and educating Muslim traditions to unaware Americans.
Ramy Season 2: Cast Details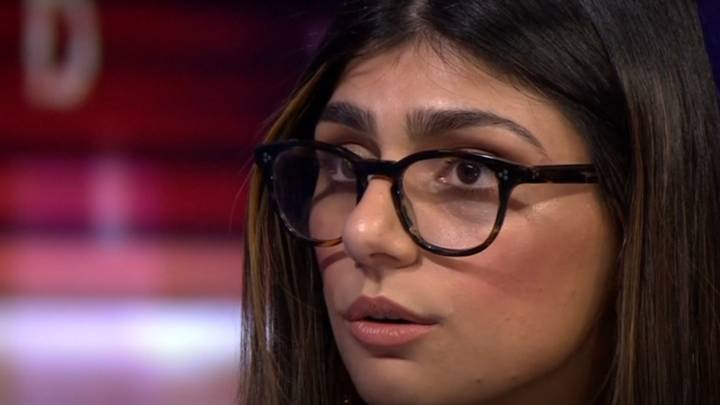 The official trailer already explained who's back in action. No doubt, Youseff is back as Ramy. Along with him, the audience will see Mahershala Ali, Amr Waked, Hiam Abbass, and Mohammed Amer. Also, May Calamawy, Dave Merheje, Shadi Alfons, and Steve Way will join this journey. Moreover, Mia Khalifa will also feature as herself in the upcoming season.
Release Date Out!
Good news for Ramy fans. Recently, Hulu, on its official website, announced that Ramy Season 2 will stream on May 29, 2020. So, get ready for a spiritual yet comedy drive this summer.