Netflix's zombie-horror series Betaal recently landed and received a mixed response from its fans. Though many loved the concept and keened to know about Betaal 2. While others still didn't understand where the story is leading to. It's ending left its fans in a daze, wondering what happens next? So it might be possible that Patrick Graham, the writer, and director of this series would come back with a new thrilling concept.
The story of Betaal revolves around a zombie curse on Betaal Mountain. That held the British army there from two centuries. Unfortunately, a commando's squad deployed in a remote village named Nilja, to save the villagers from bloodthirsty zombies. When they step on Betaal Mountain, they set free the curse. It leads to numerous battles between the infected zombies and the commandos squad. Fortunately, they successfully destroy the shrine. But they were unaware of the fact that it will release the devil.
Betaal Season 2: Renewed Or Canceled
Netflix has not officially announced whether Betaal Season 2 would get a green signal or not. However, the show got a mixed review and is creating a diplomatic situation. Since many liked the concept and are enthusiastically waiting for its renewal. While others think it's not what they expected. Sadly, critics also don't seem happy with the execution of the show. At this time, the targeted viewership and reviews will decide the future of Betaal Season 2. As of now, we can only wait and see if Netflix renews the show or not.
Possibilities For Betaal Season 2
Is Patrick Working On Next Instalment?
When asked about the future of Betaal Season 2, Patrick smartly answered, "It could go on as a story. But right now, it was kind of intended as a single series." This means he's currently not planning any sequel of Betaal. It could be a dark moment for a zombie series fan. However, he added, "It's still a satisfying piece of work in its totality, as it is might now. So, I'm open-minded about the whole thing. And really, it's not up to me, unfortunately!" Well, it seems that he's also waiting for Netflix update, to decide his next move.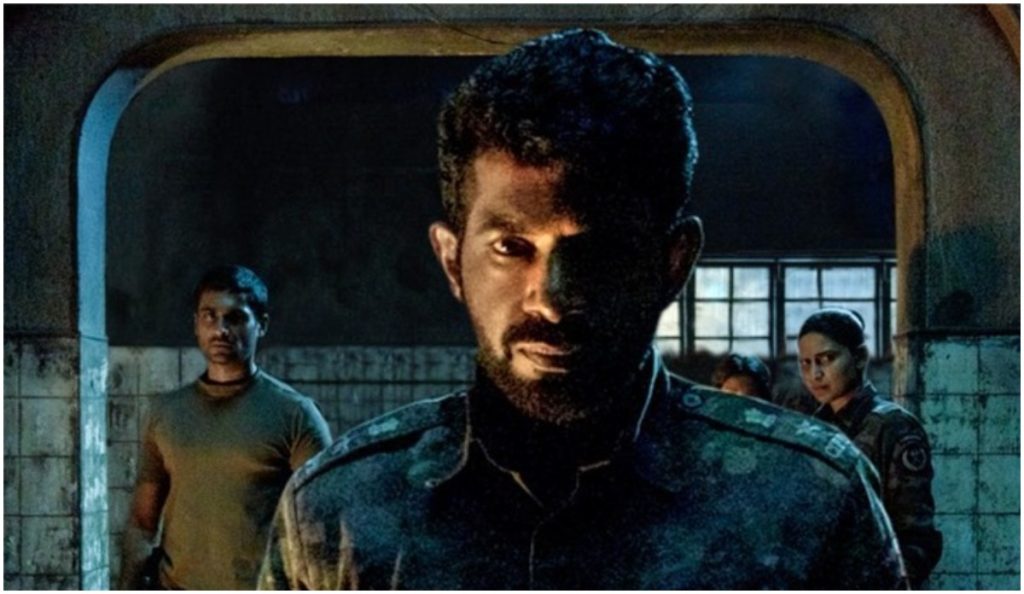 Is Betaal Just Like Ghoul?
Further, in his interview, Patrick received questions like, is Betaal and Ghoul are alike each other? Since Ghoul also ended mysteriously and unfortunately fans could never get to know what happens next. So, will Betaal also end up like this? Though both entertain their fans and also appeared as a Bollywood movie. But is there any similarity between them?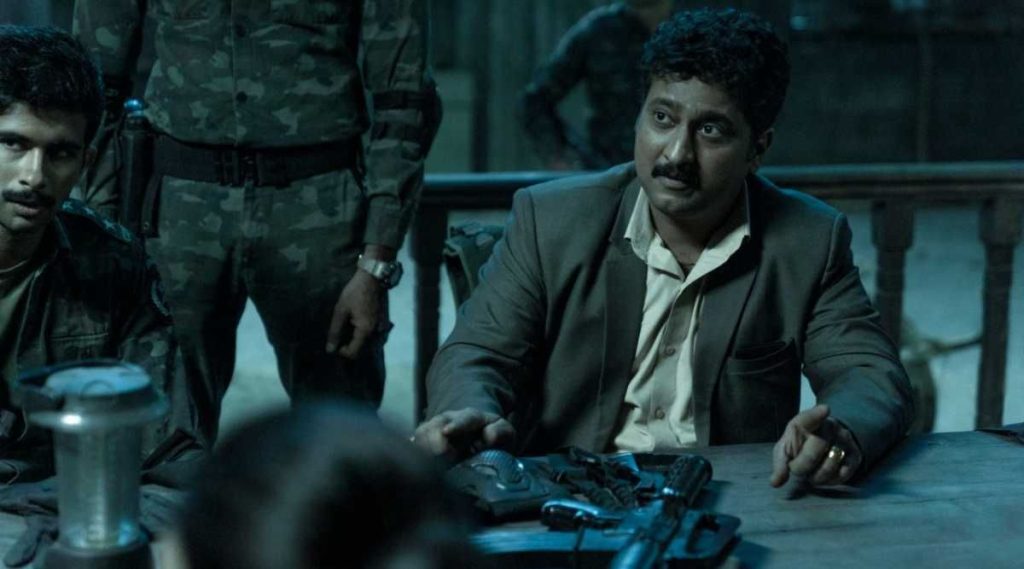 Patrick answered all these questions in his cunning style, "Well, Ghoul was a longish movie because it was originally a movie and we added half an hour of it. But, I think with Betaal, it's four episodes and it starts to approach the three-hour mark, we didn't approach it in the same way as we would write a movie. We structured it as a series. We had different act structures with Betaal than we had with Ghoul."
Stay tuned to receive all the updates regarding Betaal Season 2.