The latest season of Little People Big World is throwing surprises at us. Its star Matt Roloff is spending his days at farm handling his business. He is also working on building himself and his long time girlfriend, Caryn Chandler, a home. His ex-wife Amy Roloff is living off his farm. Her partner Chris Marek went down on his knee. This gave us that wow moment. Not just this, Roloff is also giving more time to his grandkids. And there is more to this. We have got you the news.
Matt Roloff built up his farm, along with his wife, Amy. The fans love his farms. However, Roloff admitted how difficult it is for him to maintain the farm. He has hired a few employees to help him, he said on Instagram.
Little People Big World: Matt Roloff Revamps His Farm
Matt is home and enjoying his time. He said that he had a very productive time at the farm. And now, he is getting it fixed for the coming summer season. He further added that the lawn is fertilized and mowed, sheep and goats are groomed. Matt has hired some new and trained employees for the job and has put new cleaning procedures in place.
Apparently, it was difficult for Matt to maintain the upkeep of the farm himself. "There's part of me that wants to keep the farm and build a house that suits me, but part of me just wants to sell the farm and liquidate it and move on," Matt said on the show. He added that it is a burden.
Previously, Amy used to help Matt with a lot of things. But now that she is away and preparing for her wedding, Matt is left with a lot of work. He once said on his Instagram live that he would love his twin sons to take over the farm.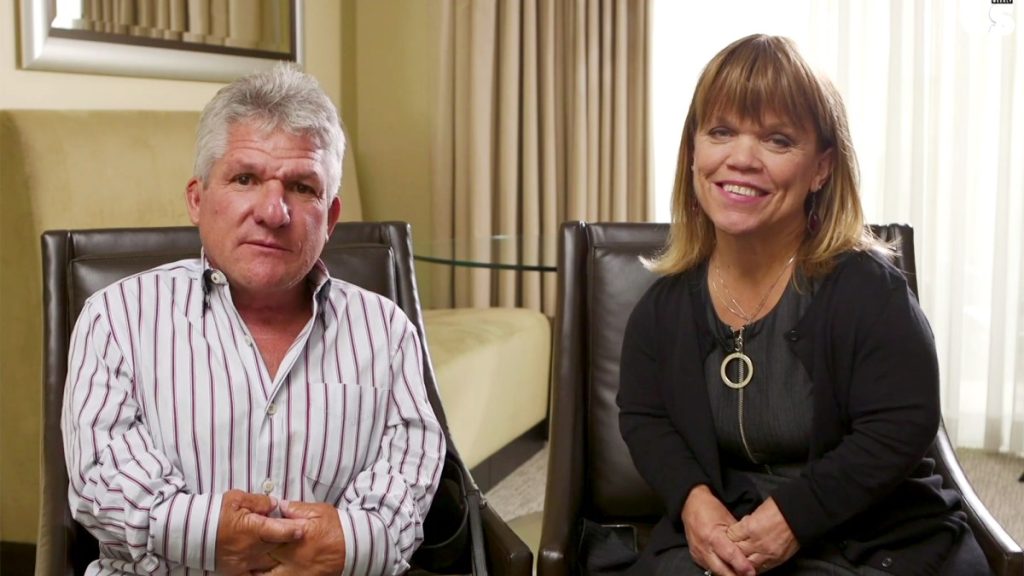 Little People Big World: Lineup Of New Projects
Roloff is involved in several celebs projects. "I'm getting ready to attack a lot of projects. … Now, we're going for some logs!" he explained in one of his social media stories.
Matt is reportedly busy with building up the farm property. He is working on building a log cabin. Yes, the LPBW star is prepping to construct a new cabin and prepare for an influx of fans during summer and fall. With all the news doing rounds, we cannot wait to see the new look of Matt Roloff's farm.
Fans' Reactions On New Developments
Fans have always been happy to know about Matt's farm. And now that new announcements are made, fans have been expressing their love for the farm. One of them said that Matt has made the farm a wonderful place. Another one added that he is eager to see the revamped farm.